"Not a good example:" Oak Creek High School associate principal charged with OWI, 3rd offense


RACINE COUNTY -- 42-year-old Kimberly Leannais of Waterford is facing charges -- accused of driving under the influence. Leannais is an associate principal at Oak Creek High School, according to the school district's website.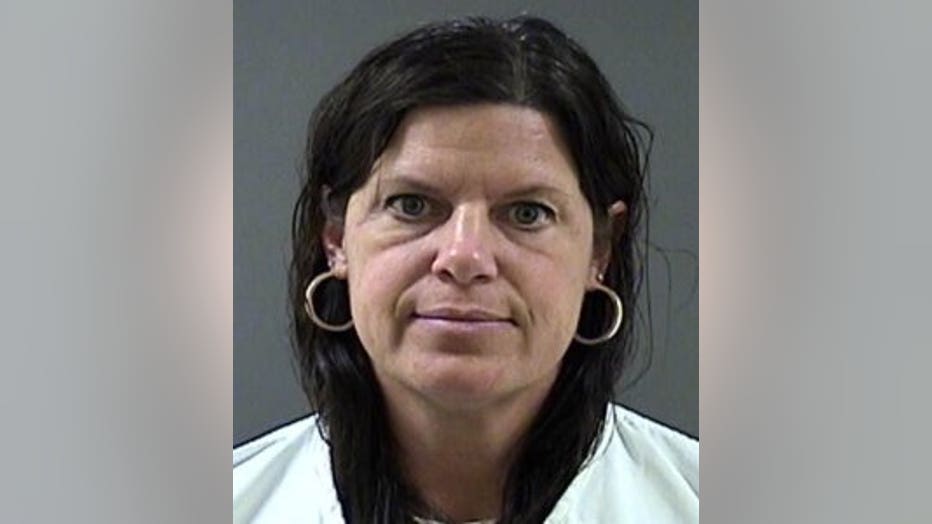 Leannais is facing the following charges: operating a motor vehicle while intoxicated (third offense, alcohol fine enhancer), and operating with a prohibited alcohol concentration (third offense, alcohol fine enhancer).

It was not an ordinary day at Oak Creek High School on Tuesday, March 21st. Word quickly spread of the arrest of Associate Principal Leannais -- and parents said they're not happy about it.

"It's not a good example to set for the children, how many times this has happened," said a parent.

Some students said this concerns them, but they described Leannais as a kind individual.

"Every time I talked with her, she was always very kind, always understanding. She never got frustrated with anyone. She had a really calm, nice composure," said Penelope Ryan-Thiessen, student.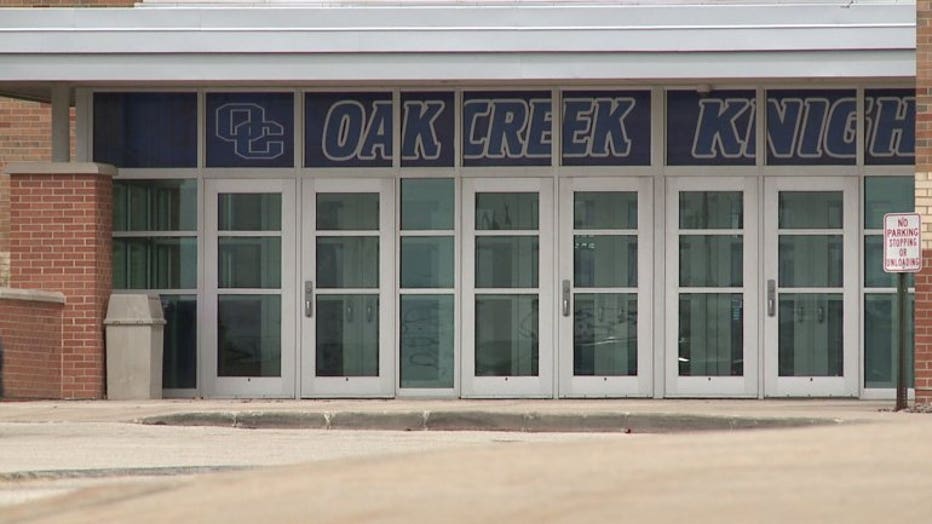 According to a criminal complaint, on December 16, 2016 at approximately 12:15 a.m. an officer with the Norway Police Department observed a vehicle stopped at a green light in the area of S. 36th Street and W. Loomis Road. The officer followed the vehicle and observed the driver switch between two lanes before driving down the middle of both lanes.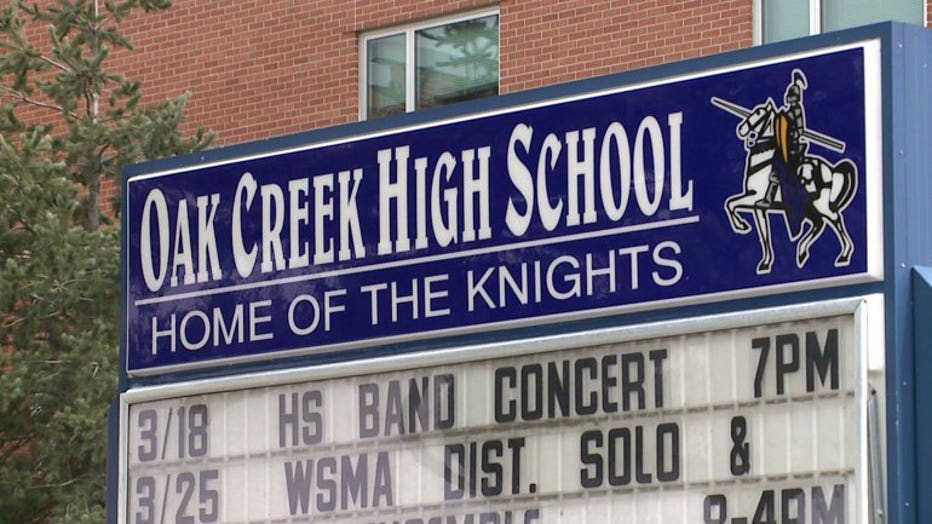 The officer then conducted a traffic stop and made contact with the driver, identified as Kimberly Leannais. At that time, the officer noted the smell of intoxicants coming from the vehicle.

Leannais was taken into custody where she failed field sobriety tests and her blood alcohol level was at .197 -- twice the legal limit.

"I guess I am amazed first that the school just found out about this," said Sharon Armstrong, grandparent of student.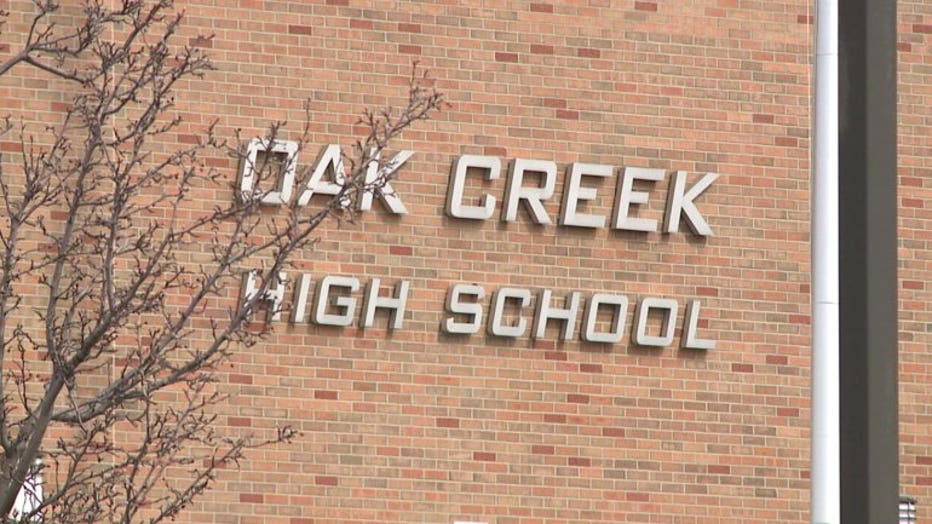 FOX6 News has been told Leannais' employment status has not changed. The district superintendent said they learned of her arrest on Monday, and now, they are awaiting the results of the investigation to determine their next steps.

Leannais' next court appearance in criminal traffic court is set for April 4th.