North Shore Fire and Rescue crews battle house fire in Brown Deer
BROWN DEER -- Firefighters with North Shore Fire and Rescue battled a fire on Silverbrook Lane in Brown Deer on Wednesday evening, December 6th.

Crews were called out to the two-story home around 4:00 p.m. Fire was found coming form the home after callers reported fire in an attached garage.

Only one family member was home at the time. He was able to safely evacuate. He reported he was alerted to the fire after hearing crackling and the activation of smoke alarms.

Due to the heavy volume of fire, this incident was upgraded to a two-alarm fire to bring additional resources to the scene.




There were four family pets inside at the time -- two dogs and two cats. Both dogs and one cat were located and appeared relatively unharmed. They were reunited with their family. The other cat succumbed to smoke exposure and died at the scene.

No one else was hurt.

The cause of the fire is under investigation.

Fire officials noted there is extensive structural, smoke and water damage to a significant portion of the home. Damage is estimated at approximately $175,000.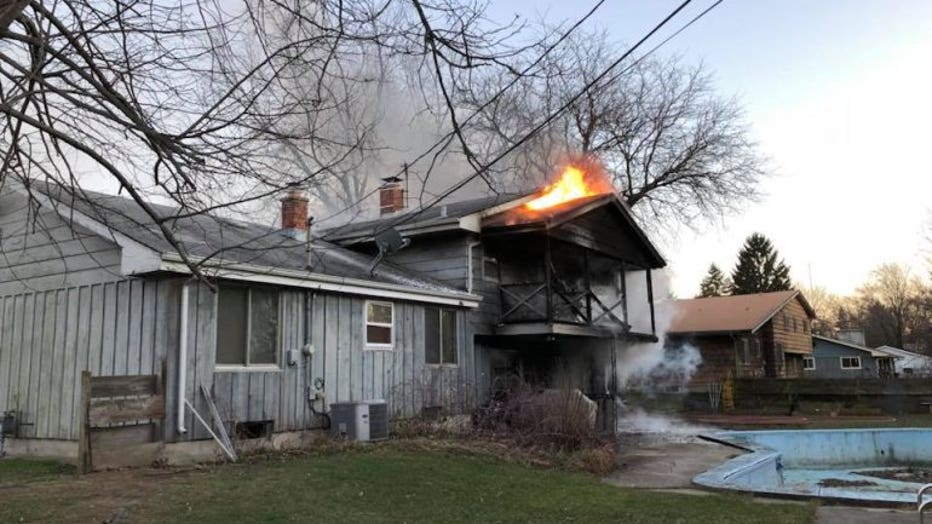 Fire on Silverbrook Ln. in Brown Deer (Credit: North Shore Fire/Rescue)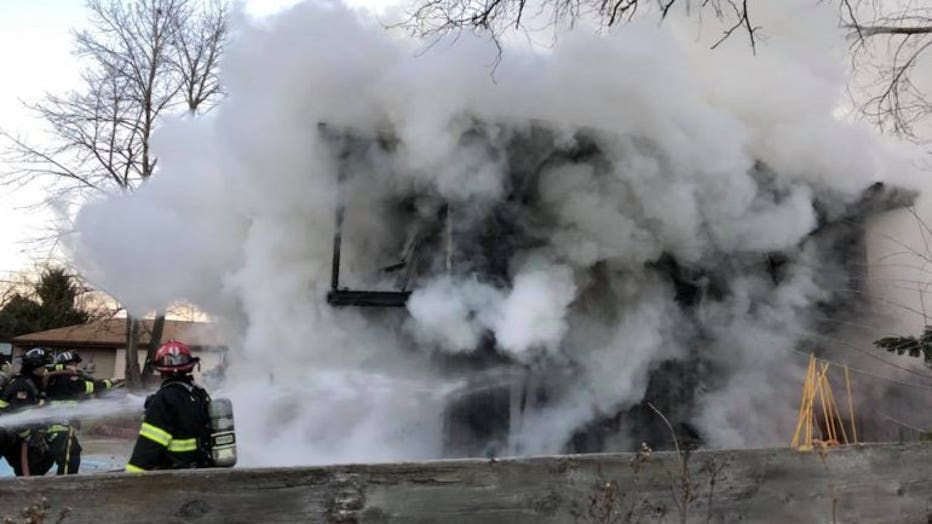 Fire on Silverbrook Ln. in Brown Deer (Credit: North Shore Fire/Rescue)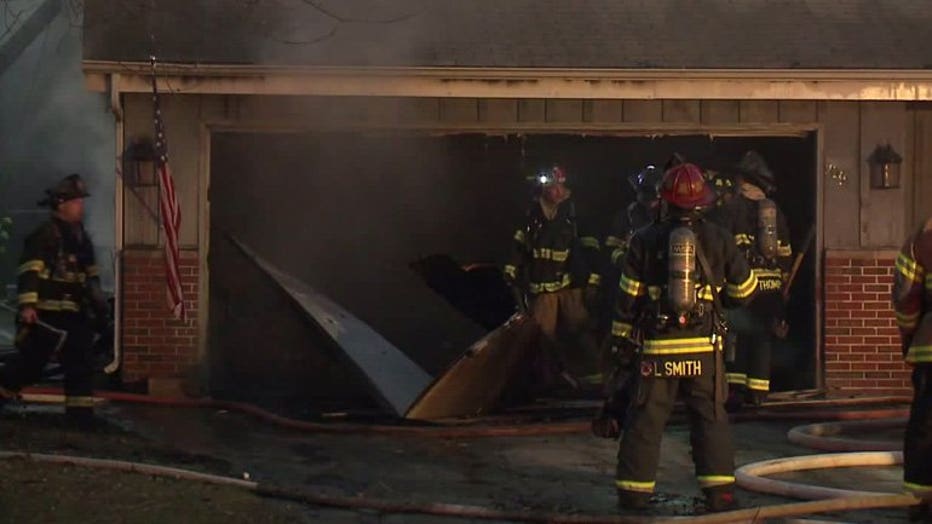 Brown Deer house fire on Silverbrook Lane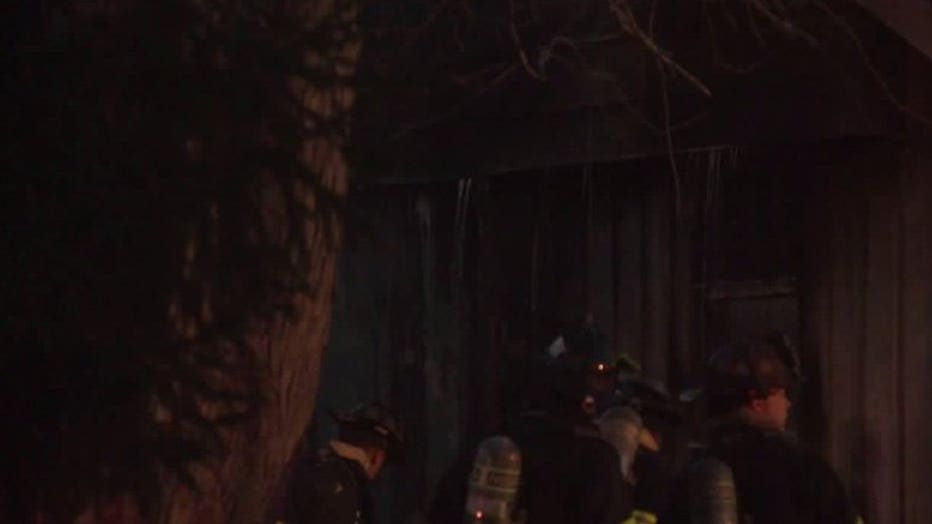 Brown Deer house fire on Silverbrook Lane