North America's largest traveling Ferris wheel is coming to Wisconsin State Fair
WEST ALLIS -- Get ready to take a ride on North America's largest traveling Ferris wheel at the Wisconsin State Fair! Wednesday, May 10th, State Fair officials announced the WonderWheel will be making its Wisconsin debut for the upcoming fair August 3rd - 13th.




According to a news release, the WonderWheel, presented by Meijer, will be located on the west side of State Fair Park, where the West Side Marketplace previously stood. The ride features 36 fully enclosed, brightly colored gondolas, each with a capacity of six people. One gondola will offer accessible seating. The ride time from start to finish is approximately ten minutes, and an average of 1,100 people can ride each hour. Rides will cost $5 per person.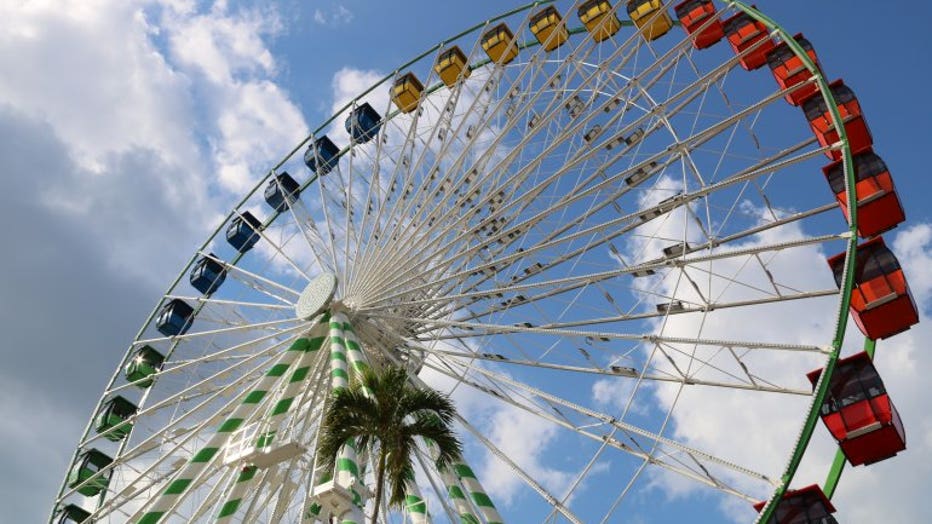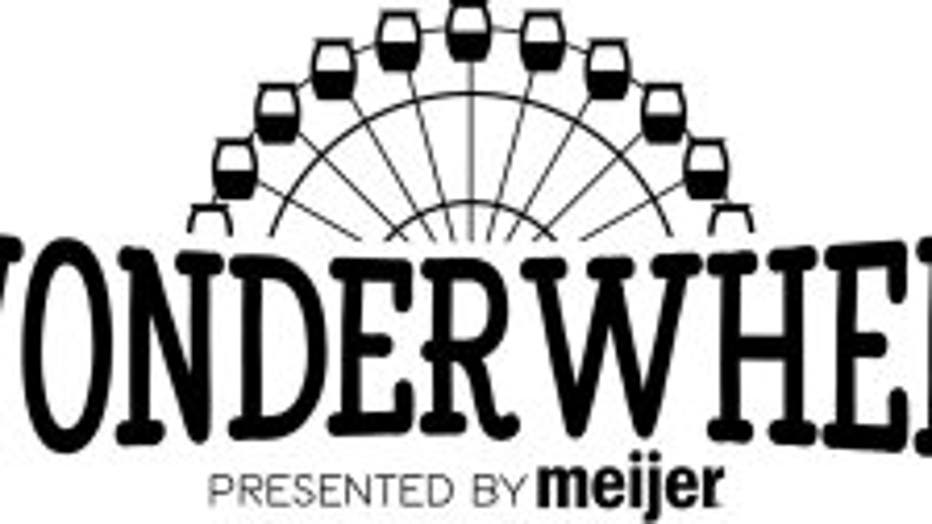 The news release states the 400,000 lb. ride will certainly be spectacular in and of itself, standing 155 feet high, 80 feet wide and featuring 528,000 vibrant LED lights. It will also offer a breathtaking view of the city, with visibility of ten miles or more from the top of the wheel.

The WonderWheel will arrive at the park in 11 fully-loaded semi-trailer trucks the last week of July. Wisconsin State Fair is one of only three fairs at which the ride will be featured in 2017.

The 2017 Wisconsin State Fair, presented by U.S. Cellular, will take place Thursday, August 3rd – Sunday, August 13th.

For more information on the Wisconsin State Fair, CLICK HERE.