"Nobody should be shocked:" Governor Walker reacts to leaked John Doe documents


MILWAUKEE -- Governor Scott Walker would not say if he pursued corporate cash for a conservative group. Documents leaked to a British news paper say he did. Thursday, September 15th Walker faced questions for the first time since those documents were published.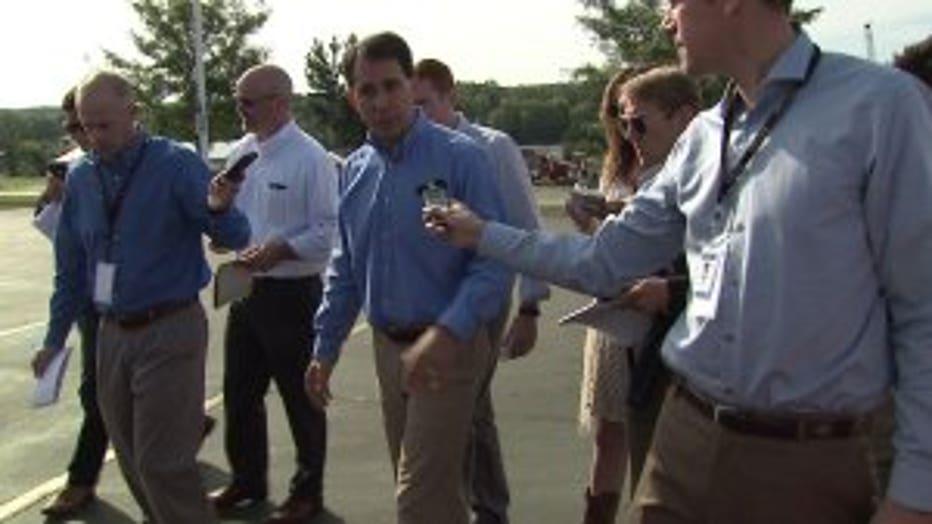 The governor seems to be blaming the leak on the people who led the John Doe investigation into his 2012 recall campaign. Thursday, he would not answer some questions -- and at least one of his answers changed over the course of the day.

At a contentious news conference in Edgerton, Governor Walker would not say if he solicited money on behalf of the Wisconsin Club for Growth.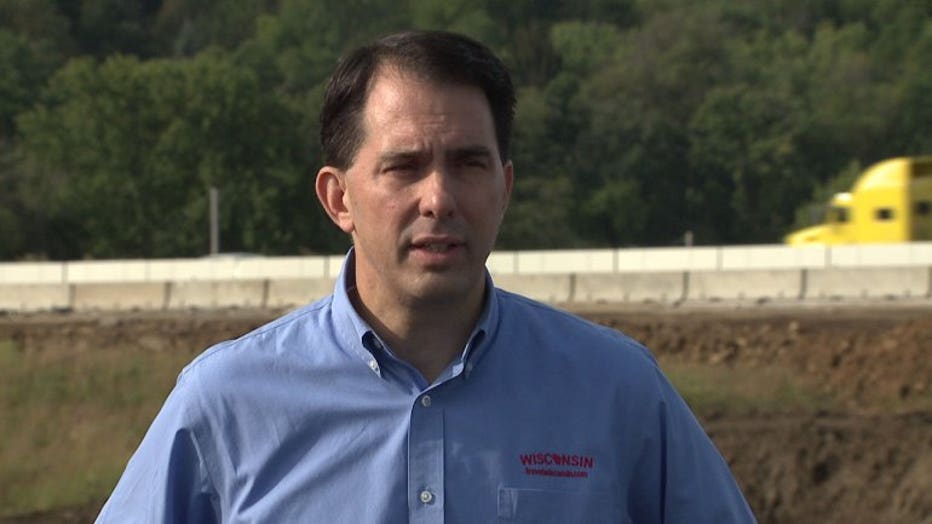 "This is old news, this has been cleared up multiple times," said Walker.

At first, he would not answer if he continues to direct money to the group. But, at a second news conference in Neenah, the governor had a different answer.

Walker was asked, "Governor, do you continue to solicit donations for the Wisconsin Club for Growth?"

"I don't right now," responded Walker.

The Guardian newspaper has published hundreds of pages leaked from the supposedly secret, now-closed John Doe investigation into Walker's 2012 recall campaign.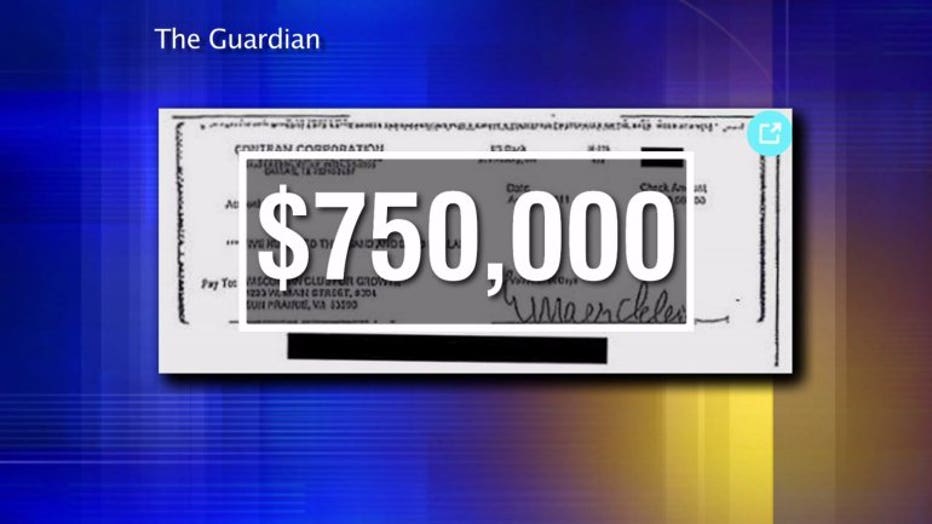 Investigators were asking if Walker's campaign coordinated with the Club for Growth.

Last year, the State Supreme Court shut down the investigation, finding nothing illegal.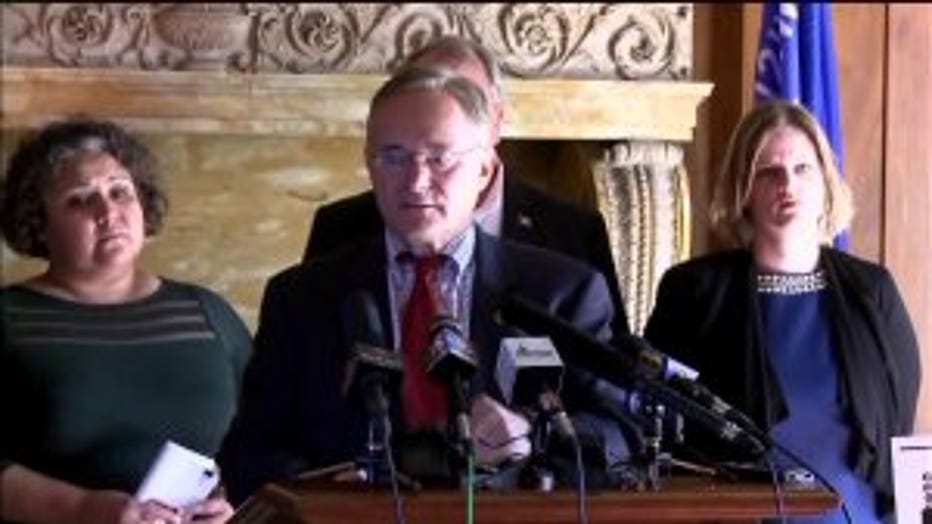 "People who failed to win in the court of law have chosen to leak bits and portions of things to try to win in the court of public opinion, without giving people a full perspective," Walker said.

Walker is also answering allegations of pay to play.

In 2013, the governor signed a law retroactively protecting lead paint manufacturers from health-related lawsuits. The leaked documents show one of the companies' owners had given $750,000 to the Club for Growth.

"There's a stench in this building," said Senate Minority Leader, Peter Barca.

Democrats say it's a payback. But Walker says he had talked about stopping "frivolous lawsuits" for years.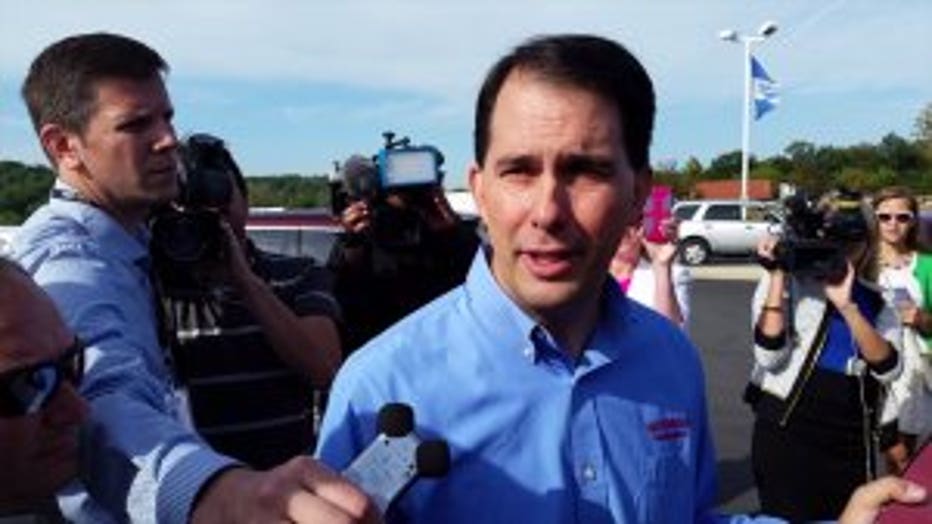 "Nobody should be shocked that I did what I said I was going to do," said Walker.

Attorney General Brad Schimel says he is deeply concerned by the leak and is reviewing his legal options.

In Edgerton, Walker would not say if he wanted Schimel to investigate.

Three prosecutors, including Milwaukee County District Attorney John Chisholm, are asking the U.S. Supreme Court to reopen the John Doe case.