'Nobody bothered to stop:' Waukesha police press for information in 'horrific' hit-and-run


WAUKESHA -- Waukesha police aren't letting up on their efforts to find the driver who hit a woman and kept going. Even more disturbing, police say other drivers didn't bother to stop and help the victim.

"We were driving down the street and we just noticed he's laying in the middle of the road," said a 911 caller.

The incident happened on Thursday, Oct. 25.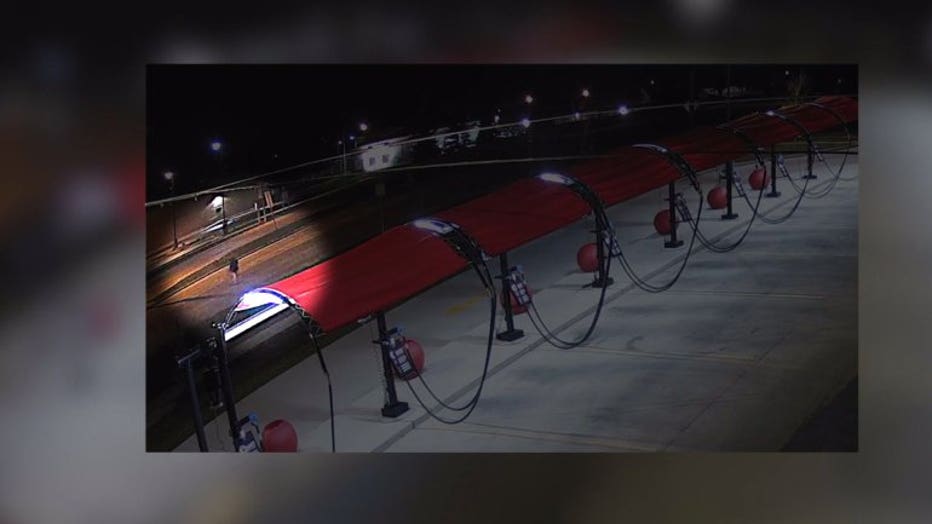 Hit-and-run near Highway 164 and Arcadian Avenue in Waukesha


"That crash was very horrific, when I saw how much that body flew," said Capt. Dan Baumann, Waukesha Police Department.

Near Arcadian Avenue and Highway 164, on the left side, the woman was walking across the roadway when an oncoming car plowed into her.




"The operator of the vehicle in question backed up, shined its headlights on the woman in the roadway and then drove off -- leaving almost as if it was an animal, if you will," said Baumann.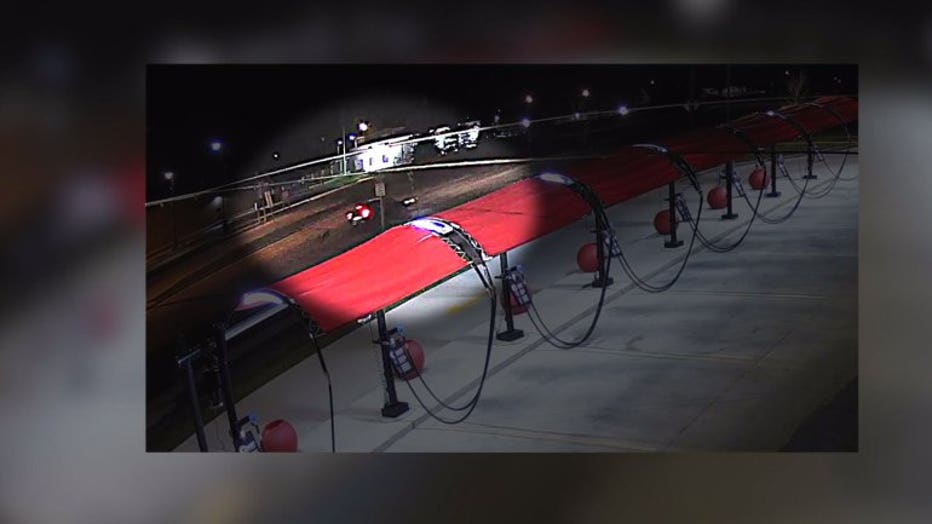 Hit-and-run near Highway 164 and Arcadian Avenue in Waukesha


The car drove off as another driver called police.

911 caller: "We were at a stoplight, so we witnessed it from a distance."

Dispatcher: "OK. Is this person still laying on the roadway?"

911 caller: "We saw the car drive away. We tried to follow it, but we're back by the person."

Waukesha police said that wasn't the worst of it.

"People were driving around and nobody bothered to stop," said Baumann.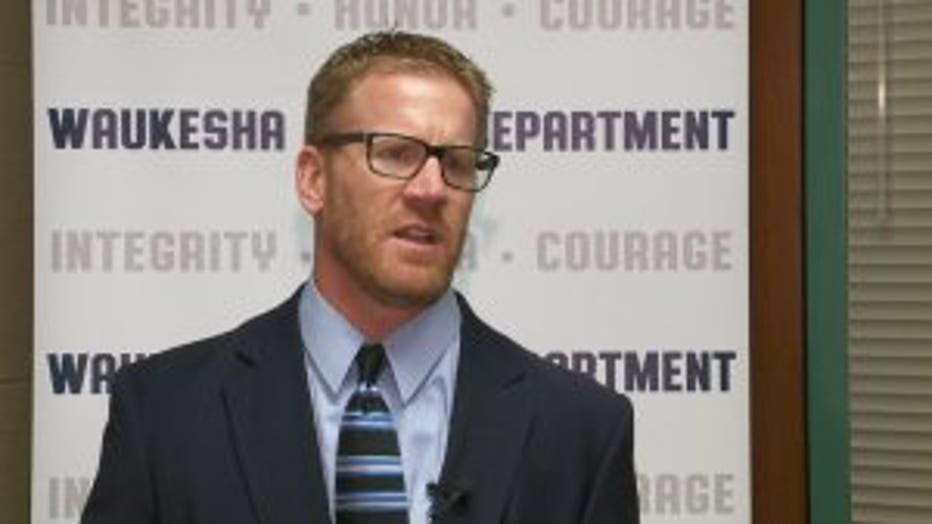 After nearly getting hit again, another driver stopped and tried to help. The victim would be OK, but police aren't finished with whoever did this.

"We can't just strike people in society with our vehicles and drive away and leave them to just lay there. There's got to be some accountability component and moreover, a deterrent for other people," said Baumann.

The victim was taken to a hospital, and police said she is doing well.

Police are having a tough time getting a vehicle description, and have asked that anyone who may know something give them a call.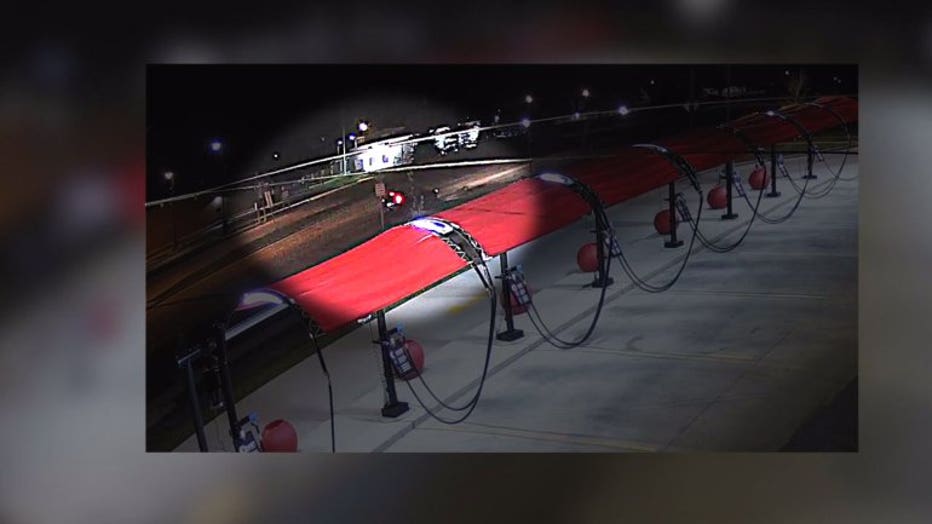 Hit-and-run near Highway 164 and Arcadian Avenue in Waukesha