"No regard for life:" Two bodies discovered in alley near 21st and Atkinson


MILWAUKEE -- A disturbing discovery in a north side alley. The bodies of two men were found near N. 21st and Atkinson on Saturday morning, June 4th. Police are calling it a homicide investigation.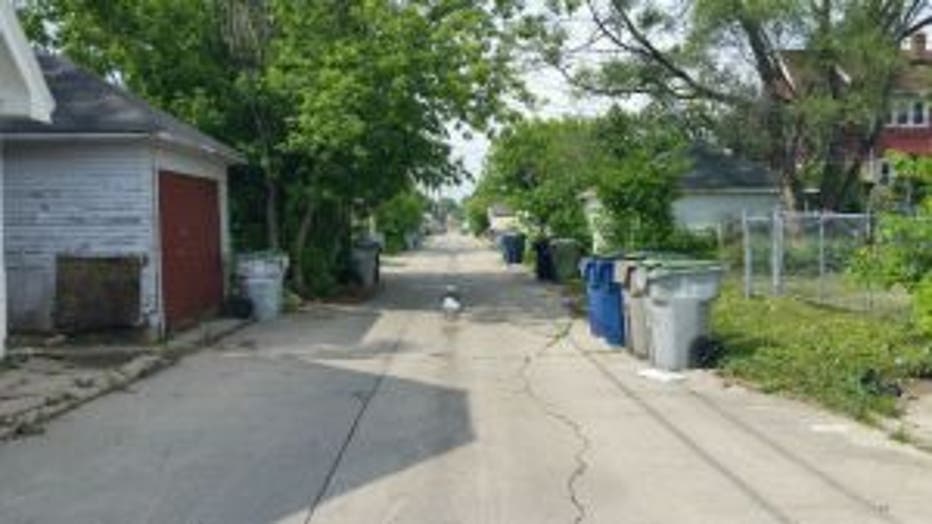 A neighbor told FOX6 News they found the bodies around 5:30 a.m.

Milwaukee police say when they arrived at the scene, a 31-year-old man was found dead inside a trash container in the alley. He had been shot several times.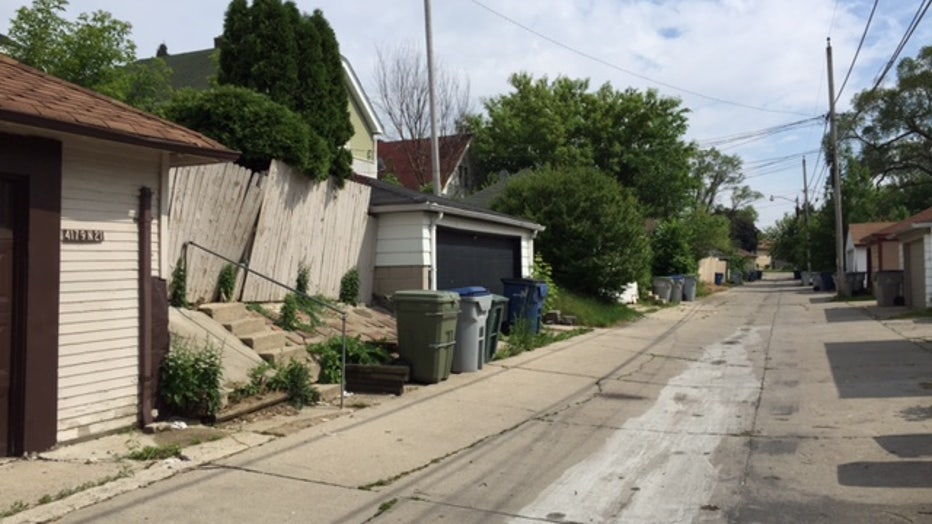 Officials say while at the scene, they discovered the body of a second 31-year-old man who had also been shot several times.

The lives of both of these men were unable to be saved. Both victims were pronounced dead at the scene.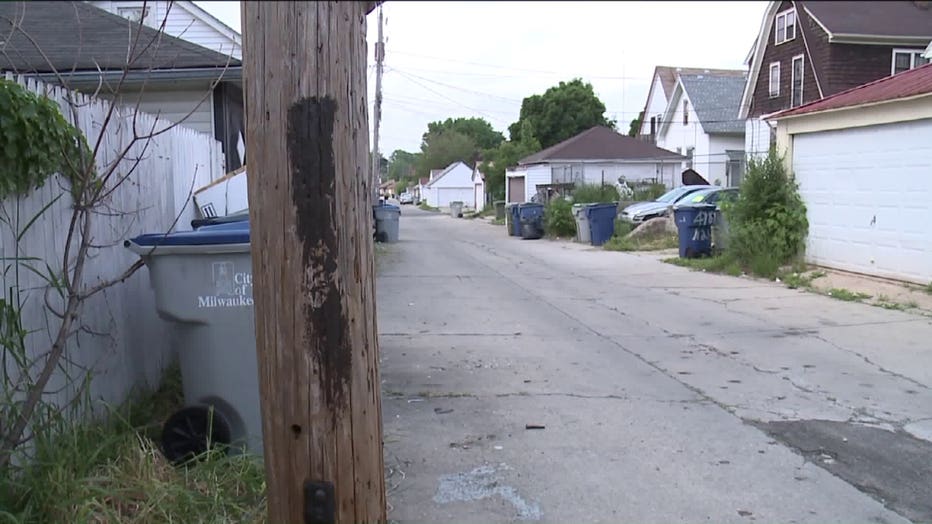 Those in the area told FOX6 News they didn't know the two men, but they said they're disturbed by the callous nature of the crime.

"It shows you these people do not have a regard for life, period. They don't care," said Curtis Richardson.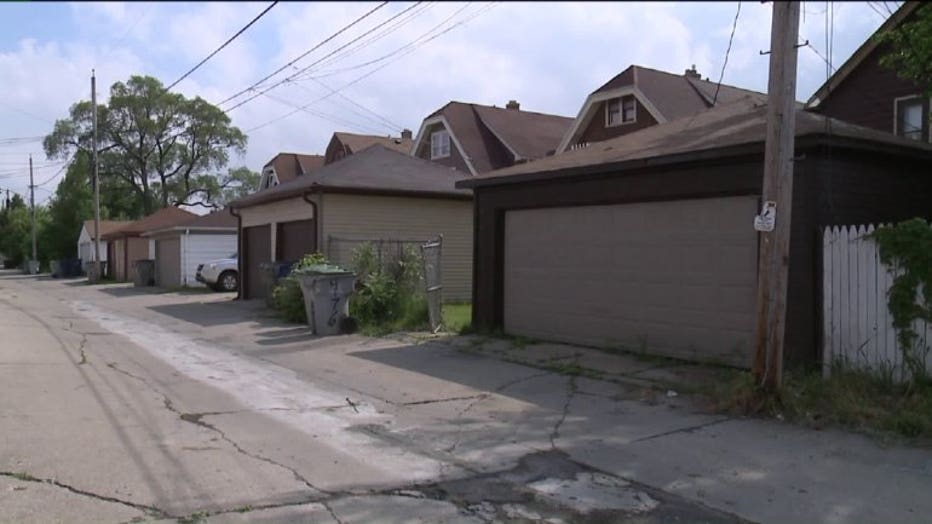 No arrests have been made in this case as officials continue to investigate a motive.

Monitor FOX6 News and FOX6Now.com for updates on this developing story.