'No regard for human life:' 17-year-old girl shot, wounded after minor crash near 56th and Capitol



MILWAUKEE -- There was more road rage gunfire Sunday morning, Sept. 22 in Milwaukee. A 17-year-old girl was shot and wounded after a minor crash near 56th and Capitol.

The shooting happened around 6 a.m.

While police said the girl was expected to survive her injuries, drivers FOX6 News spoke with were fed up that yet another minor crash escalated to violence.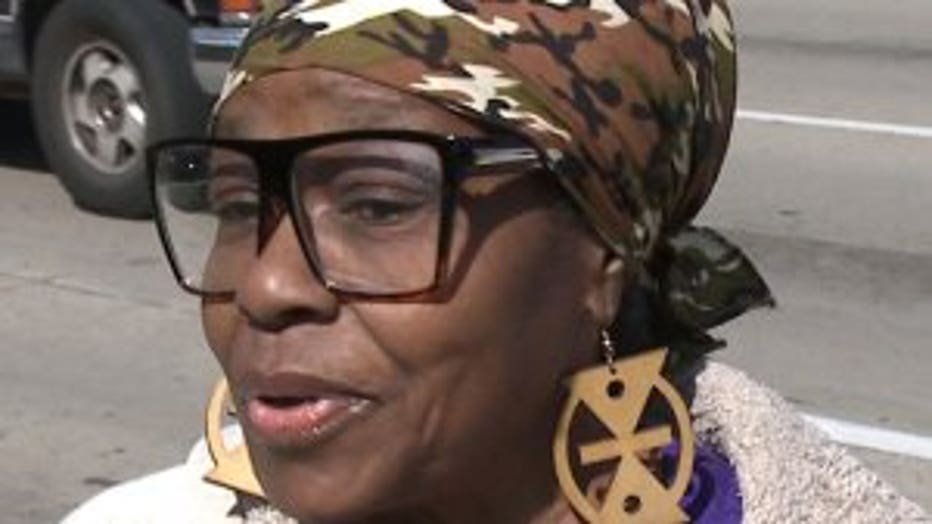 "I don't know what to make of it, but I know they should take the guns away from as many people as they can," said Jacquelyn Thompson.

"They don't have regard for human life," said Marilyn Beets. "They have no regard for it."

This incident marked at least the sixth shooting related to road rage in summer 2019 in Milwaukee. Among those killed was 3-year-old Brooklyn Harris, and Tracey Smith, a Wisconsin Department of Corrections sergeant who was shot and killed while off-duty, as she taught her son how to drive. The shooting happened near 51st and Capitol Drive on Aug. 30. Harris was shot and killed on July 13, not far from 42nd and Concordia in Milwaukee.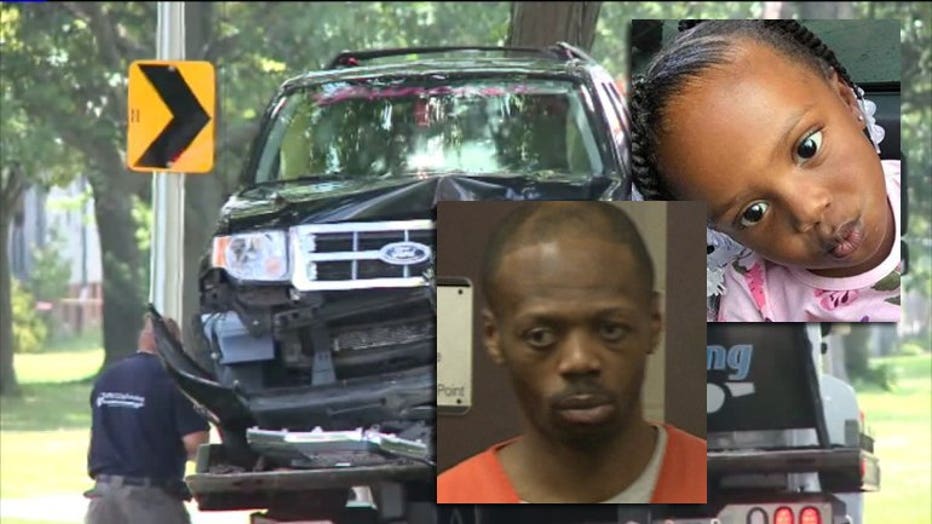 Antonio Bratcher, Brooklyn Harris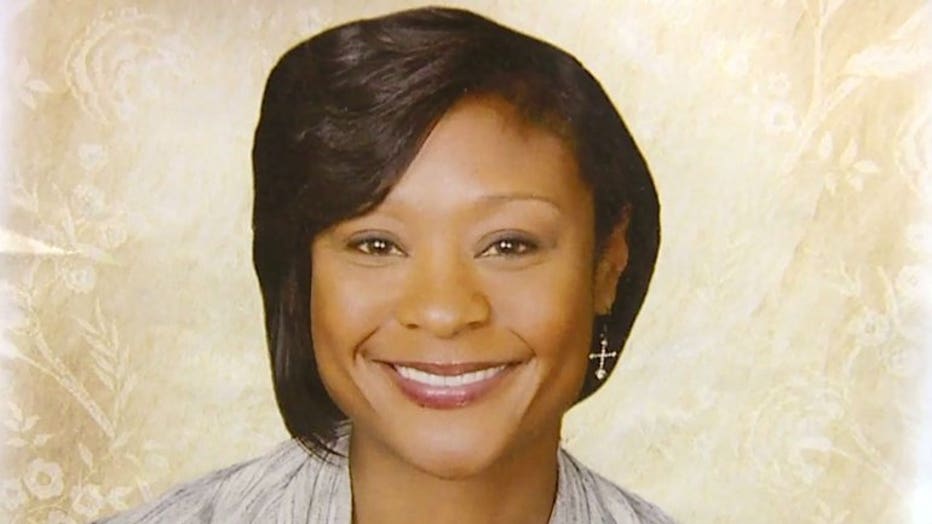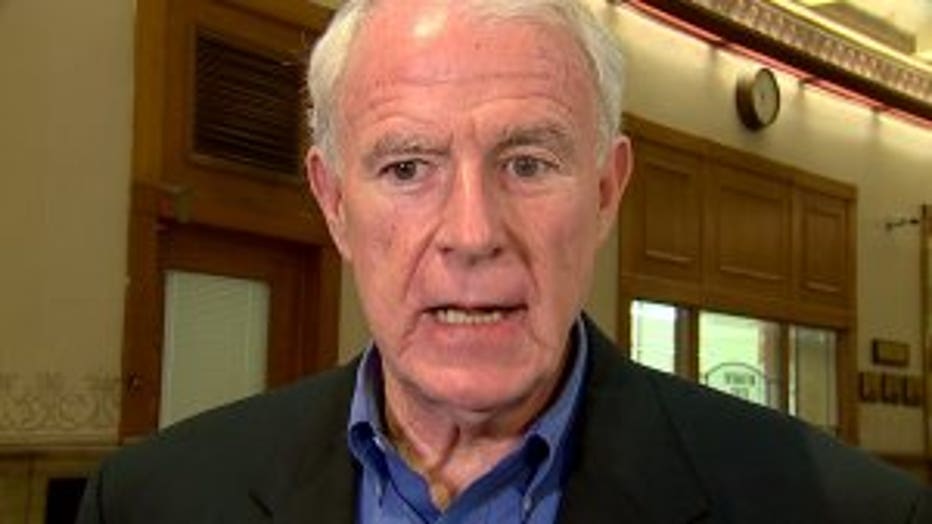 Milwaukee Mayor Tom Barrett


Milwaukee Mayor Tom Barrett said part of this trend stems from criminals with easy access to firearms.

"I think the outrage should also be shared with the lawmakers who have not taken steps to ensure we have background checks of all sales of guns," said Mayor Barrett.

In a statement, Milwaukee Alderwoman Nikiya Dodd also called on the Wisconsin Legislature to take action:




"Sadly, our city is experiencing a major crisis with a significant uptick in reckless drivers on our streets, and law-abiding citizens are afraid to drive on city roadways because of those reckless drivers and because they are worried about getting shot if they are unfortunate enough to be involved in a fender bender."




 




"Chronic reckless drivers lack defensive driving skills, and are more likely not to possess a valid driver's license or car insurance. They are breaking the law and the state is allowing this chaos to continue on our public roadways." 




 




"I am outraged by the multiple reports of women and children getting shot while driving in Milwaukee. The insane, senseless gun violence has no respect of person or place. It is due in large part to illegal gun sales (such as straw purchases and online sales) that our city streets are now home to armed criminals."




 




"As a former State Senator, I introduced bills to close the dangerous loophole of straw sales, as well as to put in place requirements to enforce background checks for online sales -- but to no benefit. These life-saving measures continue to fall on deaf ears in Madison."




 




"Therefore, I am calling on the state Legislature to end the negligent practices that allow for non-law abiding individuals to purchase a motor vehicle and/or illegal firearms without proof of a valid driver's license or insurance."




 




"Where is the empathy for another human life? Why should law-abiding citizens continue to pay the price for people who do not obey the law?"




 




"Our state legislators must take a stand against these injustices and help us protect our children and families."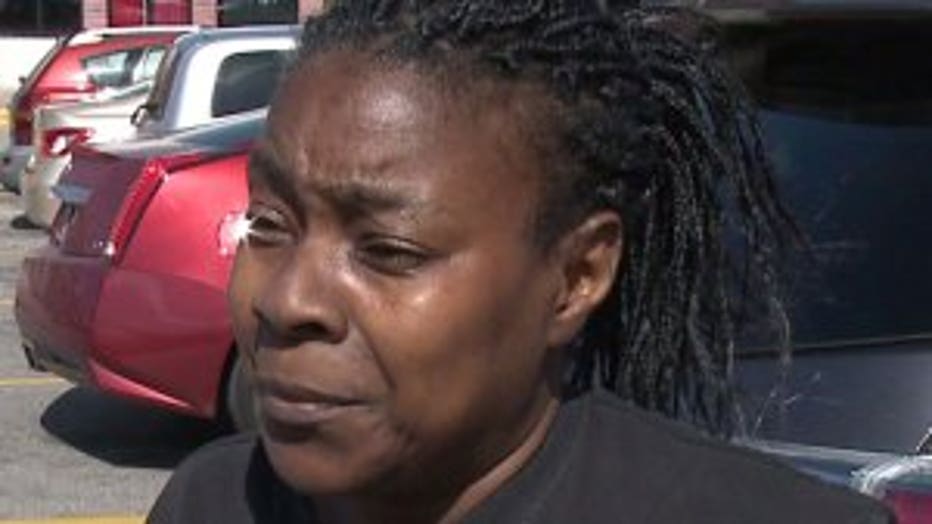 Drivers said they were keeping these incidents in the backs of their minds -- fearing they could be next.

"That makes you afraid for your life, just to get out and say anything to somebody, or see what type of damage was done to your car, even if you don't say anything to them," said Beets.

Despite the summer violence, Mayor Barrett said Monday overall, shootings are down in 2019 compared to previous years.

Police were searching for the shooter(s) responsible for Sunday morning's incident. Anyone with information was asked to please contact police.