"No one is ever prepared for this:" Salvation Army chaplains help those dealing with sudden loss


MILWAUKEE -- Milwaukee police said Monday, October 3rd the four-year-old boy who died following a shooting inside a home near N. 15th and North on Friday, September 30th, died from a self-inflicted gunshot wound. Police say the 21-year-old mother of Solomon Jordan Smith was arrested and booked -- accused of leaving a firearm near a child. She was released and ordered into the Milwaukee County District Attorney's Office next week to have the charge reviewed. Regardless of the circumstances surrounding this shooting, the loss of life is challenging for any family -- especially when it comes to burying a child. To that end, the Salvation Army has a few dozen chaplains chipping in.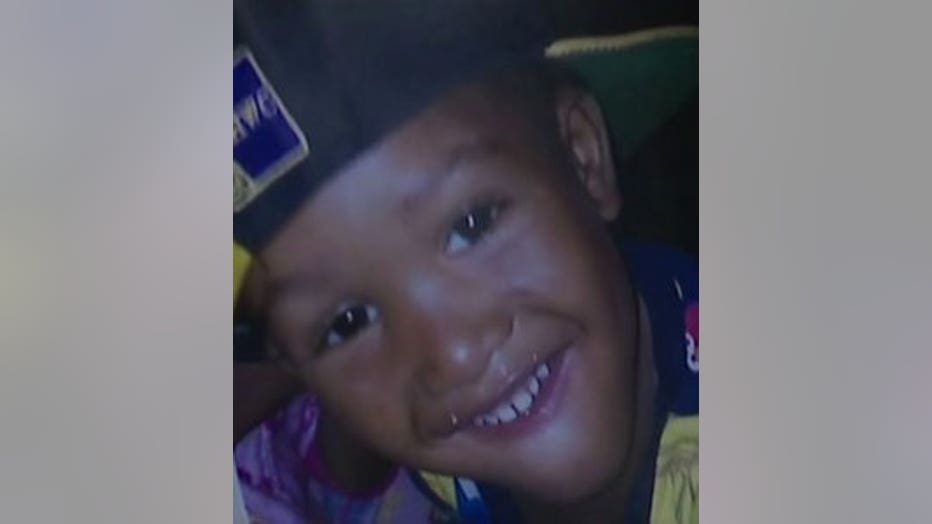 Family members and friends of four-year-old Solomon Jordan Smith gathered Sunday, October 2nd for an emotional vigil -- remembering a young life lost.

"We need to come together, you know -- and just -- we just  need to come together. Everybody's devastated at this point in time," Rufus Woods, Smith's step great-grandfather said.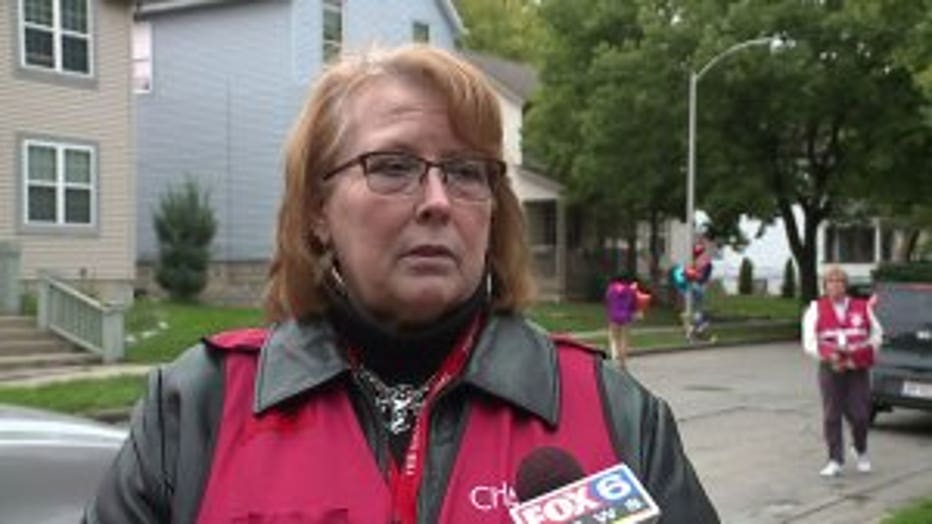 On hand during the vigil was Lynne Hines-Levy -- a chaplain with the Salvation Army.

"No one is ever prepared for this. I`ve spoken with both sides of the family a number of times since Friday. Some of us didn`t leave here until very late Friday night. No one is ever prepared to lose a child. No parent should ever be expected to lose a child," Hines-Levy said.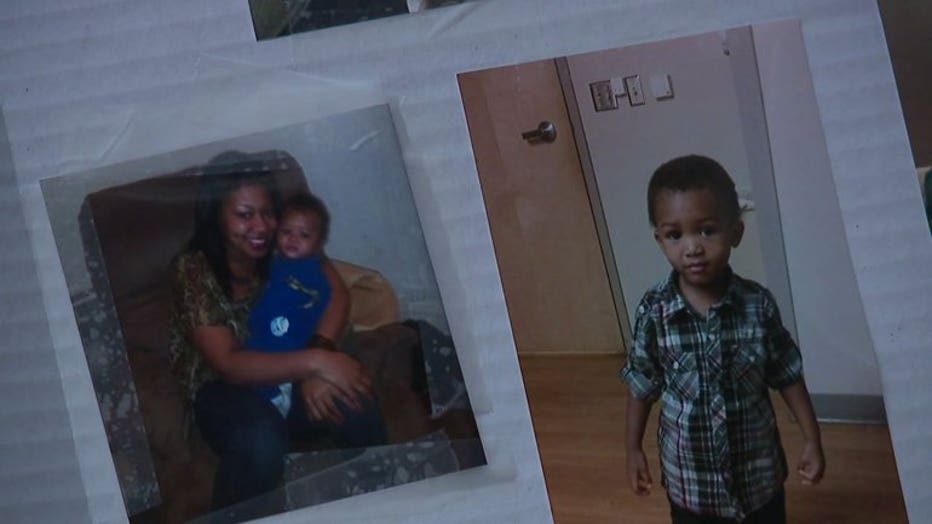 "The main thing that we do is service emergency chaplains to scenes that the police call us out to," Pastor Alexis Twito with the Salvation Army's Chaplaincy Program said.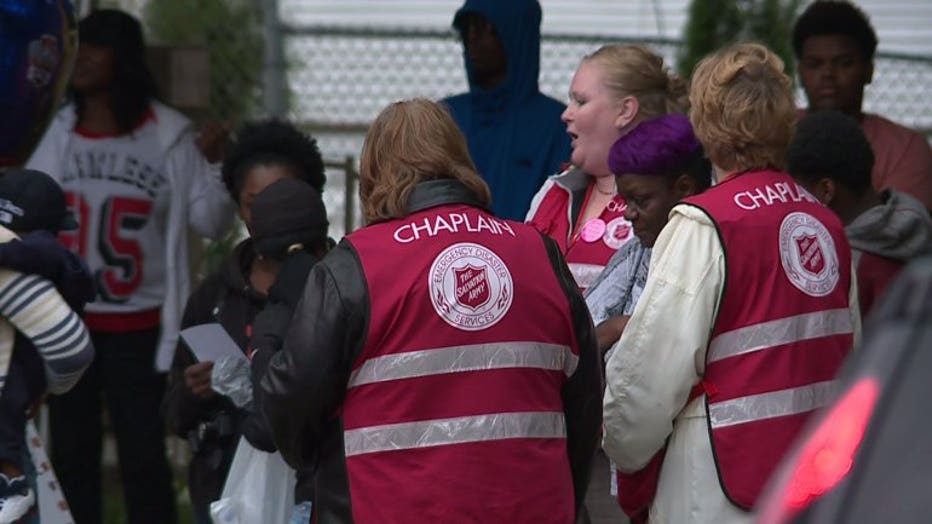 The Milwaukee Police Department asked that the more than 40 chaplains participate in the program since May of 2016. The chaplains provide a shoulder to cry on for those who find themselves struggling with a sudden loss.

"We provide emotional and spiritual care at the scene immediately, and then we look to connect those families with resources," Pastor Twito said.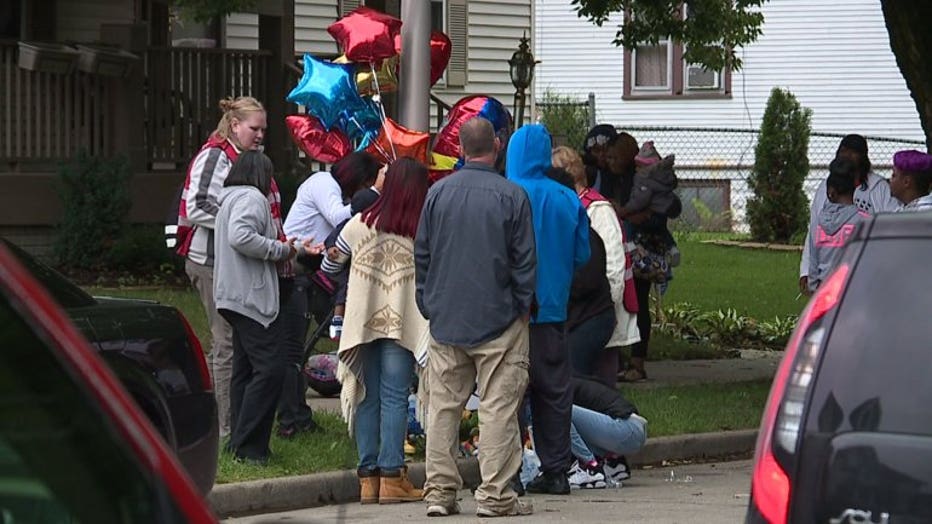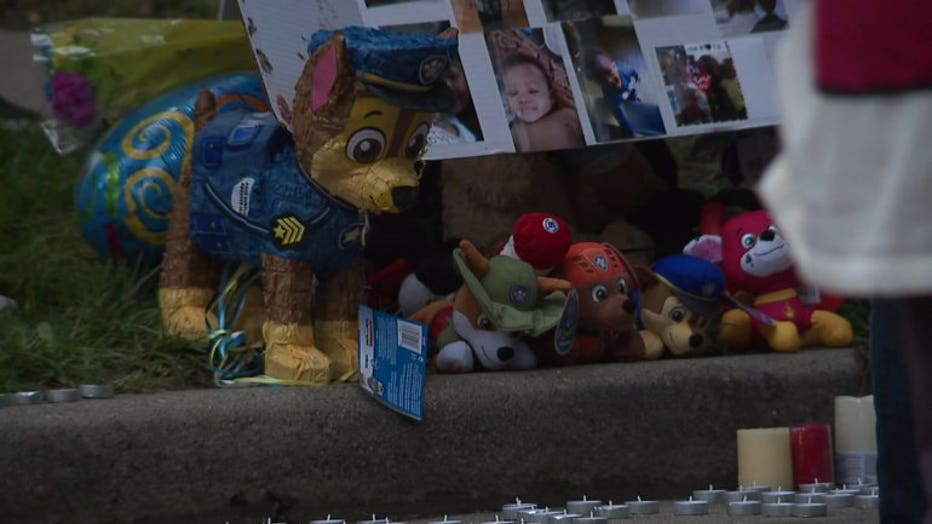 Those resources can include grief counseling, scene clean-up and even food.

The program is new and somewhat unknown, but it's being noticed by neighbors.

"There was a neighbor as I was packing up who said, you know, 'thanks for being out here. You guys are really professional, and we thank you for what you do,'" Pastor Twito said.


Salvation Army Chaplaincy Program


The Salvation Army Chaplaincy Program is always looking to partner with businesses which can provide a variety of follow-up services for those in need. If you know of a business that could join the effort, CLICK HERE to learn more.