"No jurisdiction is immune:" Sheboygan police benefiting from arrest of Backpage CEO, accused of human trafficking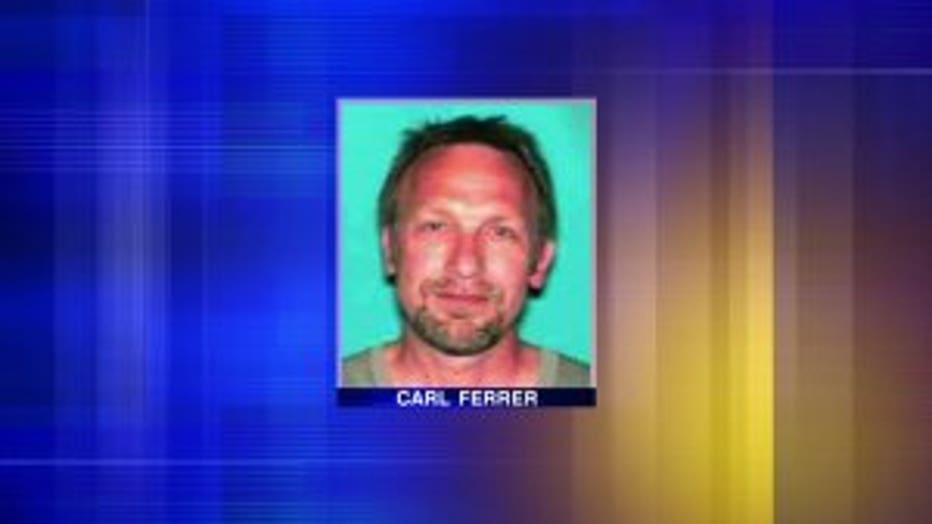 SHEBOYGAN -- Local authorities say they are benefiting after the leader of a website, accused of organizing and profiting off the human sex trade, was arrested.

On Thursday, October 6th, the CEO of Backpage, Carl Ferrer, was arrested in Texas and accused of pimping children. The 55-year-old's website has been called a "hub for the illegal sex trade." Prosecutors say Ferrer knowingly pocketed millions of dollars as a results of ads posted to this site, selling adults and children for sex.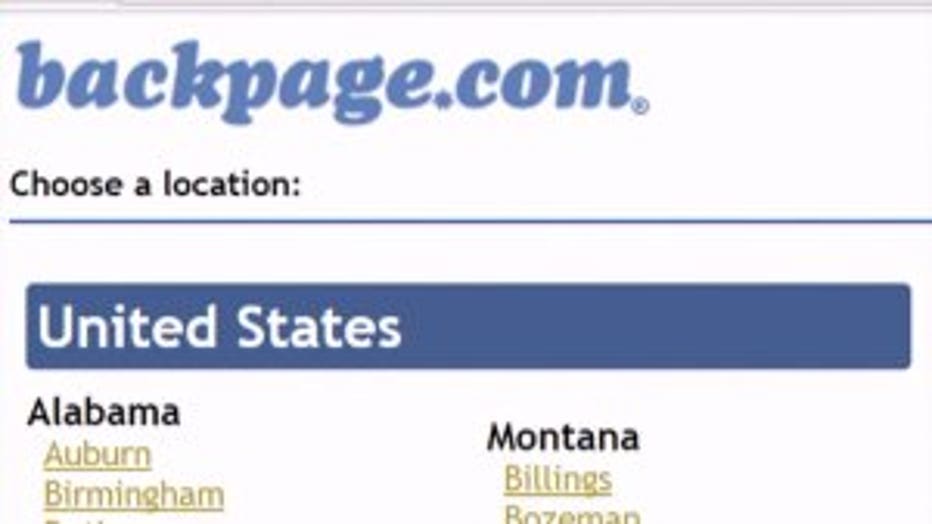 "Backpage is a site where we typically find escorts advertised. Humans for sale," said Tamara Remington, Sheboygan police detective.

Remington specializes in human trafficking cases. She called Ferrer's arrest a victory. Next, she hopes the site shuts down altogether.

"There are no geographical boundaries. No jurisdiction is immune from this," said Remington.

Remington said she's currently working on seven cases of adult or child sex trafficking cases that involve or originate on Backpage. She says Backpage has traditionally been the most prevalent conduit for these crimes but they've been discovered.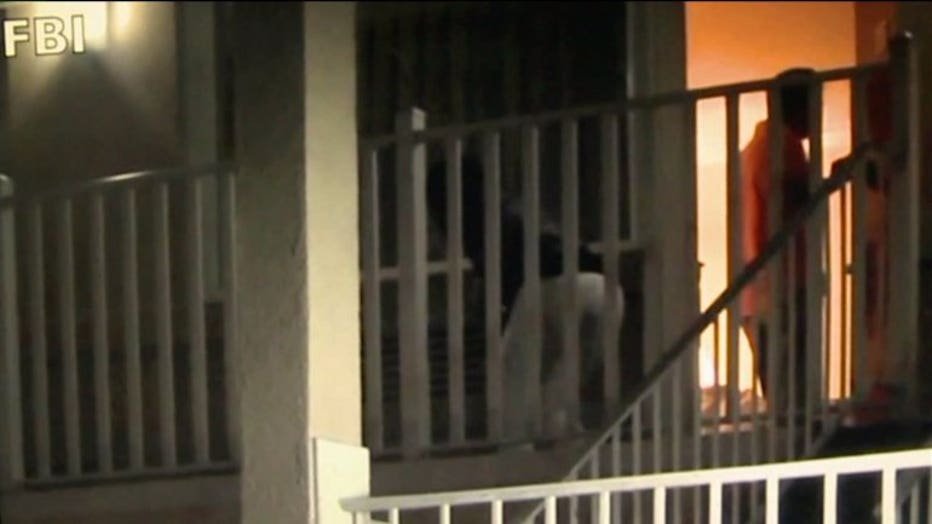 Sheboygan police have also turned to arresting and prosecuting "Johns," but still, human trafficking continues to spread. Remington said investigators' best tools in cracking down on sex crimes are often victims and witnesses.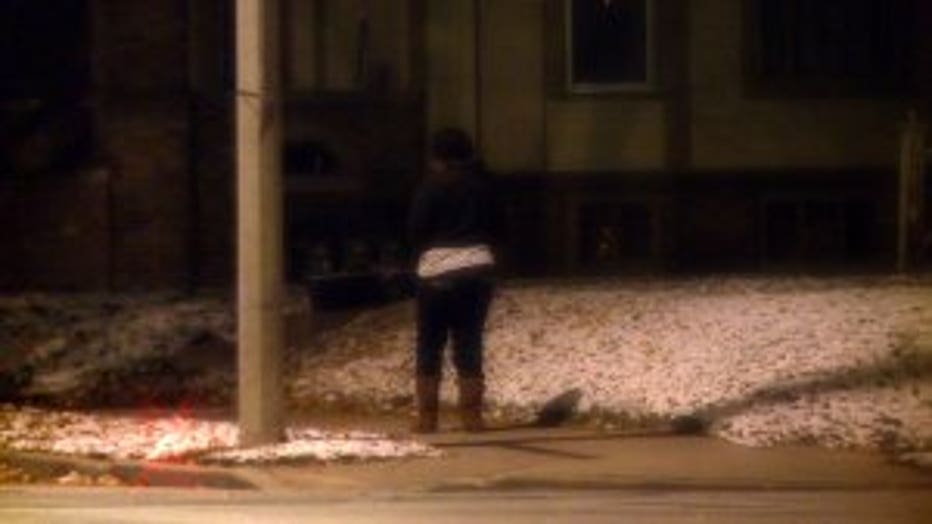 "We've built the bonds, the trust with the various people who have ended up disclosing victimization," said Remington.

Advocates in Sheboygan will be organizing a walk that will take place downtown to draw attention to human rights issues.

The Sheboygan Police Department is also looking to establish a transitional house for victims in the community.