'No excuse:' Cudahy man faces 3rd OWI, accused of driving drunk with 10-year-old child in vehicle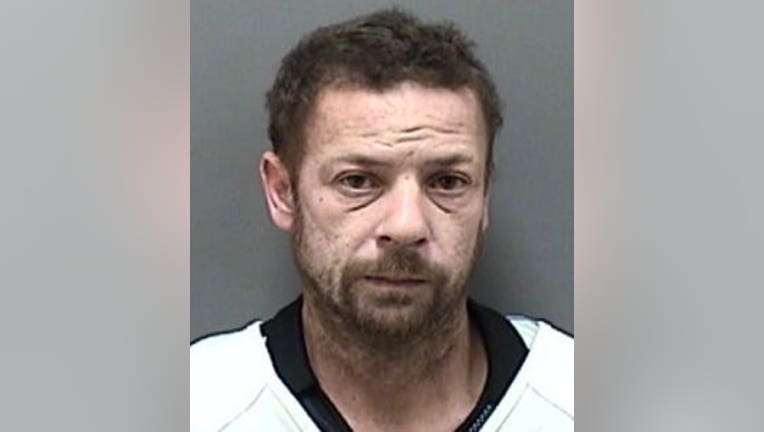 article


CALEDONIA -- A 38-year-old Cudahy man is accused of driving drunk with a 10-year-old child in the vehicle. The accused is Jame Sele -- who is now being held at the Racine County Jail. He faces a charge of felony OWI-3rd offense (with passenger under 16 years of age) as well as operating while revoked and misdemeanor bail jumping.

The Racine County Sheriff's Office reports a deputy conducted a traffic stop in the area of Douglas Ave. and Four Mile Rd. in the Village of Caledonia around 6 p.m. on Thursday, Nov. 8 for suspicion of operating with a revoked driver's license. During the traffic stop, the deputy observed a 10-year-old child seated within the vehicle.

The deputy suspected Sele was under the influence of intoxicants. The deputy conducted field sobriety tests -- and Sele failed those. His preliminary breath test result was a .14 -- or nearly twice the legal limit. Sele was taken into custody.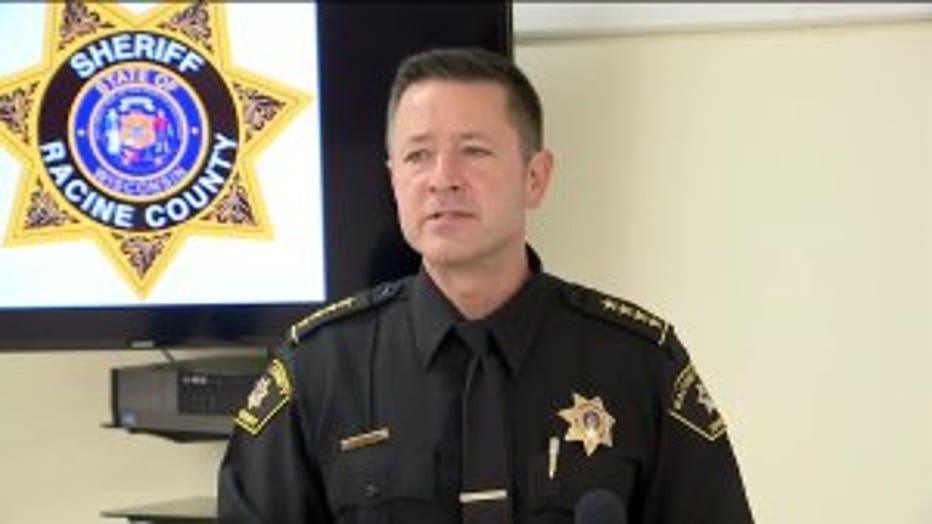 Racine County Sheriff Christopher Schmaling


Racine County Sheriff Christopher Schmaling stated in a news release:

"There's absolutely no excuse for not utilizing a safe ride with the plethora of options available today. This dangerous behavior will not be tolerated here in Racine County. My deputies and I will continue the hunt for those who insist on putting innocent lives at risk. We are deeply committed to keeping our community's roadways safe. I'm extremely disappointed that this adult would put not only my deputy and this community at risk, but most importantly the life of an innocent child. I hope our judicial system makes a harsh example of him."

Officials say the 10-year-old child was released to a family member and is safe.