'No damage anywhere:' As some pick up the pieces in Washington County, others spared by EF0 tornado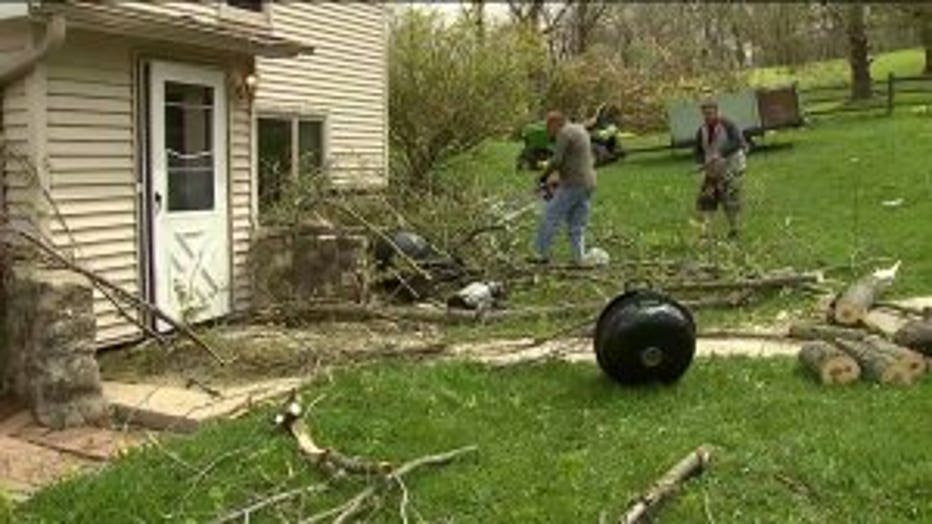 Washington County storm damage


WASHINGTON COUNTY -- Some Washington County residents on Thursday, May 10 were busy picking up the pieces after the National Weather Service confirmed an EF0 tornado hit on Wednesday evening.

Josh Zenisek was out of town during the storm -- celebrating his graduation from college. When he came home, he found trees ripped out of the ground and scattered all over his yard.

Zenisek said none of his neighbors had damage.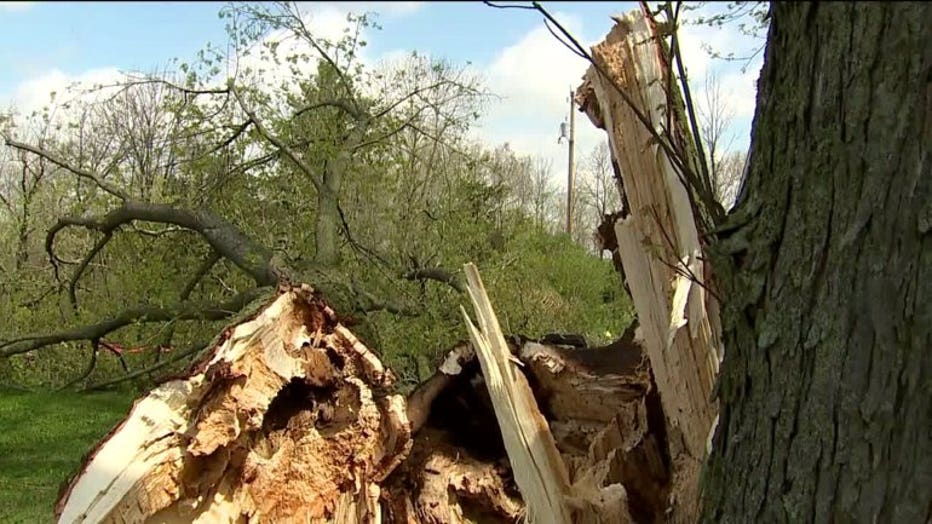 Washington County storm damage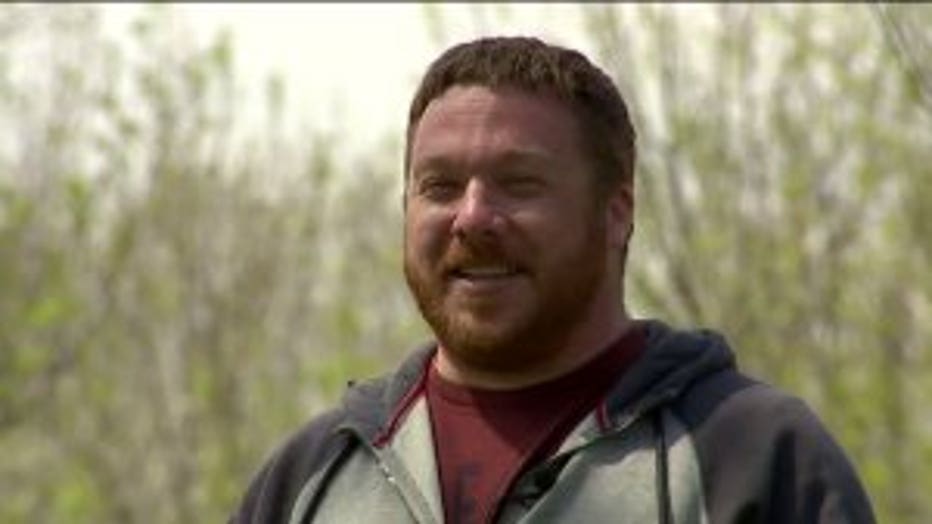 "I didn't think much of it until I talked with the landlord," said Zenisek. "He told me we got hit, and then the pictures started flooding in while I was in San Diego."

The Washington County tornado was caught on camera -- with peak winds estimated at 80 miles-per-hour.




"It was kind of weird driving up," said Zenisek. "I expected to see a lot of debris on the road for awhile, but there was nothing until we got 100 feet down the road."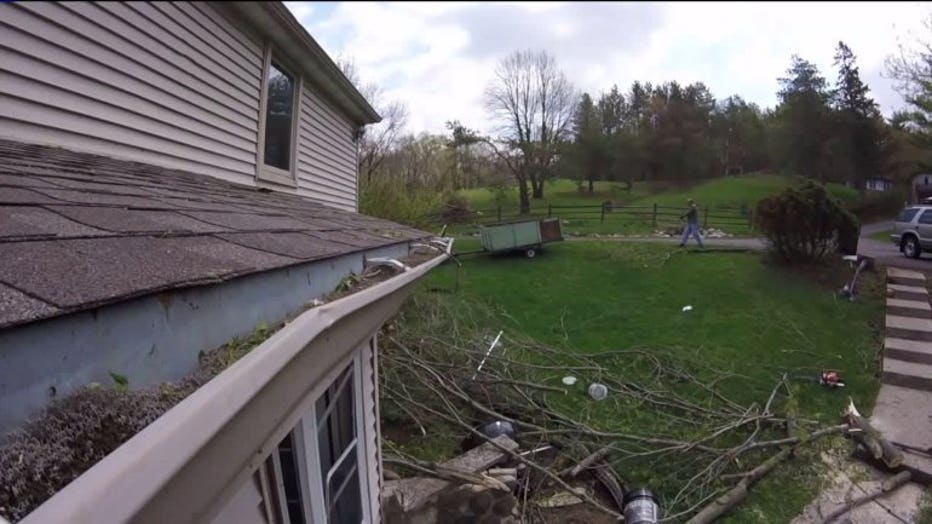 Washington County storm damage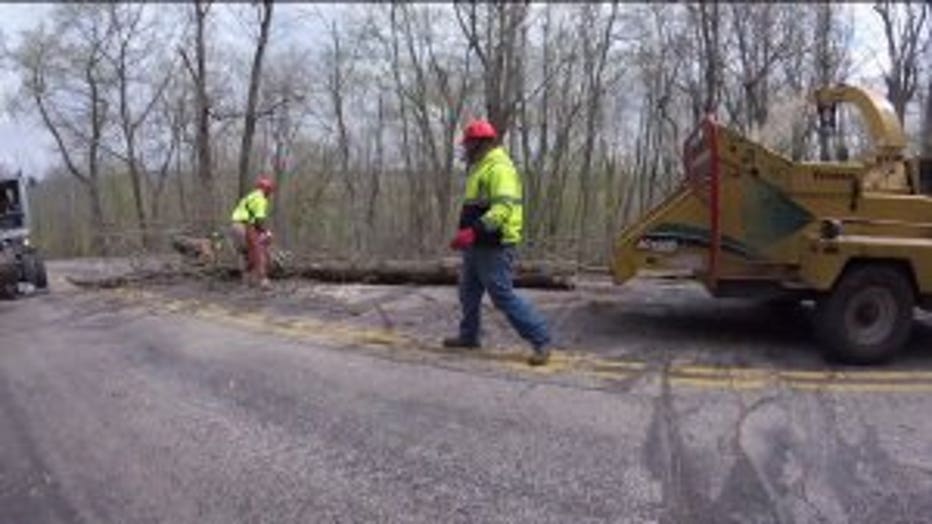 Washington County storm damage


Crews worked Thursday to pick up the splintered mess of downed trees, branches and limbs. Just a block away, things looked and sounded much different.

"We have absolutely no damage anywhere," said Lois Zangl, Zenisek's neighbor. "Walked the dog last night and saw significant damage just at the bottom of the hill right below our house."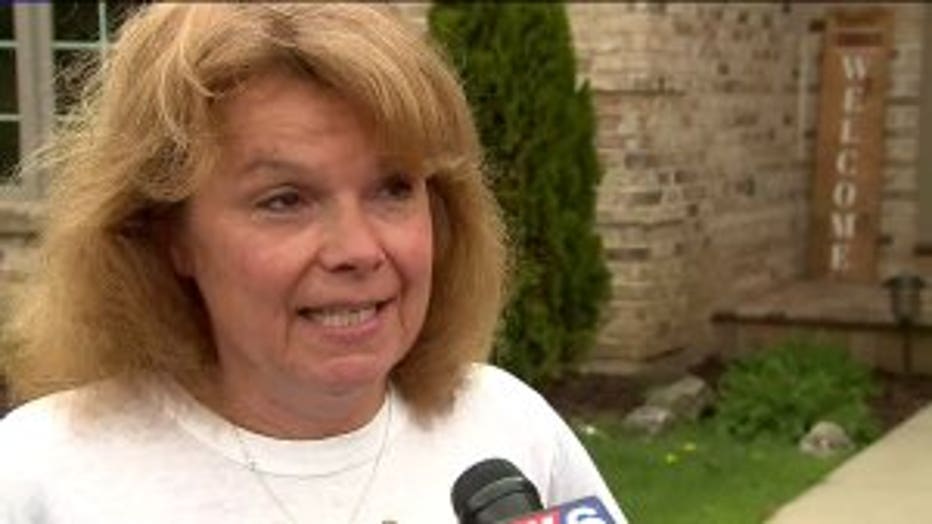 Meanwhile, Zenisek said he wasn't expecting he'd be celebrating his graduation picking up tree branches and other debris.

"Yeah, the degree is in international business and economics. Don't help much with cutting up trees," said Zenisek.

Zenisek said he hopes to use this time to job hunt. For now, if employers want to talk, Zenisek said he'll be out back chopping up wood.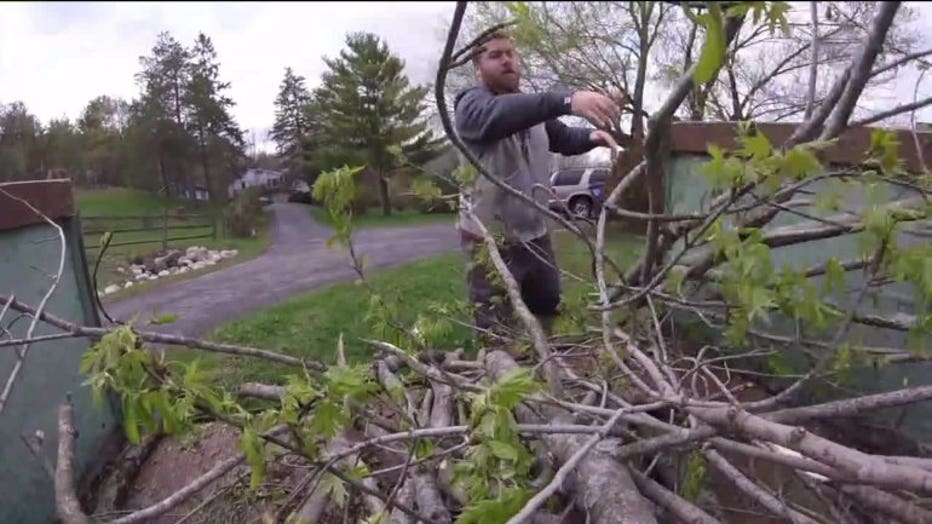 Washington County storm damage