No charges to be filed in West Bend crash that killed 18-year-old Ryan Yauck
WASHINGTON COUNTY -- The Washington County Sheriff's Office announced on Monday, August 29th that it concluded its investigation into a fatal crash on Highway 45 in West Bend on February 20th. 18-year-old Ryan Yauck, a West Bend East High School student was struck and killed in that wreck near Chestnut Street.

Yauck was pulled over on the shoulder putting gas in his car when another vehicle, driving northbound, struck him.

The investigation revealed that operator impairment, speed and cell phone manipulation were not factors in this crash. The operator of the striking vehicle was northbound on USH 45 travelling in the right (slow) lane. Officials say as the operator approached the Chestnut Street overpass, he did observe a pedestrian standing next to a vehicle that was parked along the east shoulder of the highway.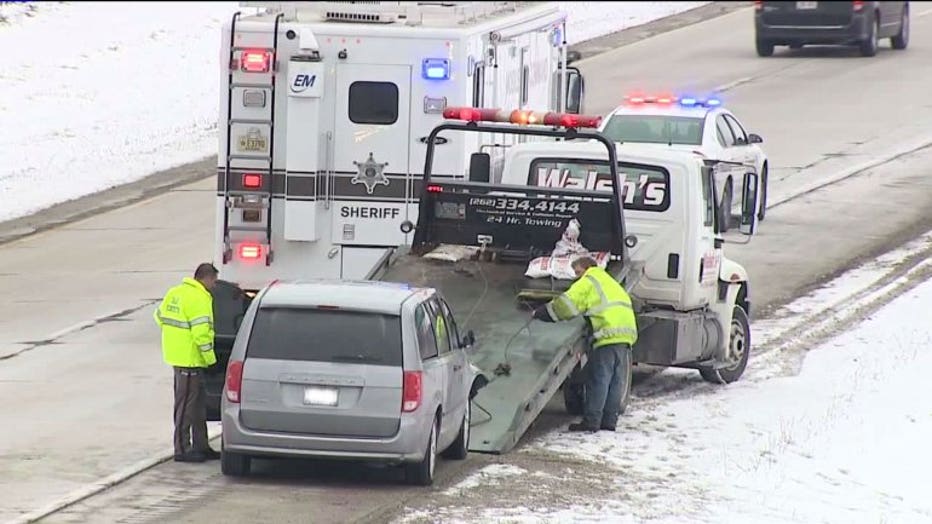 Crash on Highway 45 near West Bend


The operator attempted to move into the left (fast) lane, but was prevented from doing so by another vehicle already occupying this lane. After that, for reasons that remain unknown, the operator briefly crossed over the east fog line, and fatally struck the pedestrian.  After the crash, the operator of the striking vehicle remained on scene and cooperated with investigative efforts.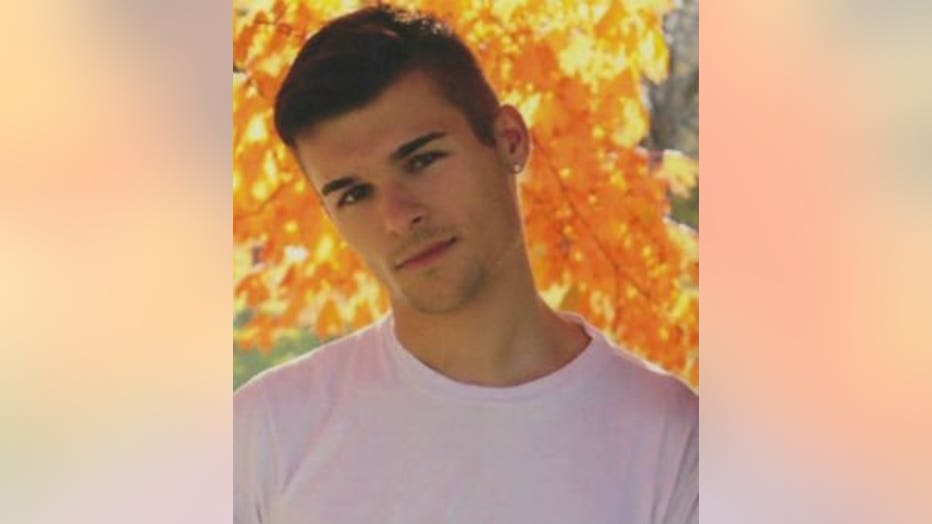 In consultation with the Washington County District Attorney's Office, no criminal charges will be filed in this matter. However, the operator of the striking vehicle will be issued a Wisconsin Uniform Traffic Citation for Unsafe Lane Deviation.

PHOTO GALLERY