No active search planned Thursday for Lynn Rickard, unless new info. comes in, or she's spotted
KANSASVILLE -- Officials with the Racine County Sheriff's Office said Thursday, June 29th there is no planned active search for 59-year-old Lynn Rickard Thursday, unless new information comes in or there are possible sightings of the missing woman.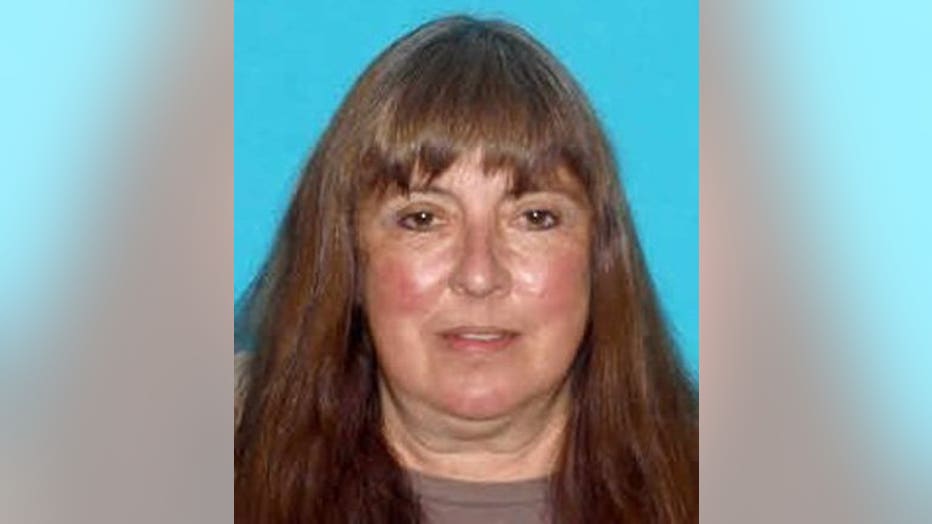 Rickard has been missing since Sunday, June 25th -- when she walked out of her mobile home in the Hickory Haven Mobile Home Park in Kansasville, wearing either pajamas -- or she is possibly nude. She suffers from possible mental health issues, and her husband has described her as paranoid after she was taken off of Xanax, medication she'd been taking for decades, he said.

She was last seen walking westbound through a field approximately a half-mile from her home.

Rickard is dependent on oxygen, and unable to go long periods of time without it.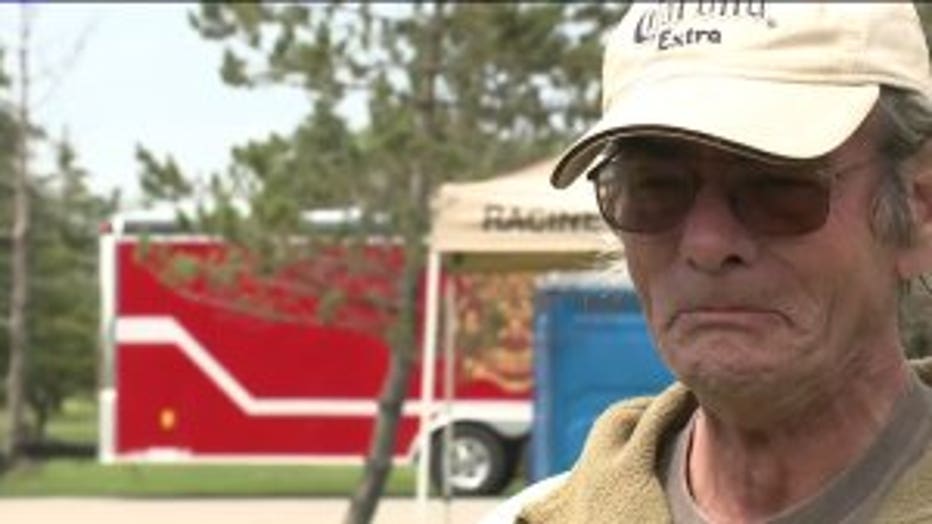 John Rickard said his wife left their home about a month ago in the middle of the night. She was found five-and-a-half miles away.

There was an extensive search for Rickard Wednesday, involving 30 agencies and 130 law enforcement officials. They went shoulder-to-shoulder in the area where Rickard was last seen, using K-9s, drones and thermal imaging cameras. Racine County Sheriff Christopher Schmaling called it the largest search he's seen in his 23-year history with the RCSO.

PHOTO GALLERY



On Tuesday, the search moved from the ground into the sky -- with assistance from a drone.

On Thursday, officials said unless there's new information that comes out, or Rickard is potentially spotted, there won't be extensive searching in fields like there has been since Sunday.

We're told there are law enforcement officials on standby in case there is a need to go out and search or send up a drone.

This remains an open investigation, and Rickard is still being sought.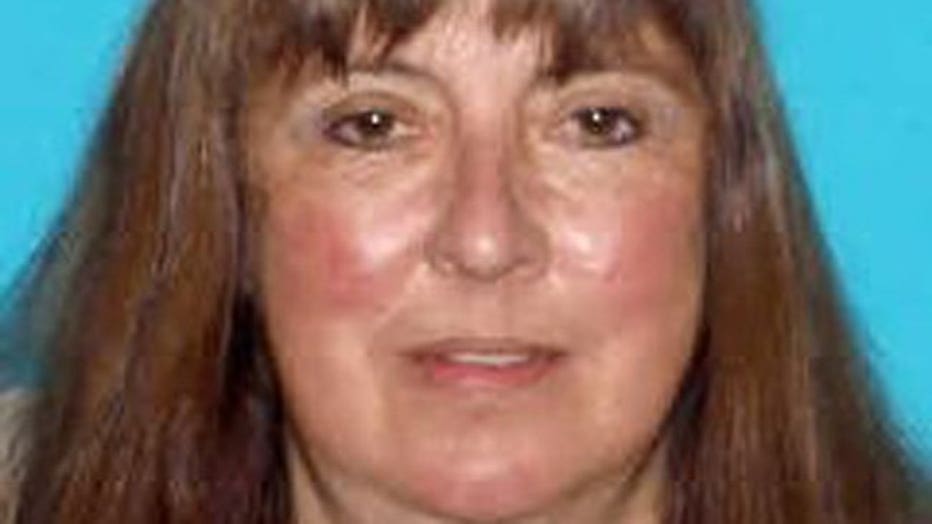 A $10,000 reward has been offered in this case.

If you see Rickard, you're asked to call 911 immediately.