Nintendo games make an appearance at Summerfest this 4th of July weekend


MILWAUKEE -- Looking to take your Summerfest experience to the next level? If so, you need to stop by the Nintendo tent.

When you step into the Nintendo tent at the Summerfest grounds, you're walking into an arena of competition.

"Yes! It's Nintendo, it's fun, we want people to share that fun with us!" Tour Manager, Marri Wright, said.

This year Nintendo is showing off their brand new gaming console.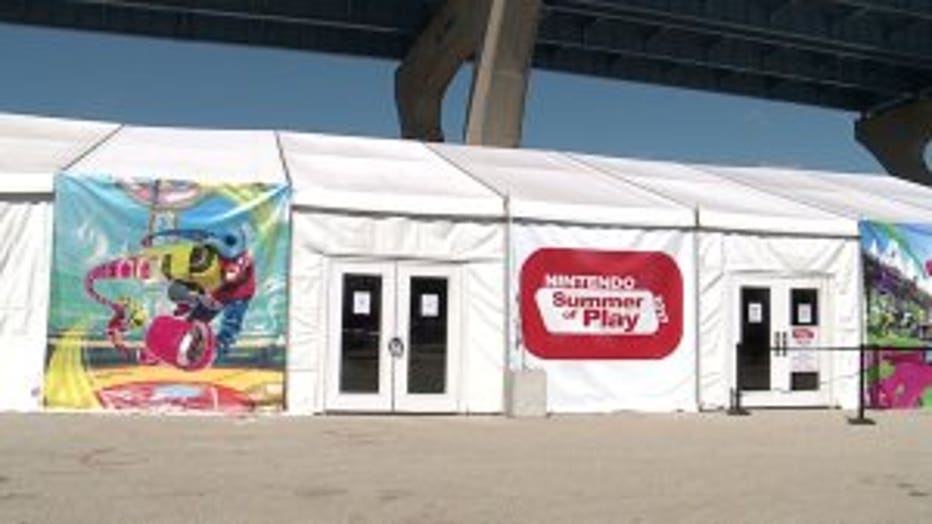 Nintendo Summer of Play tour stops at the Summerfest grounds


"What is the Nintendo Switch?" Derek Kucynda, part of the tour staff asked. "I think a hybrid of all these different awesome Nintendo consoles that have come out throughout the eight years."

The next generation Nintendo console that's anything but!

In addition to the new consoles tour staff member Reb Powers says they are show casing numerous games including, "Mario Kart 8 deluxe for the Nintendo Switch, and then we have some games that just came out; arms for the Nintendo Switch, some games that aren't out yet. Poke`n tournament for the deluxe and Splatoon 2."

"Why not, there's good music, good food, good games to play," Kucynda said.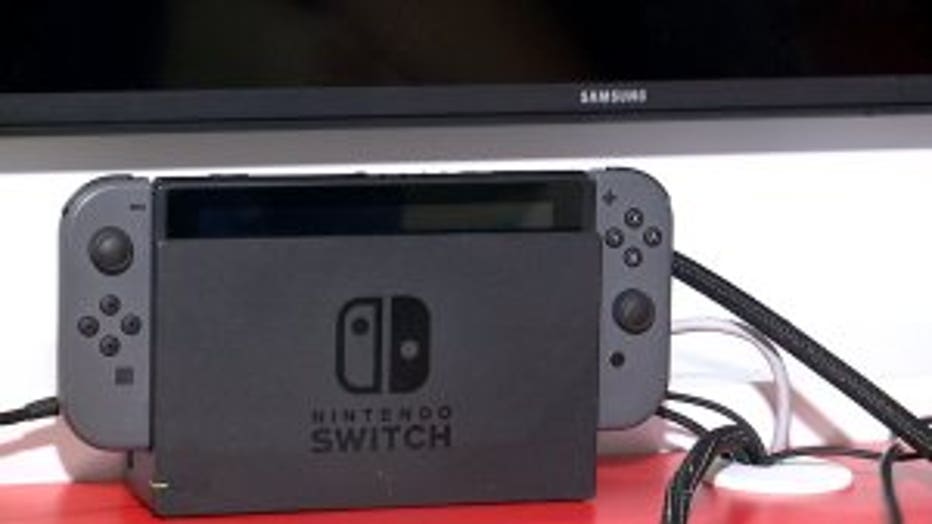 Nintendo Summer of Play tour stops at the Summerfest grounds


So grab your controller, square up against your opponent and get ready to get your game on.

The Nintendo tent is part of the gaming company's summer tour, which means they're only going to be out at the Summerfest grounds for this Fourth of July weekend.

After they leave for their next stop, which will be in Chicago.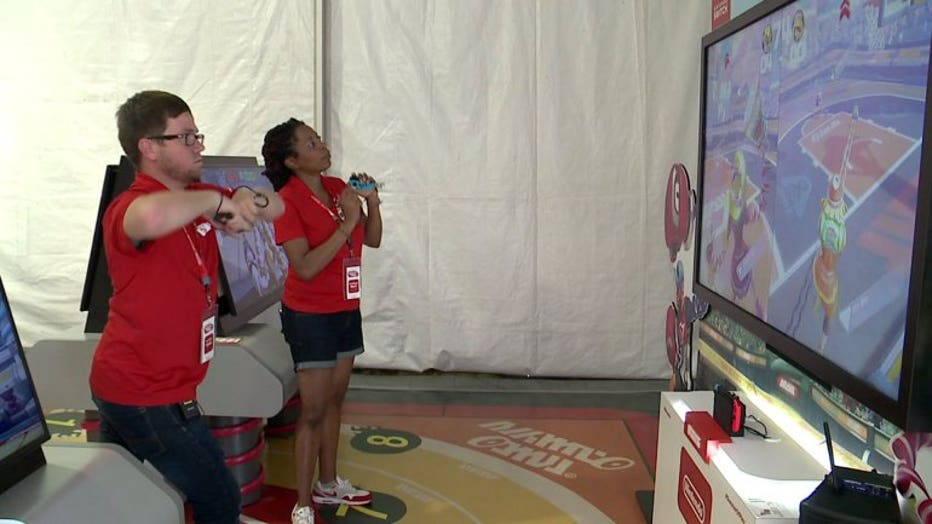 Nintendo Summer of Play tour stops at the Summerfest grounds