New Waukesha parade route 'for all parades' in 2023
WAUKESHA, Wis. - The Waukesha mayor announced a new parade route in effect for all parades in 2023. It's the second year in a row Waukesha parades will change, with city leaders ditching the looped route they used last year and going back to a more linear route in place for decades.
The move comes after the November 2021 Waukesha Christmas Parade attack when Darrell Brooks Jr. drove his SUV through the route, killing six people and injuring 62 others.
"This tragedy clearly compromised how people felt coming to the parade," said Waukesha Police Captain Dan Baumann.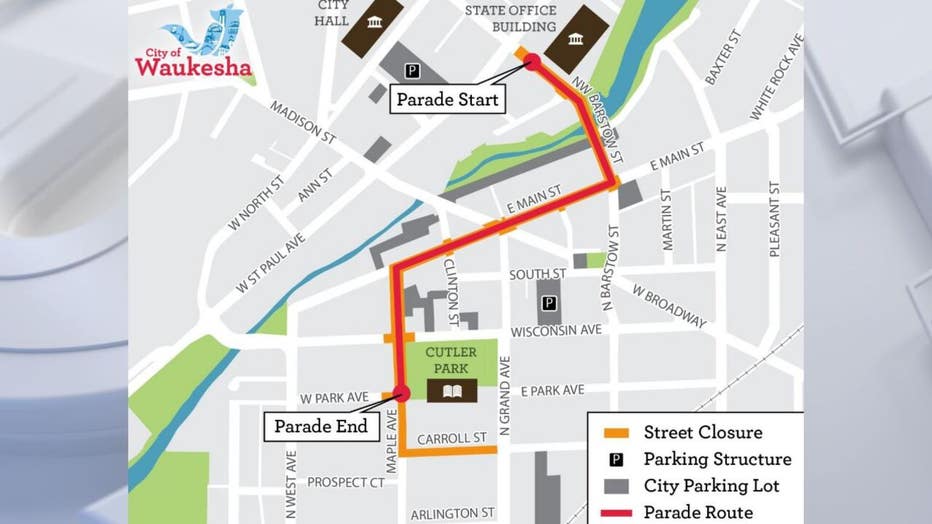 The mayor said the new route is being followed for several reasons, including the fact that it allows for "strategic placement" of the city's mobile vehicle barriers, direct access for emergency services, closer parking options and improved traffic flow.
He added that there will continue to be a secured perimeter along the route with parking restrictions in effect during the events.
SIGN UP TODAY: Get daily headlines, breaking news emails from FOX6 News
Bringing more people downtown means a big boost to Jessica Smith's bottom line.
"Last year was our first year here in downtown Waukesha on Main Street," said Smith. "Returning customers or new customers, the exposure you get from the events is incredible."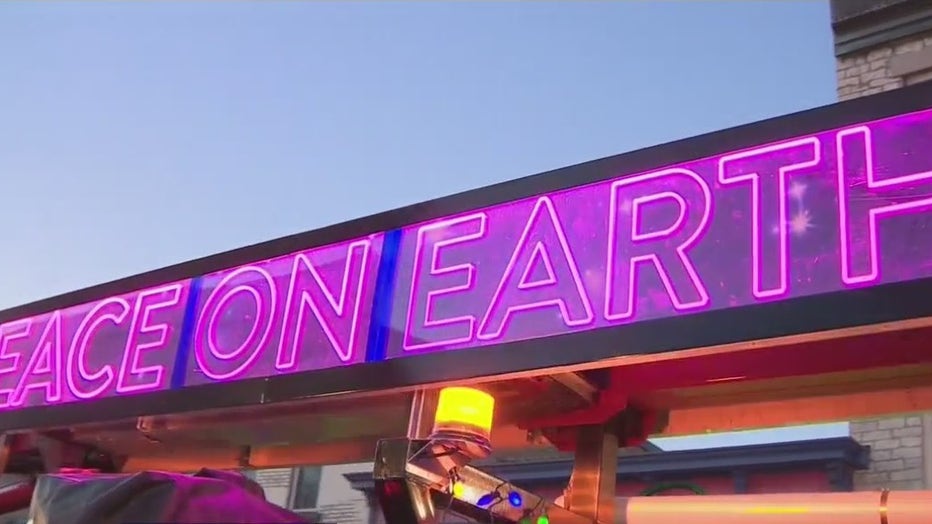 Flippin' Fabulous offered special incentives during the 2022 Christmas parade, helping Smith draw people in.
The new parade route winds past Smith's shop on Main Street.
"Main Street will always be open," said Waukesha Police Captain Dan Baumann. "It will always be at the heart of any parade or special event we have in the city of Waukesha."
Baumann said the change came after careful evaluation of the 2022 Memorial Day, July 4 and Christmas parades. In 2022, the route was a loop starting and ending at Cutler Park.
"It didn't leave enough vehicle access as we wanted to, specifically in the South Street parking ramp," said Baumann. "Some of the emergency services were compromised relative to access if there was an event that would have happened on the inside of the perimeter."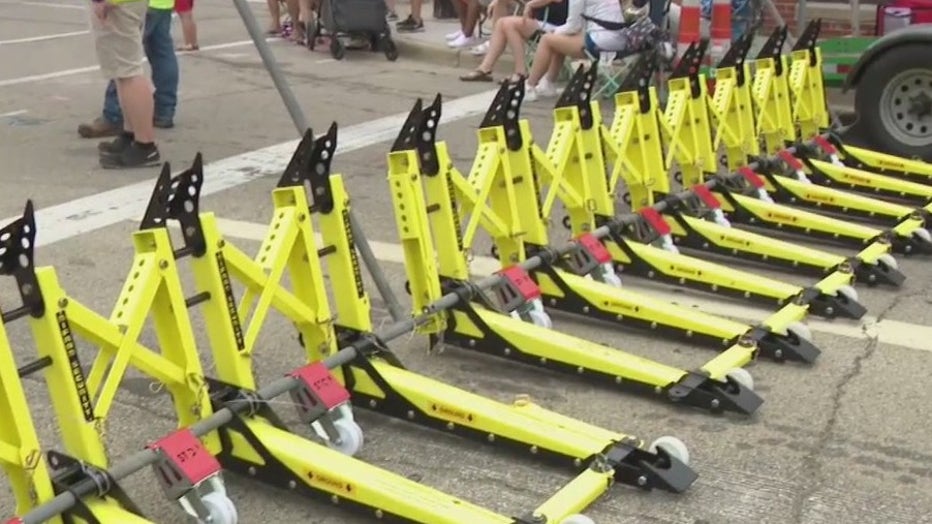 Protective barriers for parades in the City of Waukesha
In April 2022, Waukesha spent $800,000 on the mobile vehicle barriers -- in place for all future parades.
"Waukesha is safe," said Baumann. "It will always be safe. This was an isolated incident. It's even more safe now." 
In addition to the new route, the July 4 fireworks in Waukesha are moving to July 3, 2023. The mayor noted many people have July 4 off, so moving the fireworks show will benefit the public.