New video shows pursuit of stolen vehicle that began in Wauwatosa, shootout with suspect


WAUWATOSA -- New details have been released in an officer-involved shooting that wounded two people in Wauwatosa back in January. On Tuesday, Nov. 6 police released video and the investigative report.

It all started around 12:30 a.m. on Jan. 9. A Wauwatosa police officer attempted a traffic stop after seeing white, 2015 Subaru Outback that had been reported stolen on North 92nd Street.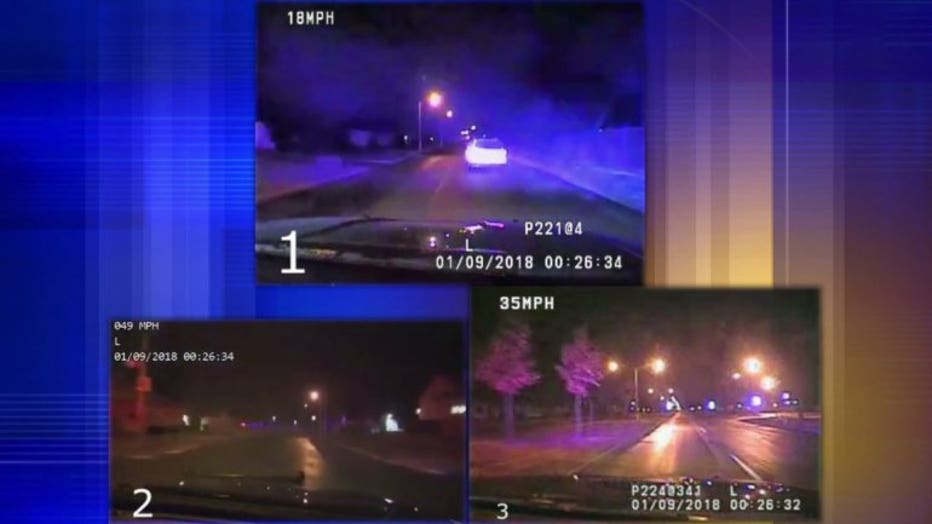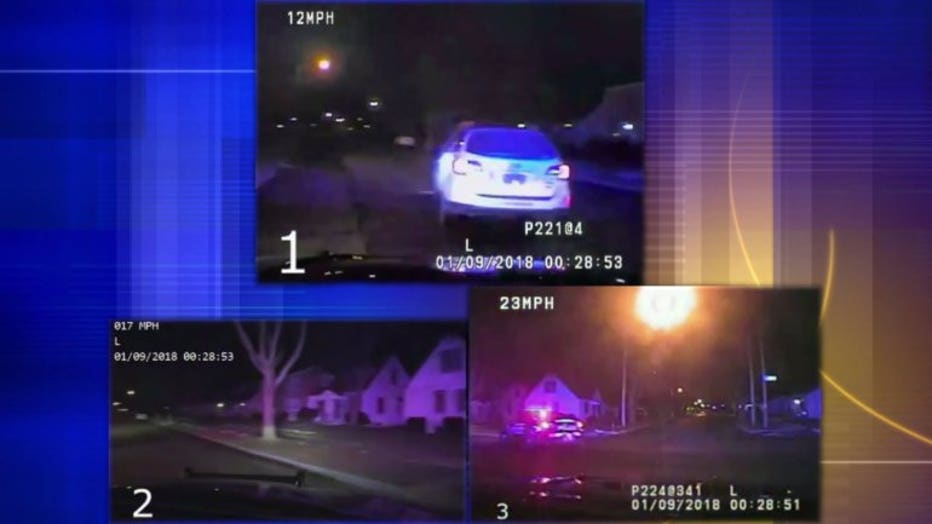 The vehicle didn't stop. A pursuit ensued, exceeding 70 miles-per-hour.

"We got a confirmed hit on the spikes. Just went southbound on Capitol," an officer says in the dashcam video.

Speeds decreased once the Subaru ran over stop sticks another officer put on the road.

"We got a rear right flat," an officer says in the video.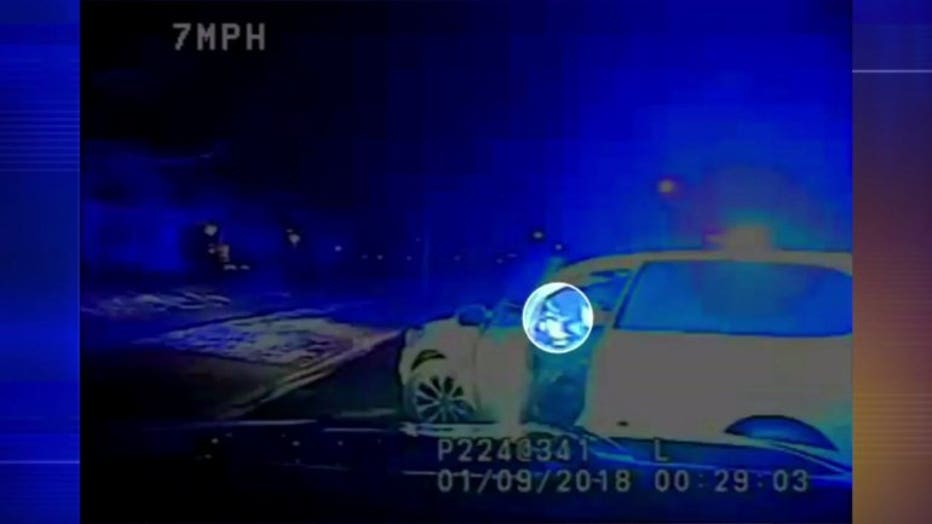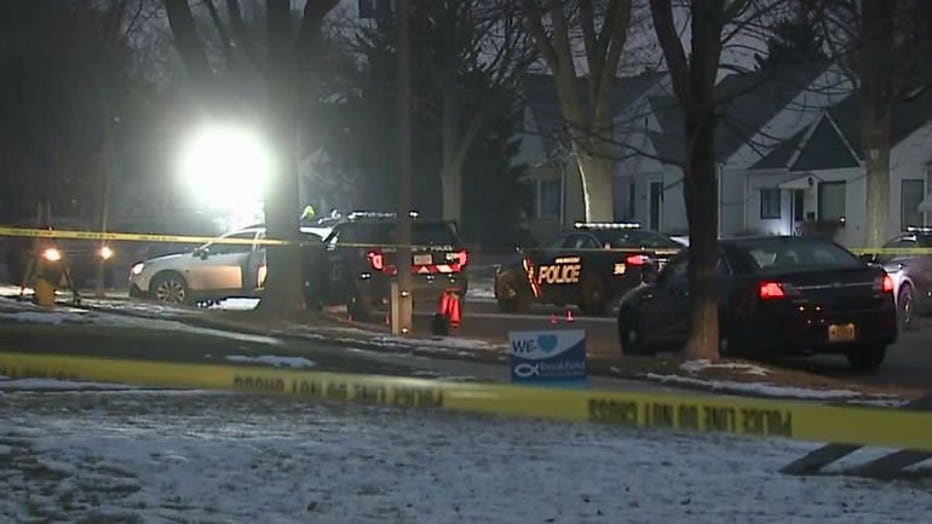 Wauwatosa officer-involved shooting


There were three passengers in the vehicle -- who were not charged.

According to the investigative report, officials were yelling for 24-year-old Shavell Ball of Milwaukee to stop.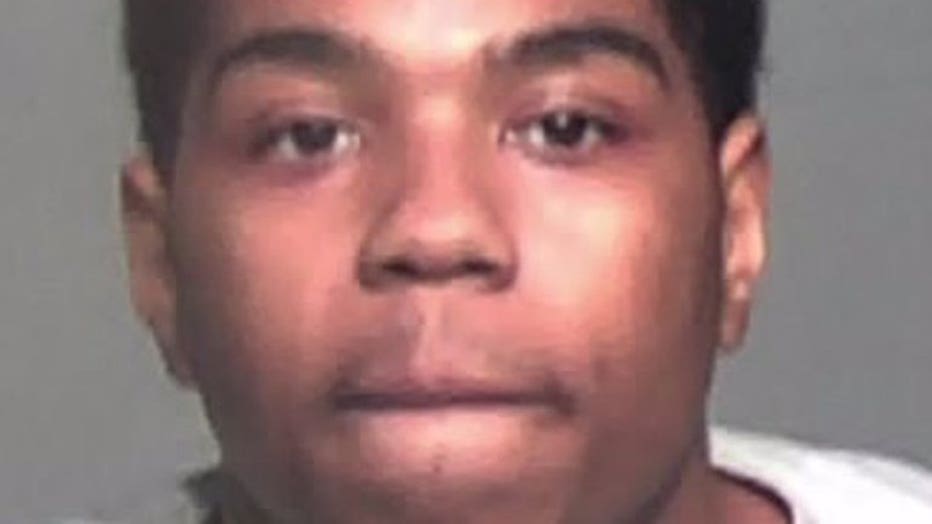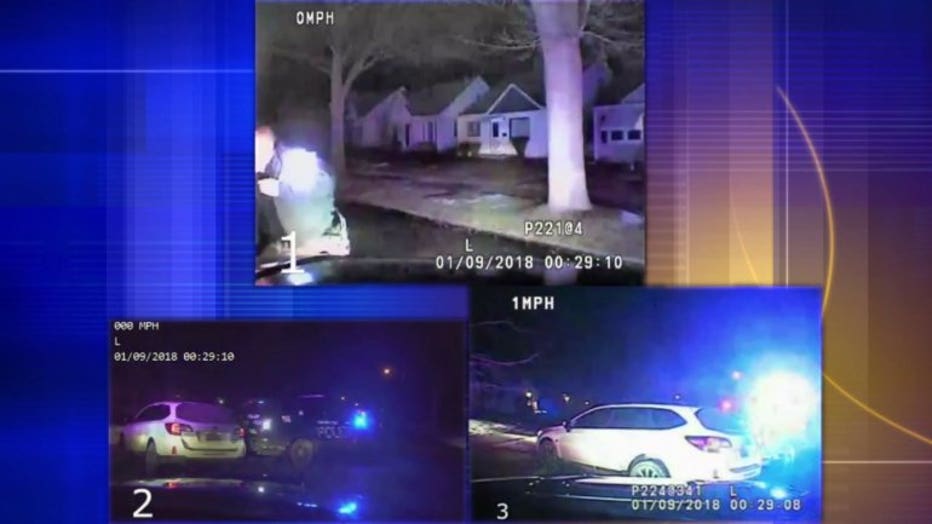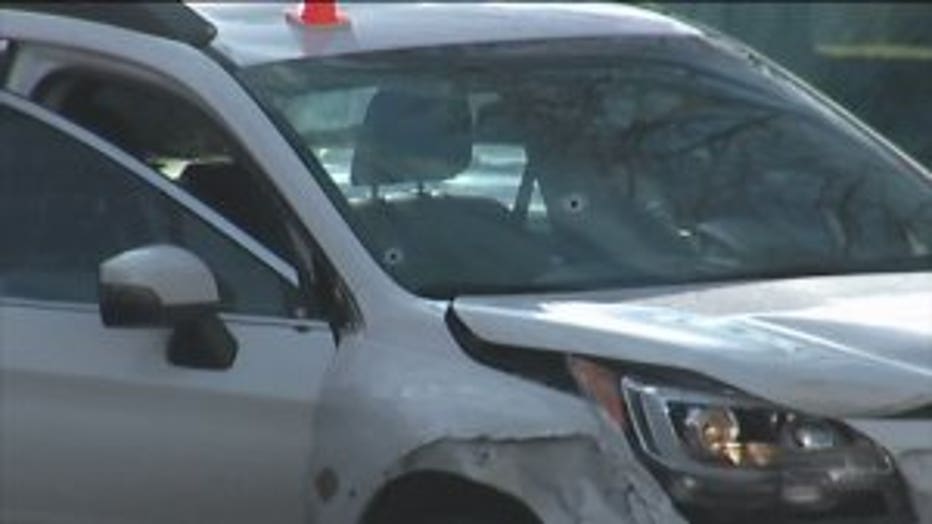 Slow motion images show Ball opened the door with a gun in his hand before running and shooting, striking Officer Evan Olson's squad -- who fired back.

Once it was over, Ball had been shot twice, along with a 19-year-old passenger who was struck once. She was treated and released from the hospital.

No officer was injured, although they were visibly shaken.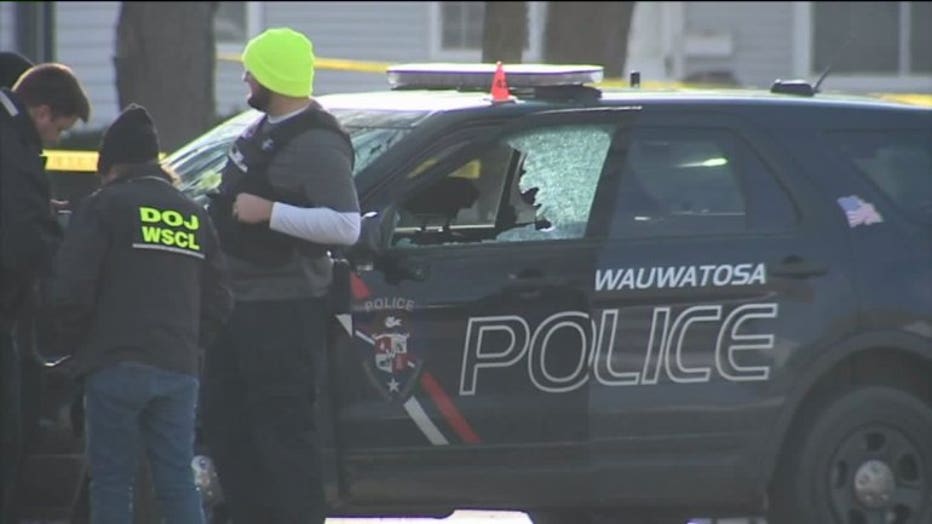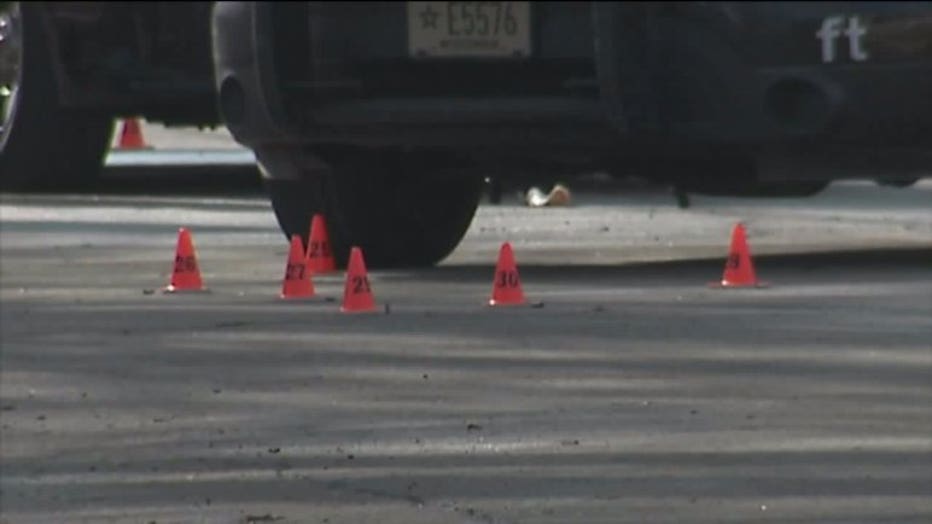 For his part, Ball entered into an agreement -- pleading guilty to attempted first-degree intentional homicide and first-degree recklessly endangering safety.

In October, a judge sentenced Ball to the maximum penalty for the crimes, totaling 30 years in prison and 15 years of extended supervision.