New report shows Milwaukee area teachers are less diverse, less experienced


MILWAUKEE -- Since Act 10, the Milwaukee area has fewer public school teachers. We're also learning the staff is less experienced and less diverse -- this, according to key findings of a new study published today.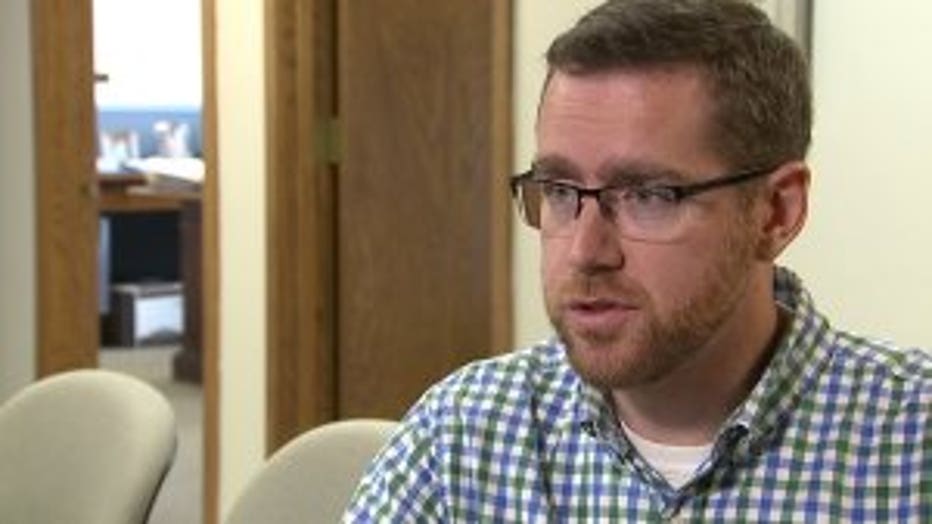 The public policy forum took a look at teachers in Milwaukee, Waukesha, Ozaukee, and Washington Counties. The lead researcher says it's hard to prove Act 10 caused these changes but he adds the changes are significant.

"We found a number of interesting things," said Joe Yeado, senior researcher, Public Policy Forum.

Joe Yeado is the report's lead researcher. Across Milwaukee Metro, that report finds at the end of the 2013-14 school year, there were 700 fewer public school teachers than there were at the end of the 2009-10 year -- the last before passage of Act 10 which effectively ended collective bargaining for teachers unions.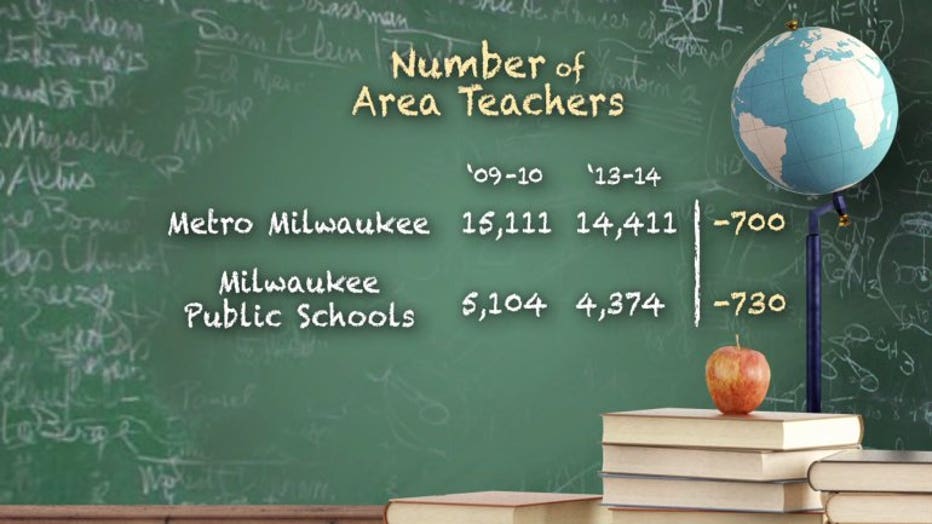 Number of Milwaukee area teachers


"We looked at pre and post-Act 10 and what we saw was there was a decline in overall teachers, there was a decline in teachers in their 50's and 60's," said Yeado.

The biggest drop-off is in Milwaukee; MPS actually lost 730 teachers. Superintendent Darienne Driver remains optimistic.

"When you look at 700 versus the larger number, the majority of our workforce are veterans that are able to wrap their arms around new teachers and make sure they're successful," said Driver.

Another key finding is that while 44% of students across Milwaukee Metro are minorities, about 11% of the area's teachers are of color.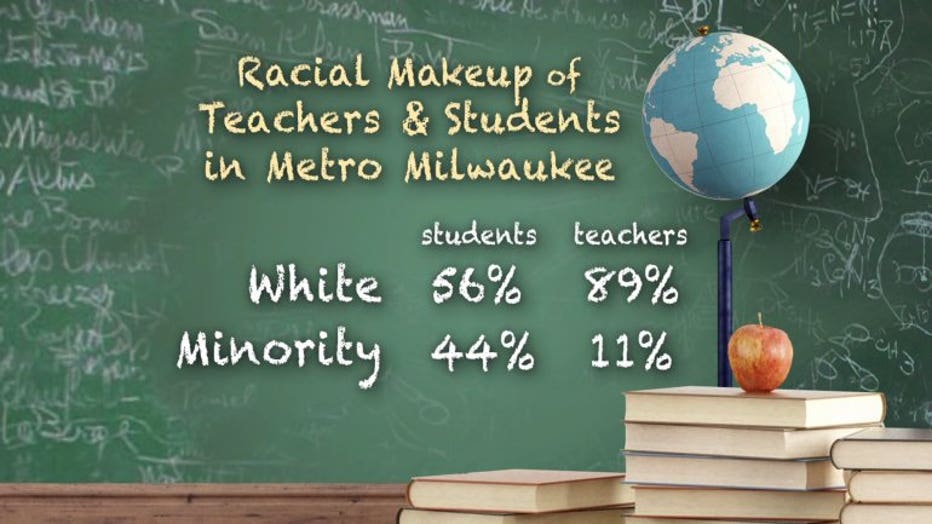 Racial make-up of Milwaukee area teachers


"The number of minority teachers actually declined over time while the number of minority students enrolled increased in every district except one," said Yeado.

The vice president of Milwaukee's teachers union wants more funding for districts and teacher development programs.

"This notion that we don't have money to prioritize and fund excellent public education for every child in this city and in this state? It's untrue," said Amy Mizialko, Vice President of Milwaukee Teachers Education Association, or MTEA.

The public policy forum is working on two additional reports. One will take a similar look at the make-up of district administrators -- the other will focus on the education pipeline to see if there's a drop-off in the amount of people studying to become a teacher.