New "pocket park" in Milwaukee brings hope for safer, healthier community


MILWAUKEE -- A new park on the north side of Milwaukee has city and community leaders hopeful for a brighter future. They say the space comes with safer streets and healthier neighborhoods.

"Today the sun is shining on us and this park," said Milwaukee Alderman Russell Stamper.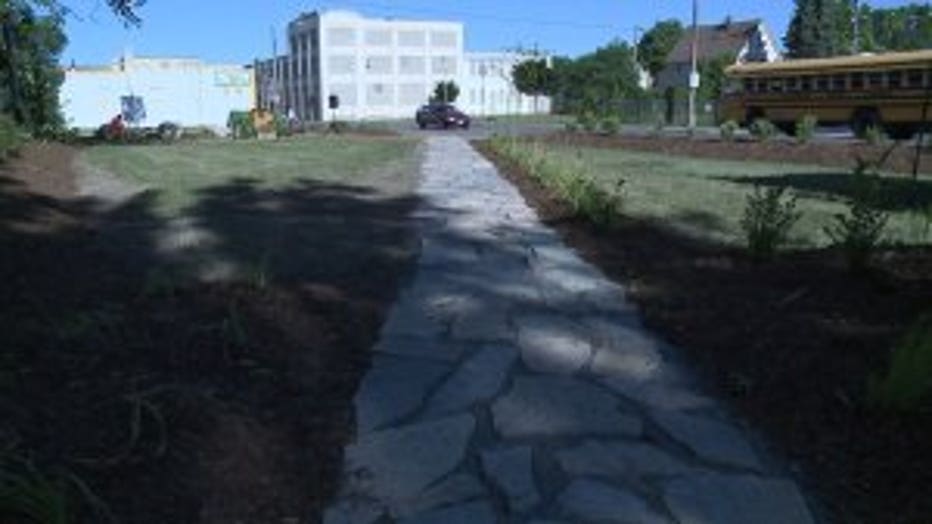 Sunshine Park "pocket park"


Sunshine Park at 14th and North looks nothing like the vacant lot it used to be.

It is the first of up to six "pocket parks" and 15 community orchards coming to the central city in the next year, with a special purpose.

"Of course I want to have a strong downtown, but I also want to strengthen the fabrics of our city by strengthening the neighborhoods," said Milwaukee Mayor Tom Barrett.

It's an effort to give young people a safe and positive space.

Sunshine Park is in an area that has seen its fair share of violence, on what could be a record year for homicides in Milwaukee.

"This crime that we have affects all of us. You can`t run away from it," said Will Allen with Growing Power.

The city, the Greater Milwaukee Foundation and a number of community partners including Walnut Way and Growing Power are part of this revitalization effort.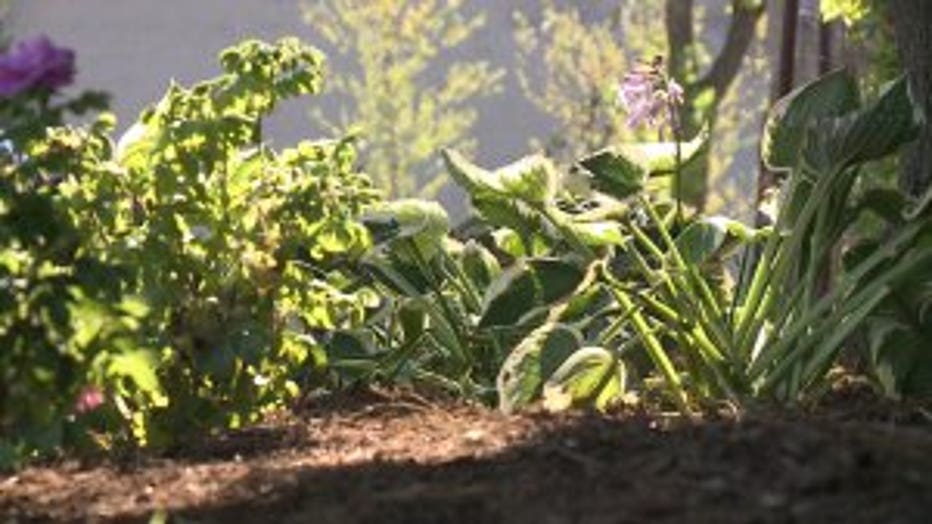 Sunshine Park "pocket park"


"Everybody has a stake in this," said Allen.

The park is much more than a gathering space. It also brings new life into the area through economic development and creating new jobs.

"These are the leaders of tomorrow who are not only building these parks but maintaining them, and taking the initiative to bring good things all up and down North Avenue," said Erick Shambarger with the Milwaukee Office of Environmental Sustainability.




"This is something that should be in every neighborhood," said Allen.

The hope is to turn many more of the thousands of vacant lots in Milwaukee into pockets of sunshine, like Sunshine Park. More benches and a grill will be added to Sunshine Park.

The Greater Milwaukee Foundation got a national grant for $75,000. Greater Milwaukee Foundation and other community partners matched the grant, and paid for the park.