Marquette opens new business building at 16th and Wisconsin
MILWAUKEE - Marquette University's College of Business Administration opened its doors Tuesday, Jan. 17 to the new Dr. E.J. and Margaret O'Brien Hall.
The building, at the corner of 16th and Wisconsin, opened for the spring 2023 semester after breaking ground less than two years ago.
It is the new home of the College of Business Administration, the university said, as well as the Graduate School of Management and innovation leadership programs.
SIGN UP TODAY: Get daily headlines, breaking news emails from FOX6 News
According to the university, the new $60 million building is the largest fully donor-funded construction project in university history. It was "built for the future with maximum flexibility and state-of-the-art, globally connective technology, anchoring the west gateway to campus."
O'Brien Hall includes classrooms and lab and study spaces, as well as "signature spaces" such as a dean's office dedicated to Dr. Joe Daniels – the late dean of business administration who was hit by a car and killed on campus in 2020.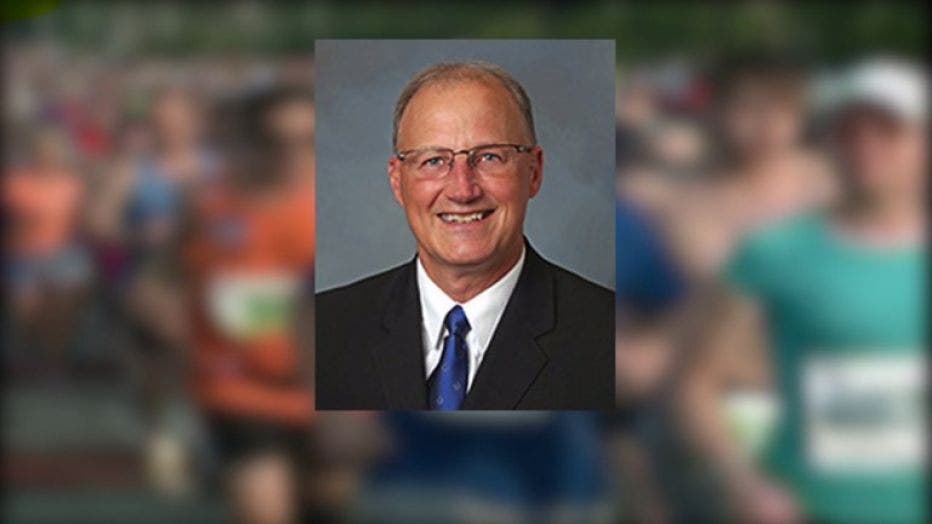 The university said the 100,000-square-foot O'Brien Hall is the sixth completed major construction project in its Campus Master Plan.
Additional details about O'Brien Hall and its offerings for students, staff and faculty can be found on the university's website.
FREE DOWNLOAD: Get breaking news alerts in the FOX6 News app for iOS or Android.
Statement from University President Michael Lovell:
"Today marks a proud moment in Marquette's history, as Marquette Business students, faculty and staff begin the semester in their new home. O'Brien Hall will serve as a convening space and a major catalyst to grow the pipeline of future Catholic, Jesuit-educated business leaders for years to come. I want to thank our passionate Marquette alumni and friends and recognize their remarkable generosity — they truly were the difference in getting us to this important milestone."
Statement from Tim Hanley, acting business dean:
"Since good business — business with purpose — isn't done in a silo, O'Brien Hall emphasizes innovative, collaborative spaces where our students are immersed in experiential learning and creative solutions every day. Here, future accountants will team with aspiring marketers, and next-generation bankers will map balance sheets with up-and-coming developers. This truly is a game-changing facility for Marquette Business and the university."