New information: Sylville Smith, officer who shot him did not attend same high school


MILWAUKEE -- 23-year-old Sylville Smith did not attend the same high school as the officer who fatally shot him. At least, that is what the officer's family is telling the FOX6 Investigators.

The 24-year-old police officer is a three-year veteran of the force who graduated from high school in 2010. We are not identifying him because the shooting investigation is ongoing -- and he has not been accused of any wrongdoing in the death of Smith.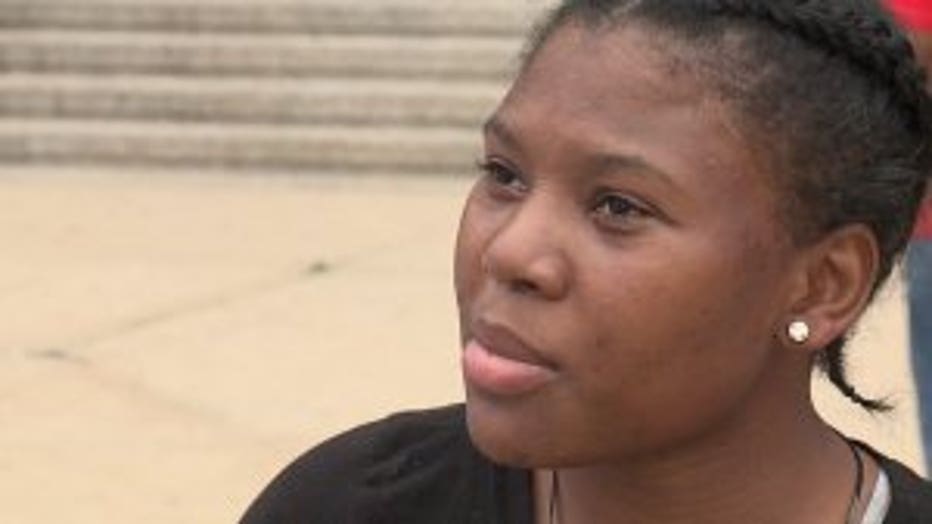 On Monday, Smith's sister claimed the officer and her brother were well acquainted.

"This boy knew my brother personally. From high school. They knew each other," Sherelle Smith said.

The officer's family now tells FOX6 News the two never went to high school together. Smith went to Pulaski High School -- and the officer attended W.e.b. Dubois on the campus of Marshall High School. Milwaukee Public Schools tells FOX6 News they have no records that indicate the two attended the same high school at any time.

Milwaukee police issued a statement noting a "disturbing national trend" in cases of deadly use of force where users of social media have "threatened the officers and their families, and demonized them."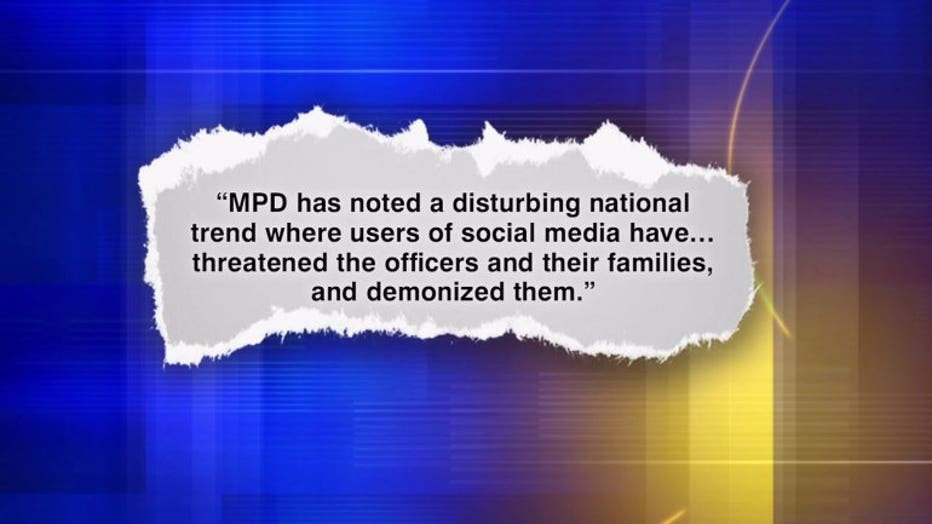 The police department says it is aware of "some general threats" to its officers and that it is taking those threats seriously.