New complaint filed against officer involved in Strasser arrest


MILWAUKEE -- A Milwaukee police officer is already under investigation for striking Jeffrey Strasser in the head during a recent OWI arrest in downtown Milwaukee. Now, there's a new complaint filed against him.

The officer was seen on cell phone video striking Strasser during an incident on Water St. On the video, he repeatedly told Strasser to stop resisting. Later, he was seen striking Strasser in the head twice.

Now, FOX6 News has learned a new complaint was filed on Friday, April 20th against the same police officer. The Milwaukee Fire and Police Commission and Milwaukee Police Department are not commenting on this case as of now.

However, a third arrest suspect filed a complaint against the officer in 2007. That case was investigated and referred to the Milwaukee Mediation Center. Records show the Mediation Center was not able to locate the person who filed the complaint -- and it did not go further.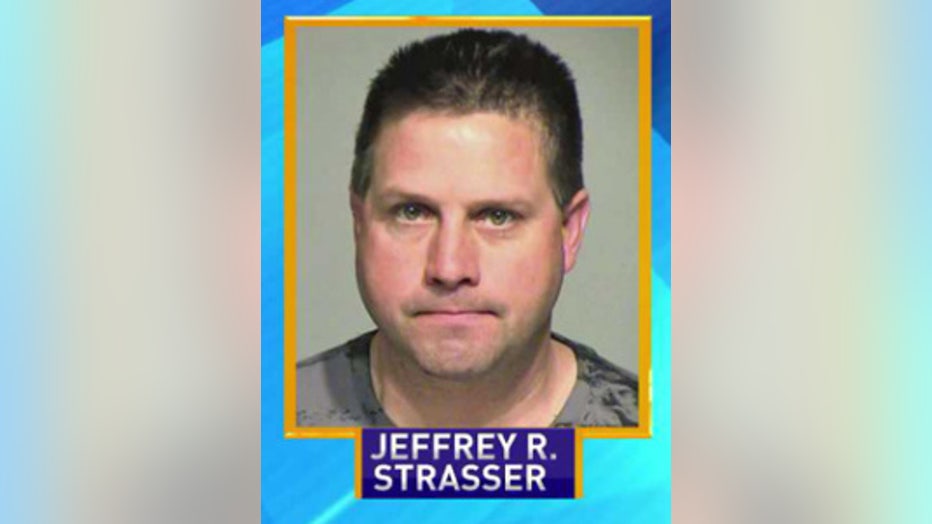 The Milwaukee Fire and Police Commission is now reviewing the Strasser case. Executive Director Mike Tobin issued a statement on Monday saying, "I am concerned that this incident has the potential to erode the public's trust in MPD...Sometimes an officer can be acting within the policy standards but still be inappropriate in their actions...At the very least, this incident is going to become a 'teaching moment' for our officers."

Tobin asks the public to be patient while Police Chief Ed Flynn sorts out the situation involving the use of force.

Strasser has not filed a formal complaint or civil suit in relation to this incident. His lawyer is out of town.

Monitor FOX6 News and FOX6Now.com for updates on this developing story.

Related stories: