New charges filed against Quaid Belk after victim in hit-and-run crash dies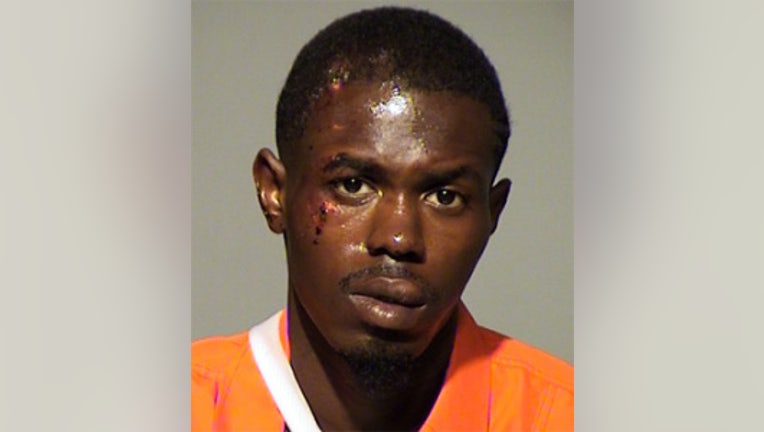 article


MILWAUKEE -- Amended criminal charges were filed on Wednesday, July 8th against 26-year-old Quaid Belk. This, after a victim injured in a June 18th crash that Belk allegedly caused died on Monday, July 6th.

Belk now faces the following charges:


Police say it was around 11:30 p.m. on June 18th that Belk was driving a car at high speed northbound on 27th St. near Melvina on the city's north side.

At the same time, 30-year-old Deon Jenkins-Ham was driving a car on 27th St. and making a U-turn. Police say Belk's car struck the car Jenkins-Ham was driving -- causing severe damage to both vehicles.

Officials say Belk fled from the scene on foot, but was arrested a short time later.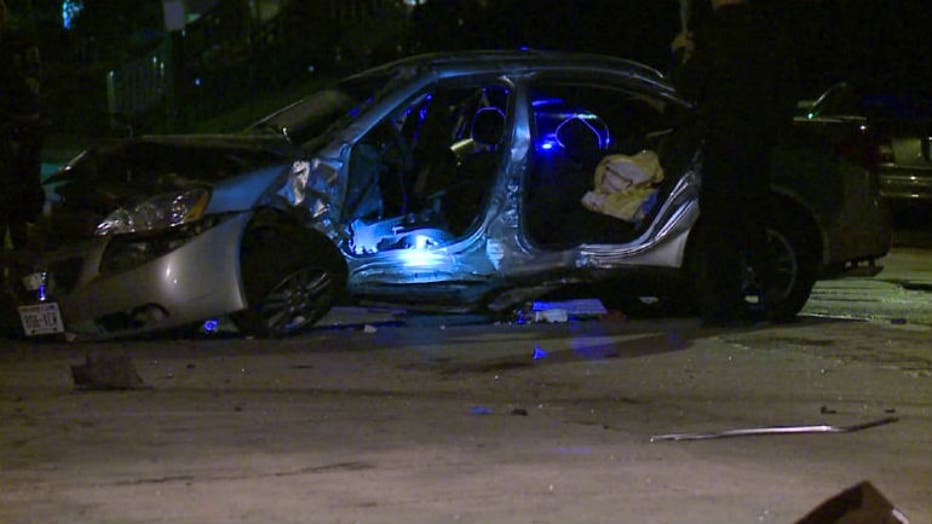 Hit-and-run crash near 27th & Melvina


Jenkins-Ham suffered serious injuries -- but then died on Monday, July 6th. A 32-year-old woman, a passenger in the car Jenkins-Ham was driving also suffered numerous injuries and was taken to a hospital.

Belk was charged on June 24th with two counts of hit and run involving great bodily harm and two counts of injury by intoxicated use of a vehicle.