New Berlin teen charged after theft, shots fired incident at Meijer store in Oak Creek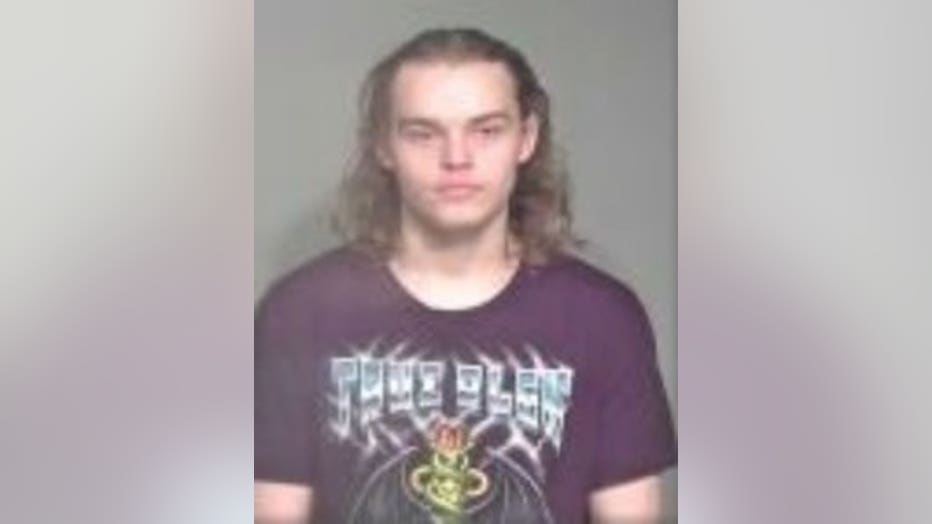 OAK CREEK -- Prosecutors say the suspect who fired multiple rounds outside a Meijer in Oak Creek on Monday, December 11th, admitted to police he was on serious drugs at the time.

18-year-old Alexzander Schlieve has been charged with five felonies, including first degree recklessly endangering safety.

Oak Creek police responded to the Meijer on December 11th, for a report of a theft inside the store. But when officers arrived, they heard gunshots coming from the north side of the parking lot.

Court documents show an officer on the scene heard "six rapid fire gunshots" from the parking lot and saw a man -- later identified as Schlieve -- holding a firearm.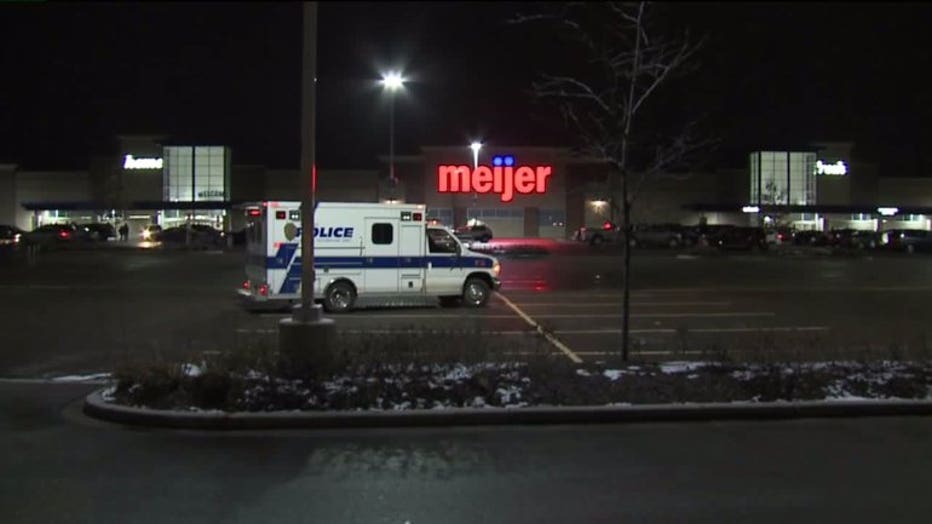 Shots fired incident at Meijer


The officer then said Schlieve fired another two rounds toward a car full of innocent bystanders who happened to be children. One of the bullets struck the rear passenger door of a vehicle.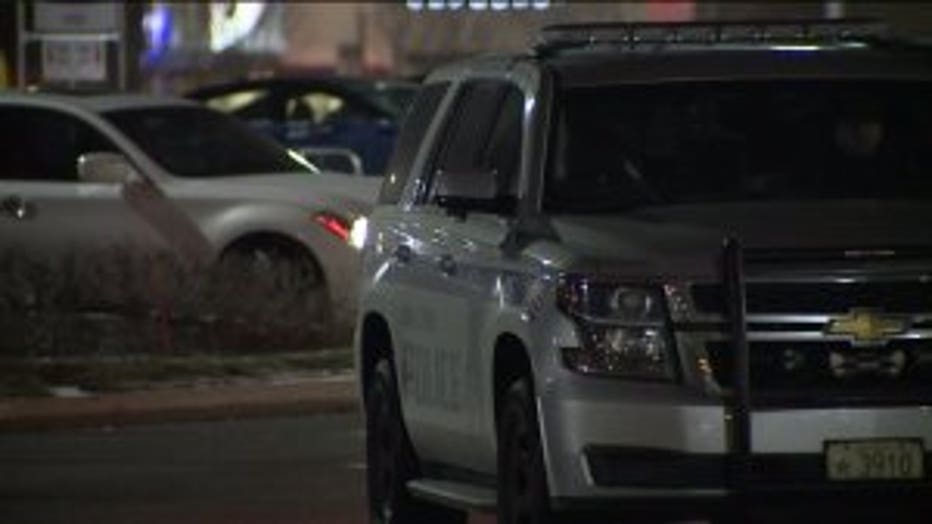 Shots fired incident at Meijer


The criminal complaint says Schlieve also pointed his gun at a mother and her autistic nine-year-old son. The woman told a detective she got into her vehicle and laid on top of her child "thinking that they were going to die."

Soon after, Schlieve was taken into custody. The Oak Creek police chief says law enforcement never fired their weapons.

Officers recovered a semi-automatic handgun from Schlieve's right pants pocket, along with two loose .380 caliber unfired bullets. Officers also recovered six .380 caliber casings in the parking lot.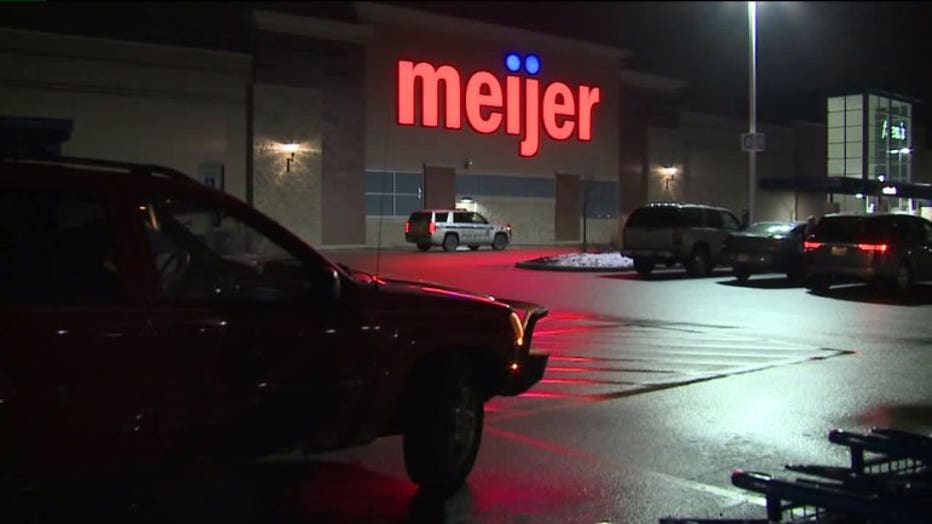 Shots fired incident at Meijer


Proseuctors say once Schlieve was handcuffed and placed into the back of a squad car, he began to "kick at the rear window in an attempt to break it." He then requested medical attention and was taken to the hospital where he told staff he had ingested Xanax, cocaine and heroin.

Prosecutors say Schlieve also sneaked cocaine into his jail cell after he was booked. Schlieve was out on bail at the time of the shooting for an open case in Waukesha County. And in 2016, he was convicted of several misdemeanors including disorderly conduct.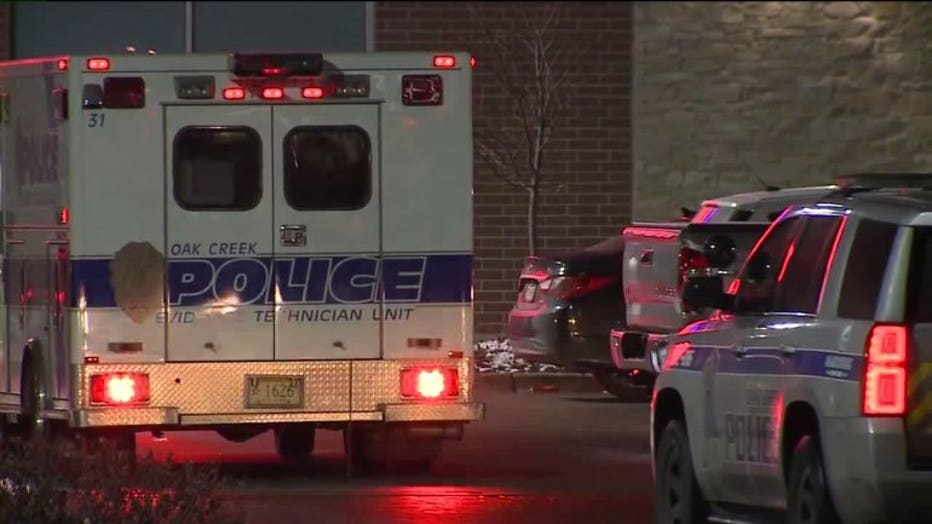 Shots fired incident at Meijer


Schlieve is facing the following charges in this case:


His bail has been set at $20,000.