New Berlin police identify 51-year-old man found dead after hours-long standoff
NEW BERLIN -- New Berlin police on Monday, April 10th identified a man found dead after a standoff lasting several hours which began late Friday night, April 7th. The man has been identified as 51-year-old Stephen Condiff. Police said he lived at the home where the standoff took place -- and Waukesha police are now handling this investigation.

The scary situation unfolded in a residential neighborhood in New Berlin. It began late Friday night, and ended early Saturday morning.

"It was just a bunch of gunfire exchange and 'pop, pop, pop,' and then 'pop, pop, pop,'" said Robin Hommel, who lives nearby. "I heard a rifle, and it's just, what's going on?"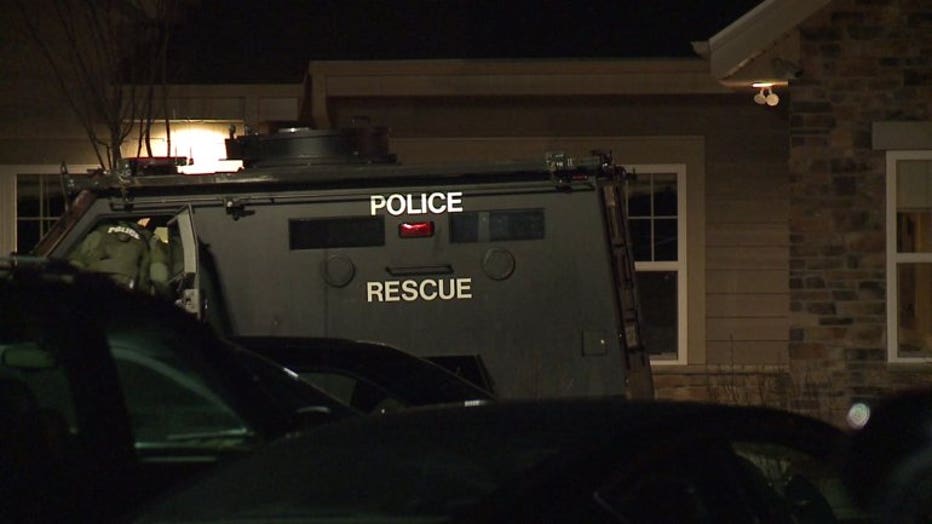 The 51-year-old suspect barricaded himself inside his home near I-43 and Sunny Slope Road after exchanging gunfire with police shortly before 9:00 p.m. on Friday.

Police said the man fired approximately 40 to 50 handgun rounds and hit a number of neighboring homes and outbuildings.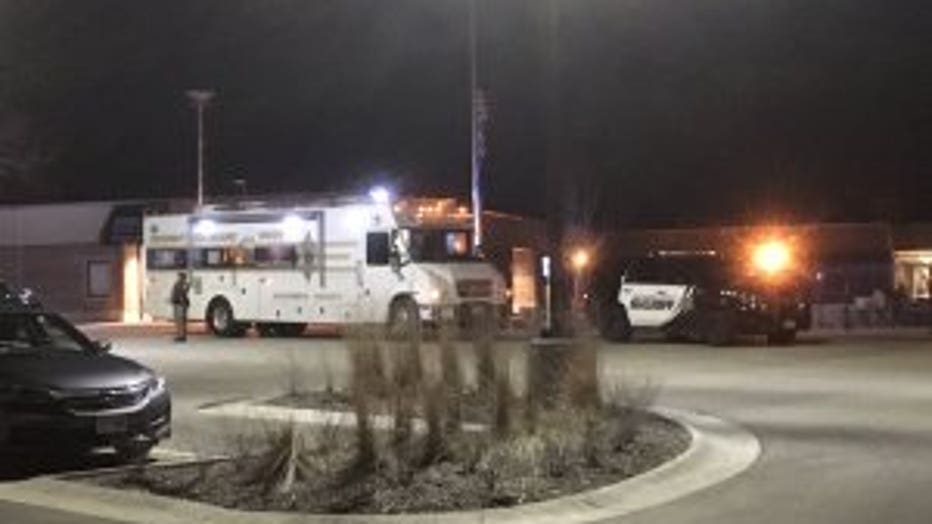 Heavy police presence near New Berlin Eisenhower High School


After hours of trying to calm the man down, officers decided to bring in the Waukesha and Milwaukee County's tactical teams. They forced entry into the home and found the suspect deceased.

Police said the suspect was not hit or injured by any law enforcement gunfire.

"The flash-bang went off and that sounds, definitely sounds very shocking," said Hommel.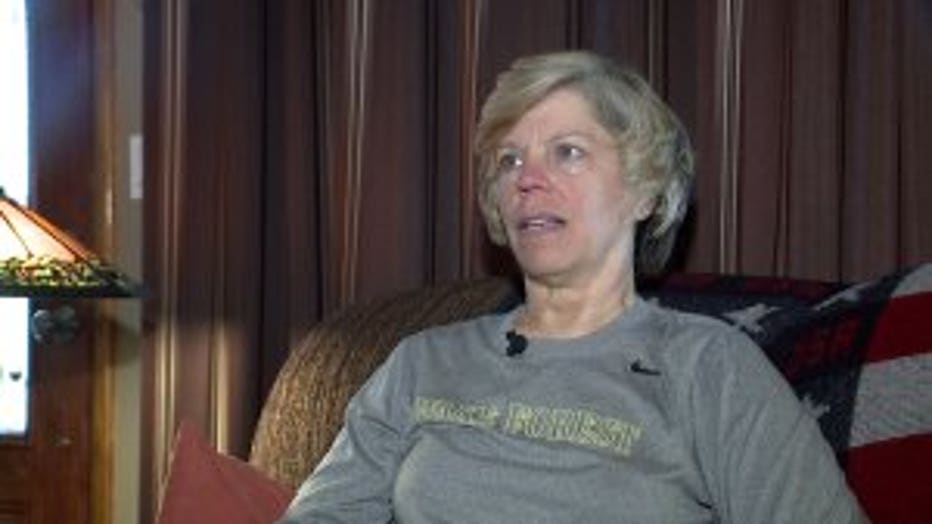 Hommel lives just a few houses away from where the standoff took place.

"It just rustles up a very sleepy, mature, neighborhood. It's kind of distressing," Hommel said.

Residents said that the police presence Friday night and Saturday morning was immense. The area was covered with officers, many in tactical gear, using trees, bushes, and even backyard fences as cover during the standoff.

PHOTO GALLERY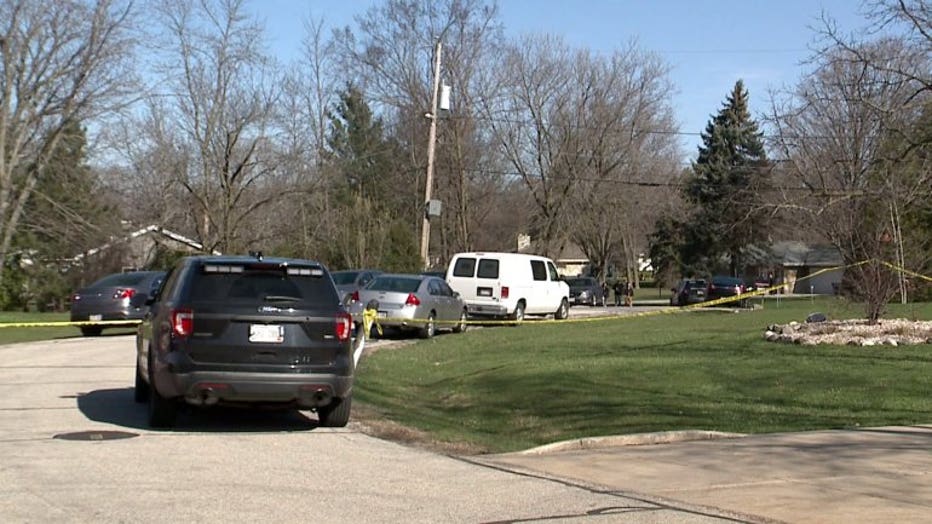 At one point during the standoff, the suspect called FOX6 News to tell us to come to the scene. He confirmed he had spoken to police but he didn't understand why they were there, and told us he occasionally shoots his gun off in his basement. Our conversation with that individual was shared with investigators.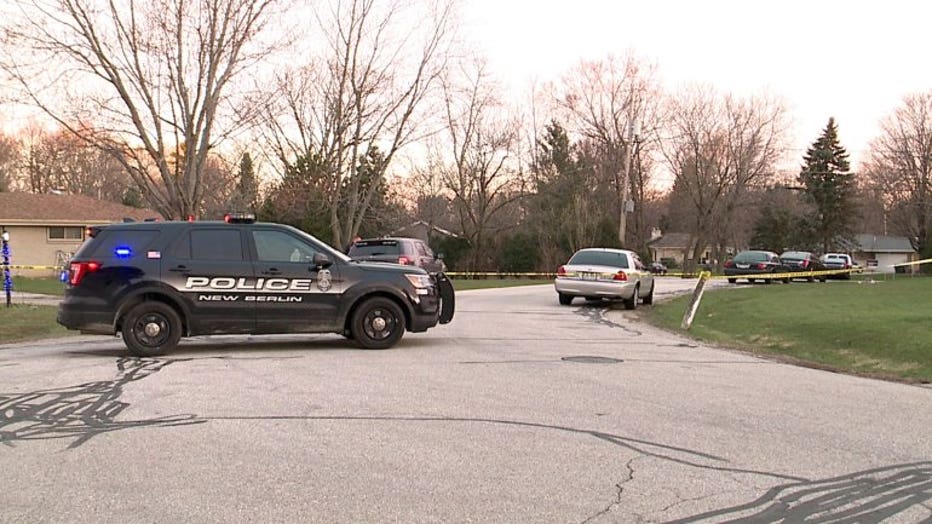 Monitor FOX6 News and FOX6Now.com for updates on this developing story.