New Berlin man faces child porn charges; investigators say he would "exert control" on fragile girls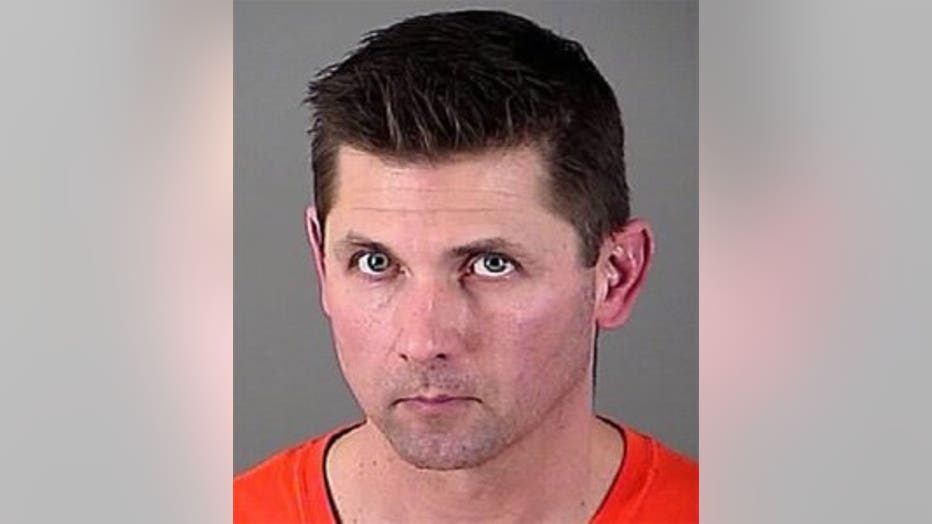 NEW BERLIN -- 44-year-old Craig Miller of New Berlin is accused of taking advantage of "fragile" teenage girls across the country -- using his phone and computer to get them to send him nude photos.

Police say Miller conned the girls into sending him naked pictures and other pornographic images. The investigation began when one of the girls he allegedly scammed tried to kill herself.

Miller now faces a slew of criminal charges related to a series of incidents from April 2015 through November 2016. Those charges include the following: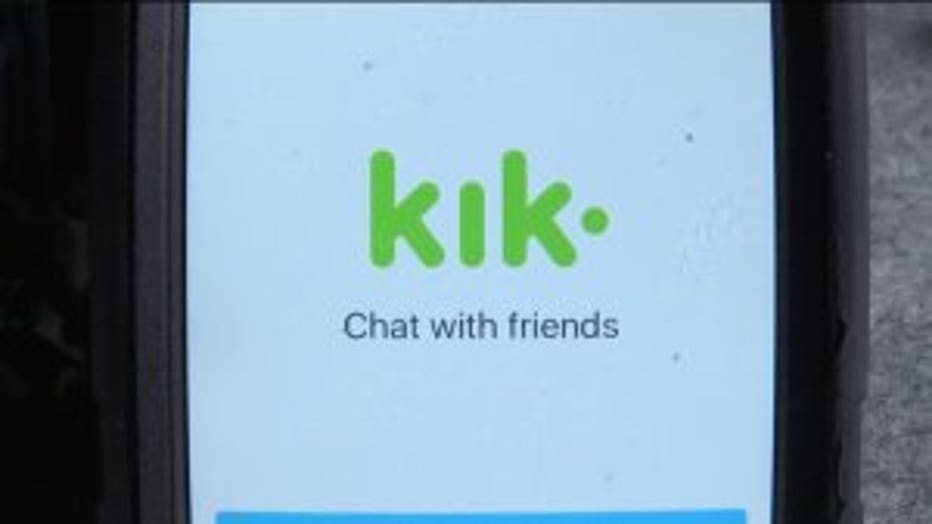 According to the criminal complaint, Miller was known to several teenage girls as Andy Harrington. Police say Miller stole the identity of a 19-year-old from New Jersey -- and used it to contact teenage girls in Colorado, Kentucky, Indiana and Fond du Lac. He allegedly chatted with them on the Kik messaging application as well as Instagram.

Prosecutors say Miller allegedly conned the teenage girls into sending pornographic photos of themselves, sometimes sending back sexual pictures of himself.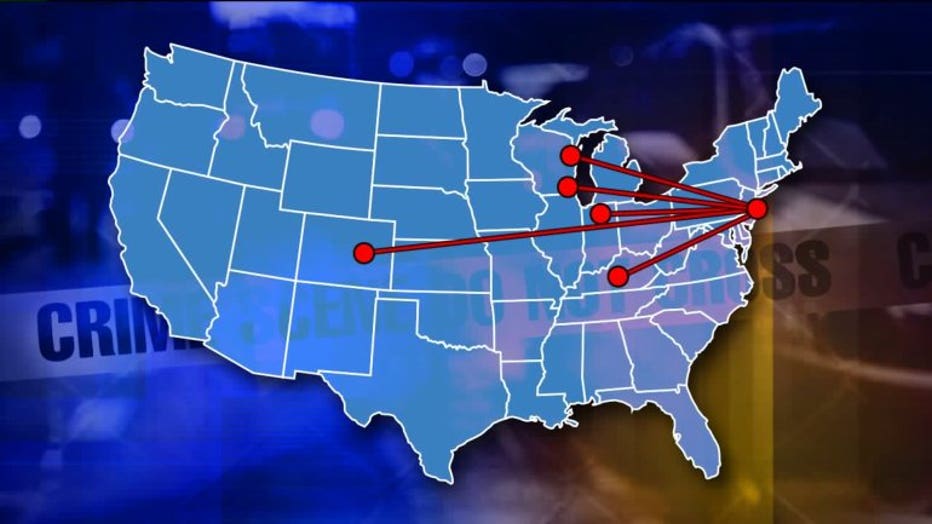 The complaint says a 16-year-old Indiana girl tried to kill herself after fictitious friends of the fake Andy Harrington character told her that Harrington tried to kill himself because of her. The complaint says the near-death experience led the girl's parents to police in Indiana -- and then to New Berlin.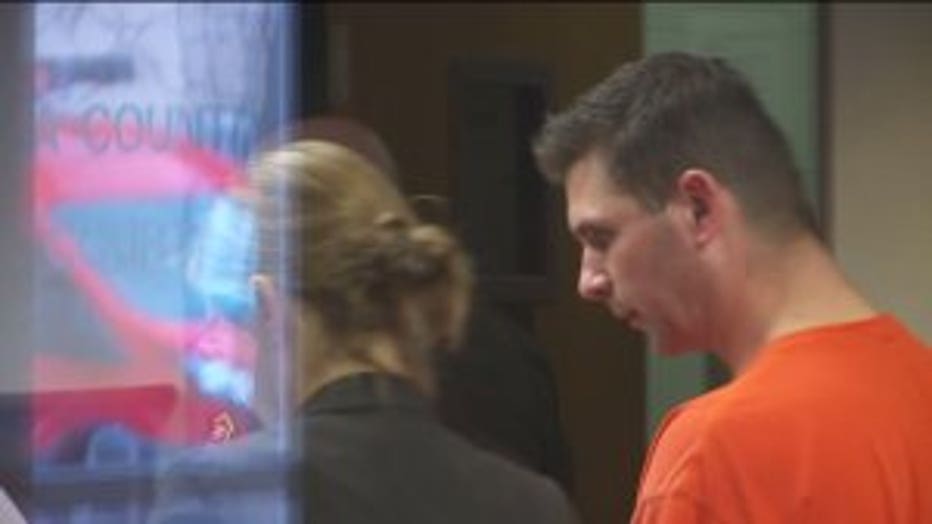 New Berlin police say they learned Miller was contacting the girls through several "fictitious cyber identities that he had created to extort sexual photographs and videos from (the 16-year-old girl) and other girls." The complaint says Miller "would exert control and psychological pressure on these fragile girls to get them to comply with his requests."

New Berlin police discovered nude photos of girls and organized files of 17 different people with pornographic images of various teenage girls. On one of Miller's phones, police say they discovered very organized files containing hundreds of images of child pornography -- 381 nude photos and 318 sexually explicit images, and many of them have not yet been identified as to who they may be.

Police were able to confirm the identities of four victims, between 14 and 16 years old.




Miller is married with two children of his own. He told police he was contacting one of the girls at a low point in his life.

The court on Wednesday set cash bond for Miller at $50,000. He is due back in court for his preliminary hearing on Thursday, March 30th.

Meanwhile, he's been ordered to have no contact with children, including his own, and he cannot access the internet.