"Never heard of it around here:" Woman carjacked at gunpoint in quiet south side neighborhood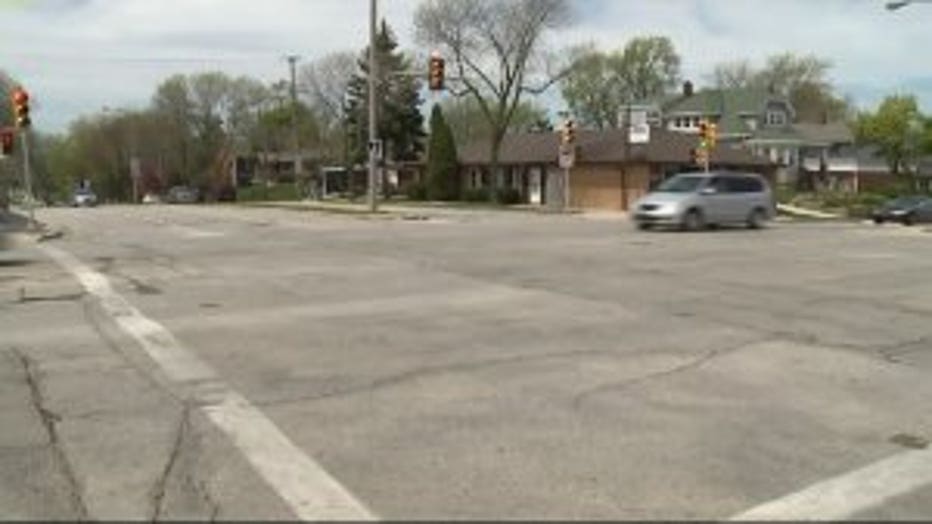 MILWAUKEE -- A driver was rear-ended, and police said that driver was then the victim of a carjacking. We've seen this type of crime before, but this time, it happened in an unusual location -- near South 20th and Bolivar Avenue.

On Wednesday evening, May 3rd, a 22-year-old woman was rear-ended and when she got out to check the damage, a suspect pointed a gun at her and stole her car.

Neighbors were surprised to learn something like this happened where they live.

"The neighborhood is wonderful. There's a lot of second-generation people," a neighbor said.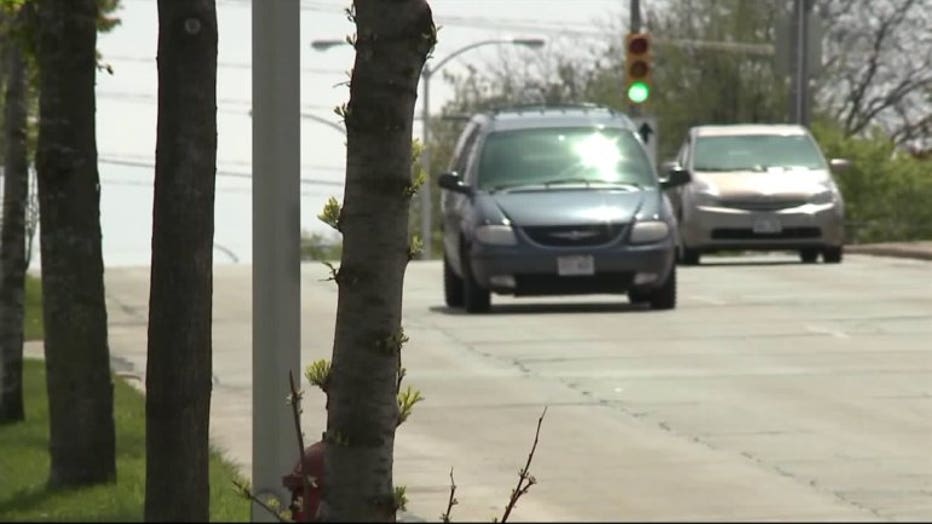 "It's kind of scary because we leave our house at that time," a neighbor said.

Police said around 10:00 p.m., the 22-year-old woman was driving her 2010 Nissan Altima near 20th and Bolivar -- when she was intentionally hit from behind. She then exited the car. One of the occupants inside the suspect vehicle got out too, and pointed a gun at her. The perpetrator then drove off with the victim's car, police said.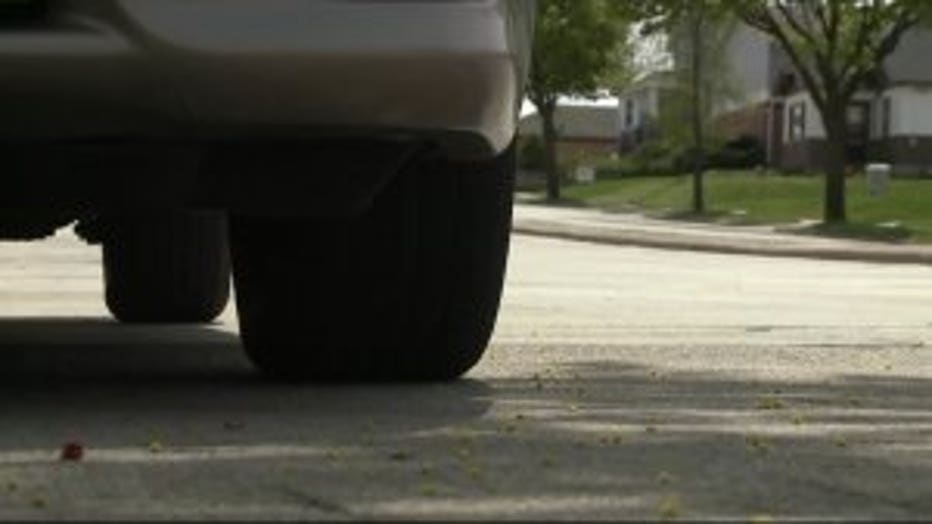 The suspect vehicle also left the scene.

Long-time neighbors said they are aware of this type of carjacking, sometimes referred to as a "bump-and-run" carjacking, but they said it's never happened so close to their doorsteps.

"I've never heard of it around here. I guess it's coming our way," a neighbor said.

Others said the biggest complaints they have is reckless speeding down their street. They said they find the carjacking concerning.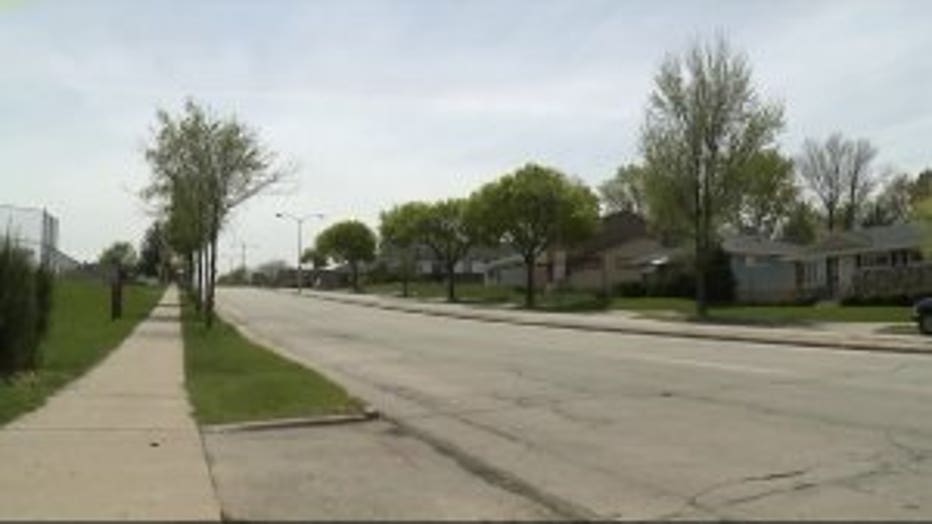 "When crime hits, we take it personally because we all watch out for each other," a neighbor said.

Milwaukee police are advising viewers that experience a car crash to always notify authorities, but if they see suspicious or concerning behavior, they should immediately drive to a police station or public place.

As of Thursday evening, the Altima has not been recovered and no arrests have been made in the case.