Netflix documentary on Steven Avery case generating buzz, but some say it doesn't tell the whole story


MANITOWOC COUNTY -- "Making A Murderer," a 10-part Netflix documentary that focuses on Steven Avery and his history with Manitowoc County law enforcement officials premiered on Friday, December 18th, and it's been generating plenty of buzz.

First, some background on the case...

Steven Avery served 18 years in prison for a sexual assault conviction, which DNA analysis later linked to another man. He was exonerated and released from prison on September 11, 2003.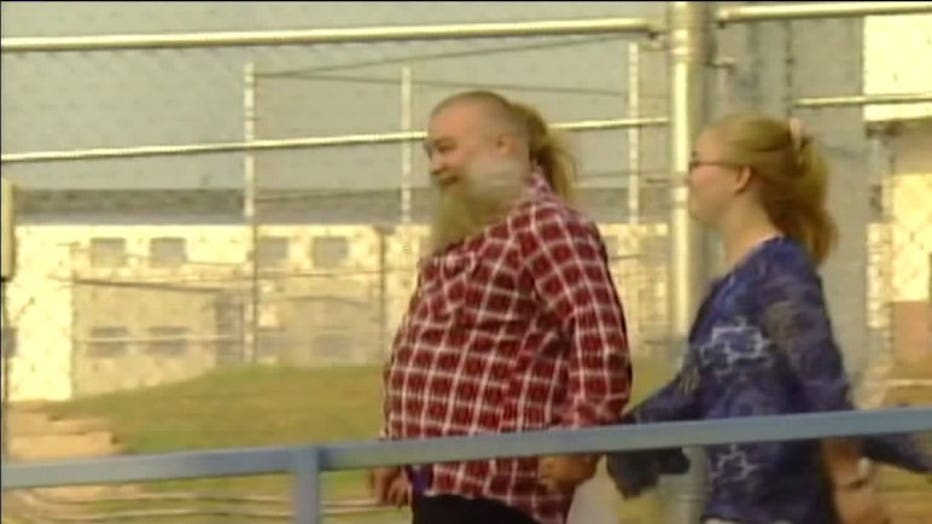 Steven Avery released from prison in 2003


After his release from prison, Avery filed a $36 million federal lawsuit against Manitowoc County, its former sheriff, Thomas Kocourek, and its former district attorney, Denis Vogel.

In 2005, he was arrested and convicted of the murder of photographer Teresa Halbach.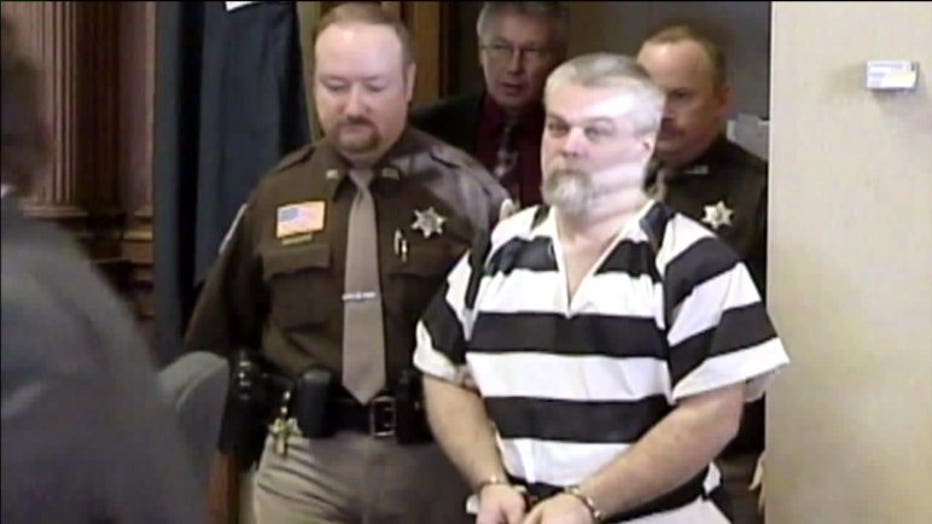 On October 31, 2005, the same day that Halbach went missing, state legislators passed the Avery Bill to prevent wrongful convictions. The bill has since been renamed out of respect for the Halbach family.

Sometime during the day on October 31, 2005, photographer Teresa Halbach was scheduled to meet with Steven Avery, one of the owners of Avery Auto Salvage, to photograph a maroon Plymouth Voyager minivan for Auto Trader Magazine. She had been there at least 15 times, taking pictures of other vehicles for the magazine. Halbach disappeared that day.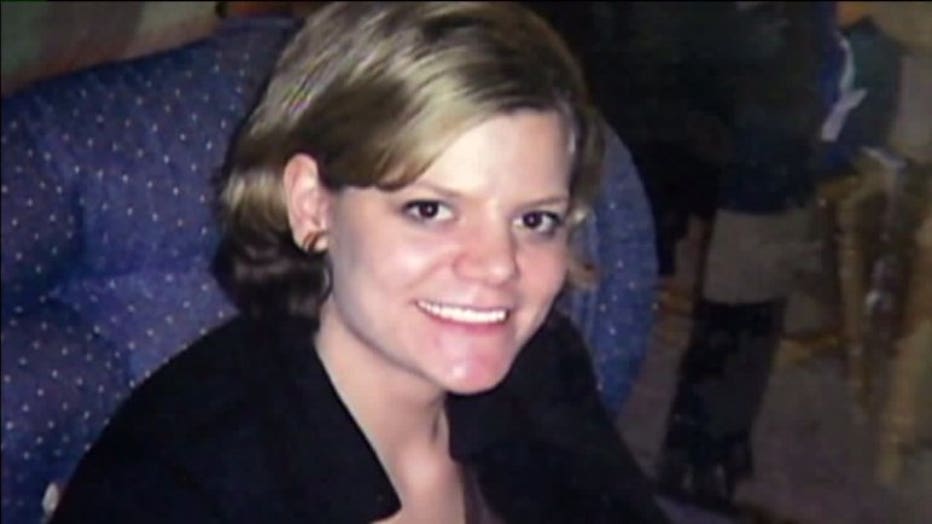 On March 18, 2007, Avery was found guilty of murdering Halbach, not guilty of mutilating a corpse, and guilty of illegally possessing a firearm.

On June 1, 2007, he was sentenced to life in prison without the possibility of parole for the murder of Halbach. He was also sentenced to 10 years for felony possession of a firearm, to run concurrent with the murder sentence.

He is housed at Waupun Correctional Institution. In August 2011, a state appeals court denied Avery's appeal for a new trial.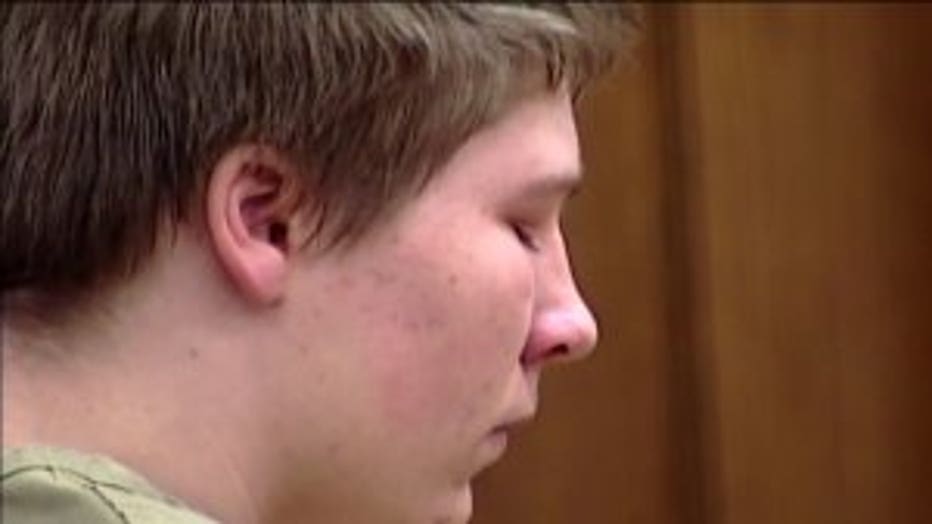 On March 2, 2006 Brendan Dassey, Avery's nephew, was charged with being a party to first-degree intentional homicide, mutilation of a corpse and first-degree sexual assault. However, Dassey's attorneys have since asked for him to be released, or given another trial, on the basis that his constitutional rights were violated due to ineffective assistance of counsel and an involuntary confession.

Inspired by a newspaper article from 2005, producer/directors Laura Ricciardi and Moira Demos have spent the last decade documenting an unprecedented real-life thriller that spans more than 30 years.

Making a Murderer follows Avery's story -- an outsider from the wrong side of the tracks, convicted and later exonerated of a brutal assault. His release triggered major criminal justice reform legislation, and he filed a lawsuit that threatened to expose corruption in local law enforcement and award him millions of dollars. But in the midst of his very public civil case, he suddenly finds himself the prime suspect in a grisly new crime.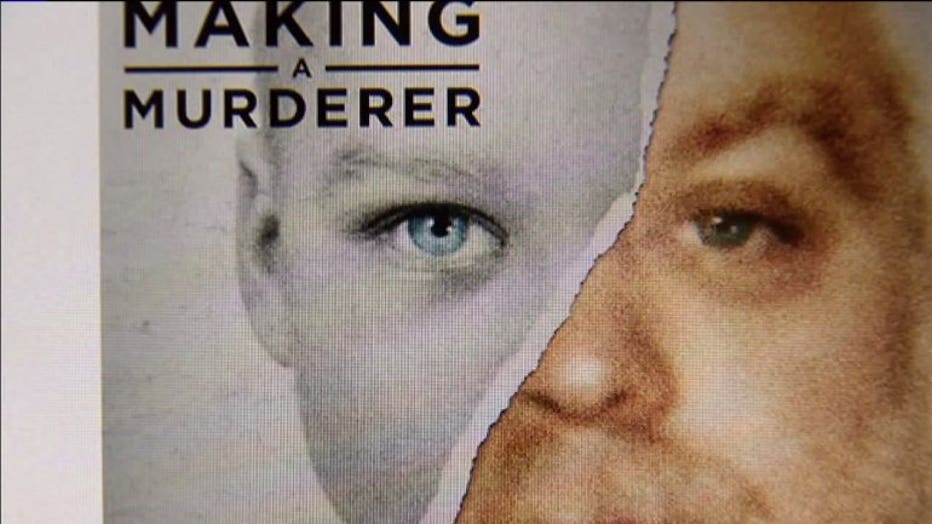 Netflix "Making A Murderer"


The documentary's producers were New York film graduate students when a New York Times article about Steven Avery drew them to Manitowoc County.

They were able to boil hundreds of hours of footage into 10, one-hour episodes.

But the man who helped convict Avery of murder is critical of the documentary -- saying it doesn't tell the whole story.

FOX6's partners in Green Bay, WLUK, spoke with the producers and the former district attorney who's critical of this documentary.

"When we started this project, we cast a very wide net. People had very different responses to the invitation to participate," Moira Demos said.

Members of Steven Avery's defense team were among the willing participants. Throughout the series, the defense suggests the Manitowoc County Sheriff's Department planted evidence to frame Avery for murder. It's a theory viewers are heavily backing on social media, leading to online petitions to free Avery from his life sentence.

"We just think it's important for people to be reflecting on this and talking about it and trying to process it in a healthy way," Laura Ricciardi said.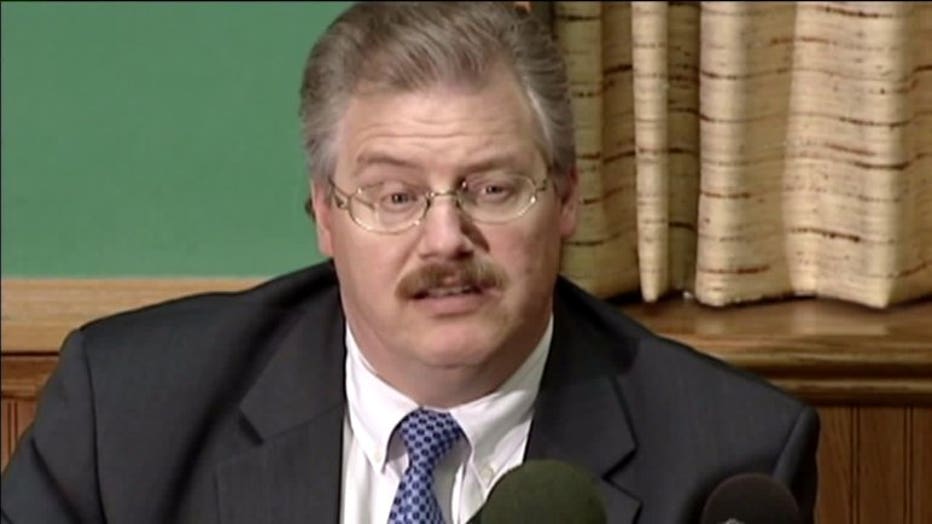 Ken Kratz, former Calumet County district attorney


"Anytime you edit 18 months worth of information and only include the statements or pieces that support your particular conclusion, that conclusion should be reached," Ken Kratz, former Calumet County district attorney said.

Kratz was the special prosecutor on Avery's murder case.

To avoid any appearance of conflict the Manitowoc County district attorney requested that neighboring Calumet County authorities lead the investigation.

Kratz says before the documentary's release, he wasn't provided the opportunity to answer any allegations made. Kratz says that's led to him receiving dozens of threatening and insulting messages.

"Suggestions that I shouldn't even be walking around was offered, the good cheer that I happen to develop stomach cancer for Christmas and really lots of really troubling pieces of correspondence," Kratz said.

"Making a Murderer" producers say Kratz was provided opportunities to speak with them. Despite more participation from the defense than prosecution, the producers say they tried to show all viewpoints.

"We believe the series is representative of what we witnessed. The key pieces of the state's evidence are included in the series," Demos said.

"I believe there to be 80% to 90% of the physical evidence, the forensic evidence, that ties Steven Avery to this murder never to have been presented in this documentary," Kratz said.

Kratz believes Netflix should provide an opportunity for his side of the case to be told.

You may recall, Kratz' law license was suspended after he was accused of rampant sexual harassment.

Kratz testified in a state Office of Lawyer Regulation hearing in 2012 that his sexual compulsions didn't affect his professional life until 2009, when prescription drugs lowered his inhibitions and he tried to spark an affair with a domestic abuse victim through a barrage of text messages.

Kratz resigned in 2010 after The Associated Press reported the texts.

As for the producers of this Netflix documentary, they say they plan to continue to follow any new developments with Avery.

The Halbach family did not return WLUK's phone call about the Netflix series.

A month ago, family members said in a statement they were saddened to learn that individuals and corporations continue to create entertainment and to seek profit from their loss.