Neither church officials nor contractor applied for certificate for roof work underway during 4-alarm blaze
MILWAUKEE -- FOX6 News has learned neither Trinity Evangelical Lutheran Church officials, nor the contractor doing work on the roof of the church applied for a "certificate of appropriateness" for the work.

According to the Milwaukee Historic Preservation Commission, the certificate is required for work done on a historically preserved property or area, including roof work, window work, masonry work, cleaning, etc.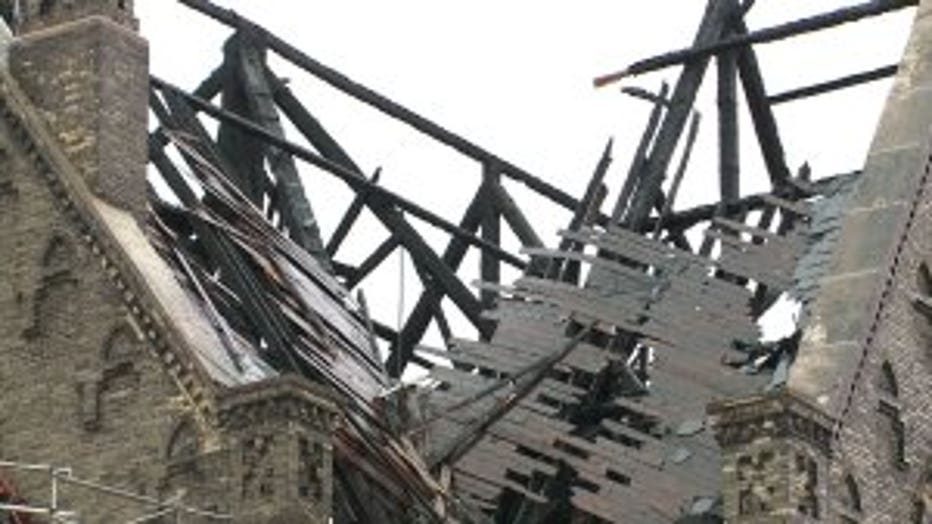 Trinity Evangelical Lutheran Church


The owner or the contractor must apply for this certificate. As part of this process, the commission discusses the work to be done to make sure it is historically appropriate. It usually takes around two months for the certificate to be approved. For more complex projects, like additions or new buildings, it could take longer and have to be approved by the whole commission.   Work can't be started until this permission is given, we're told.

This does not replace any permits that have to be obtained through the City of Milwaukee's Department of Neighborhood Services.

Again -- we have learned neither church officials nor the contractor applied for this certificate for work at the church which was ongoing at the time of a four-alarm fire Tuesday, May 15. We're told paperwork was filed by church officials prior to 2014, when they constructed an office addition.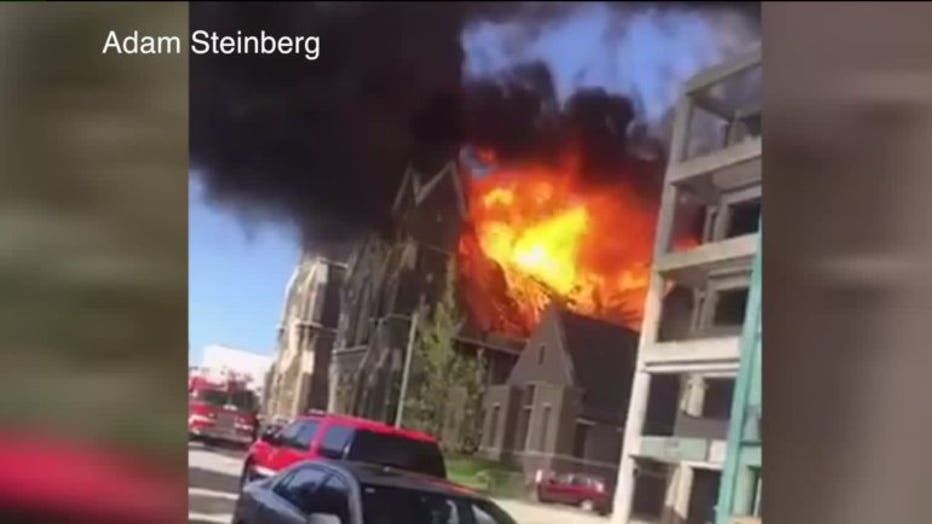 We're told the Department of Neighborhood Services will investigate the fire damage at Trinity Lutheran to determine whether there is fear of collapse, and they would then recommend whether the building should be torn down. If it's able to be fixed, the church or contractor would have to come with the proposal to get the certificate of appropriateness.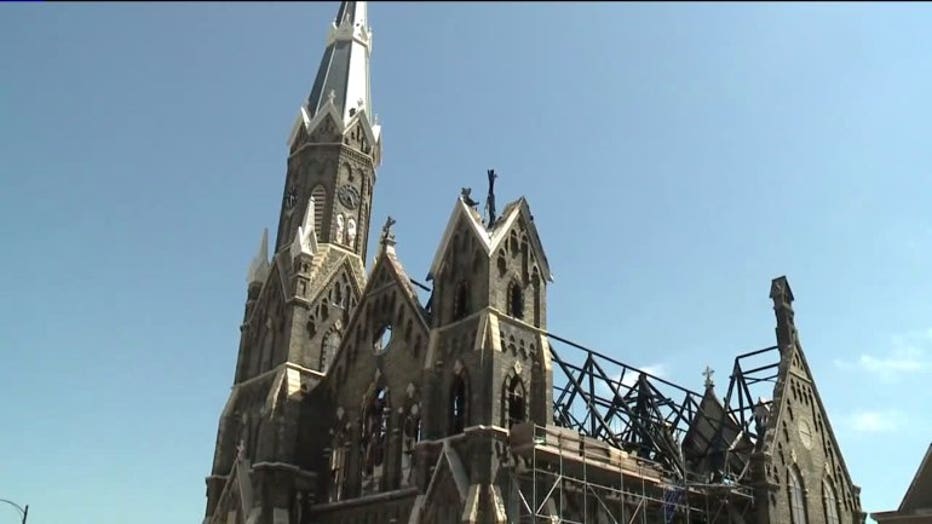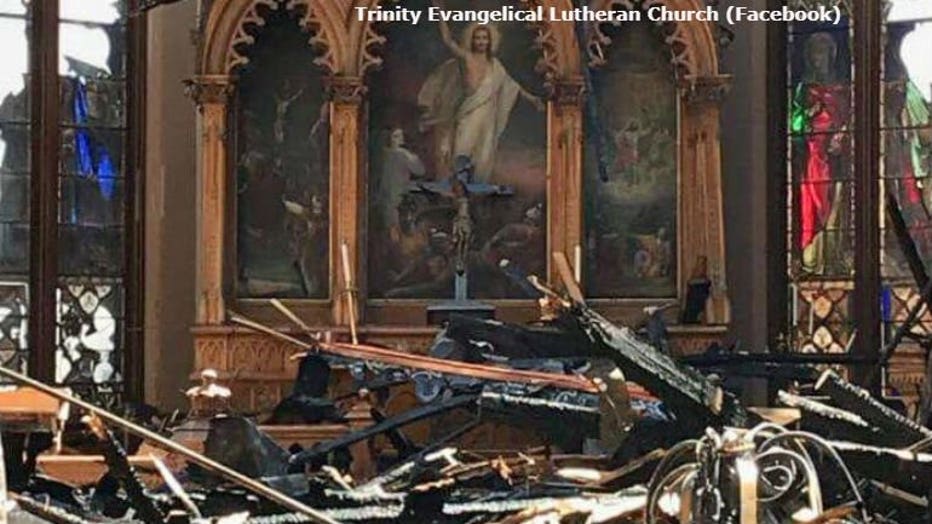 Damage after fire at Trinity Lutheran (PHOTO: Trinity Evangelical Lutheran Church - Facebook)


Fire officials have said the fire caused an estimated $17 million in damage to the historic church. It's believed to have been caused by heating tools being used on the roof construction project.