Neighbors wonder if cold was factor after mobile home fire claims woman's life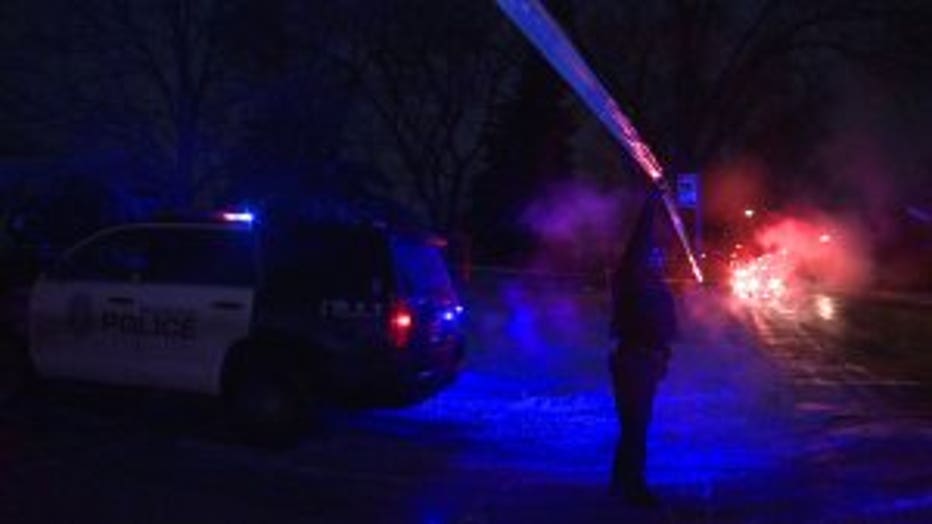 Fatal fire near 6th and Waterford


MILWAUKEE -- A woman was found dead following a mobile home fire early Friday morning, Feb. 1 on Milwaukee's south side. It happened near 6th and Waterford shortly before 6 a.m. Neighbors said this wasn't the first time something like this happened in the area.

"We're very familiar with fires in these trailers. We're very familiar with this trailer park," said Deputy Fire Chief Aaron Lipski, Milwaukee Fire Department.

When firefighters arrived, smoke was coming from the mobile home, and there was a fire in the kitchen area.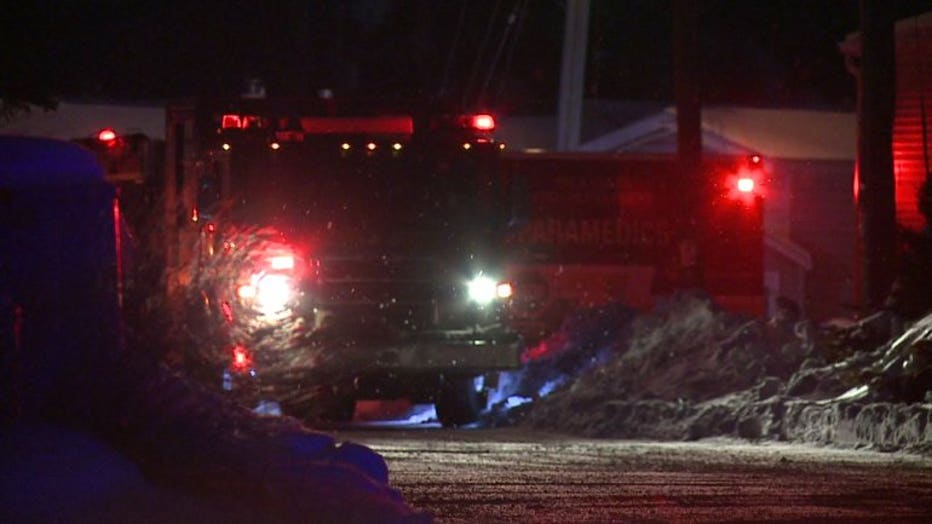 Fatal fire near 6th and Waterford


Crews found the 63-year-old woman inside.

"The firefighters here were all prepared. We were able to get water out of our pumps. It's a testament to their preparations (Thursday). Sad result here, but every effort was made," said Lipski.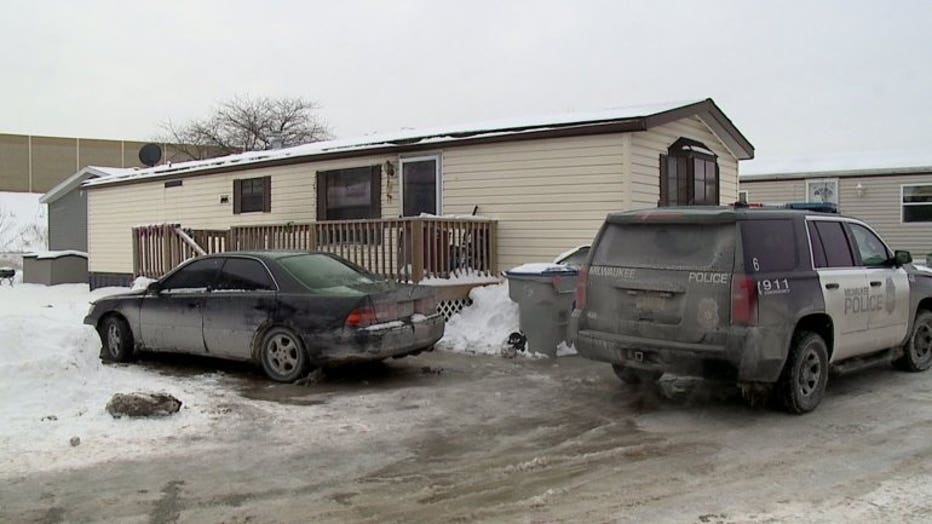 Fatal fire near 6th and Waterford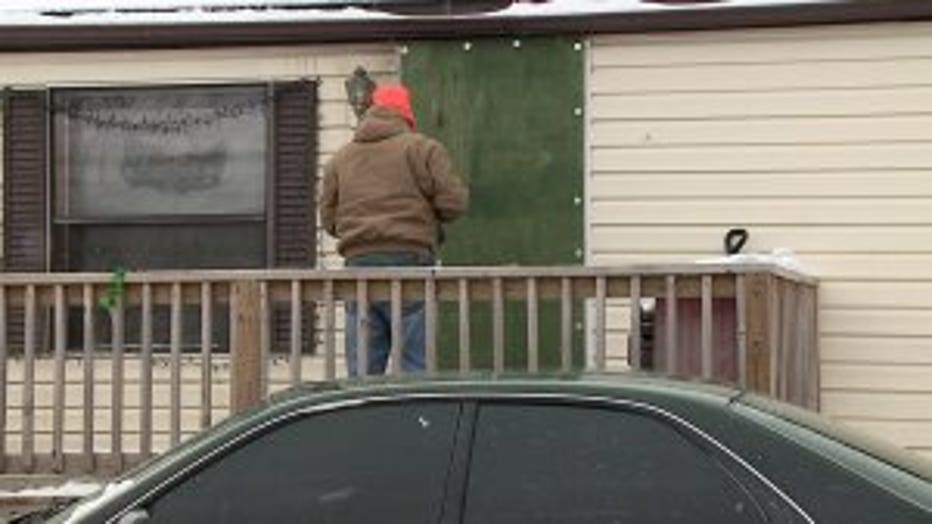 Fatal fire near 6th and Waterford


Neighbors were left wondering if the cold weather was a factor.

"You never know what people could have been doing. People use their stove for heat, I don't know," said Dean Day, neighbor.

"Thankfully it wasn't the day before (Thursday), so there's really no wind so they got here and got it contained pretty quickly obviously," said Cody Woitekaitis, neighbor.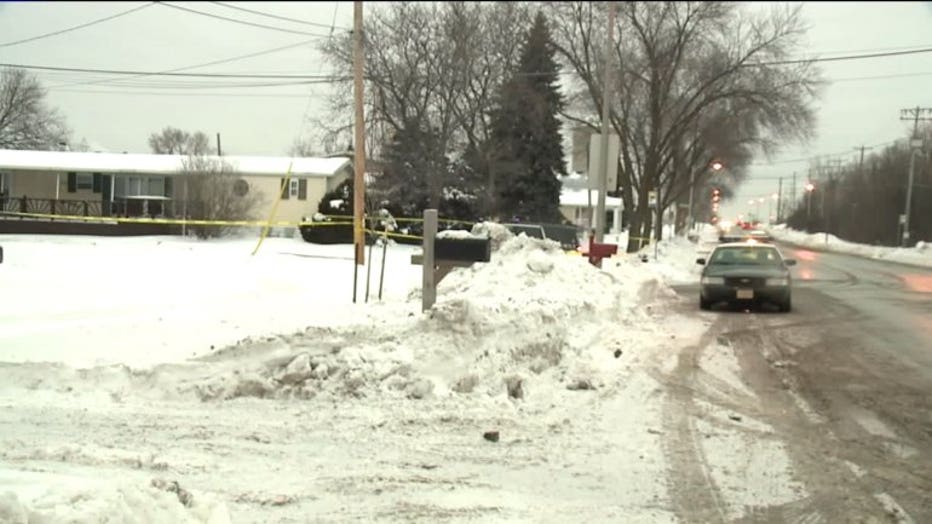 Fire near 6th and Waterford


Fire officials said the way the trailer homes are stacked next to each other makes the roads to get to them very tight, but that didn't inhibit crews from responded in any way. Neighbors were thankful the fire was contained within the one unit.

"It could have gotten a lot worse," said Woitekaitis.

Firefighters said they also rescued a dog, which MADACC was caring for.

The cause of the fire was under investigation. Fire officials said there was no reason to believe there was anything suspicious in this case.

The medical examiner said initial reports indicated the victim may have been using her gas oven as a heating source, as she didn't have heat in her trailer. An autopsy was scheduled to determine the official cause of death.


Fatal fire near 6th and Waterford