"Need to have a plan:" For the first time, statewide tornado drills in both the afternoon & evening


FRANKLIN -- A statewide tornado drill was practiced twice on Thursday, April 14th -- once in the afternoon (at 1:45 p.m.) and again around 7:00 p.m. Emergency management officials called it a success, but there was something missing.

At The Rock Sports Complex in Franklin, Joe Sanfilippo was grateful for a beautiful night at the ballpark.

"This is the first game this year that it's actually above 40°," said Sanfilippo.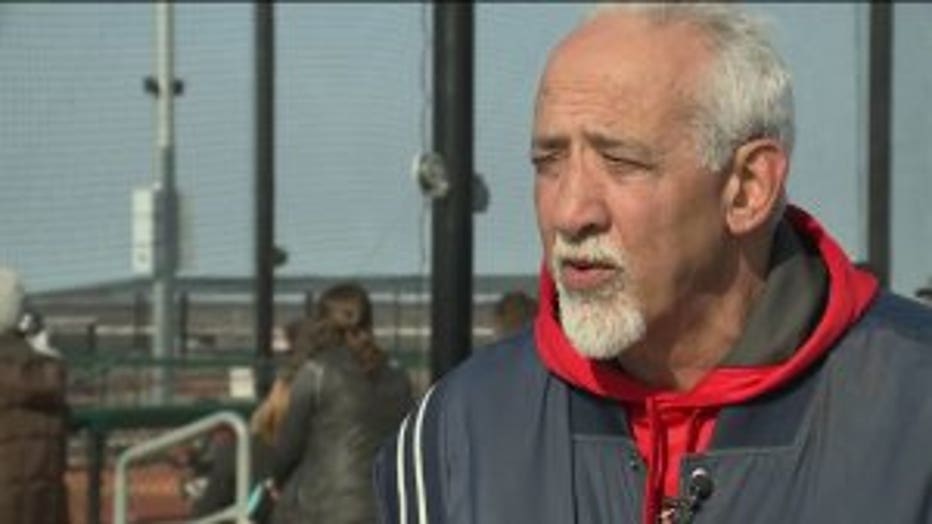 On Thursday at the ballpark, there was another sign of spring when the tornado sirens sounded.

"You always need to have a plan and know what to do and where to go (if there's severe weather)," said Sanfilippo.

This year, sirens blared twice -- once at 1:45 p.m., and again at 6:55 p.m. -- giving folks a chance to practice at work/school and at home.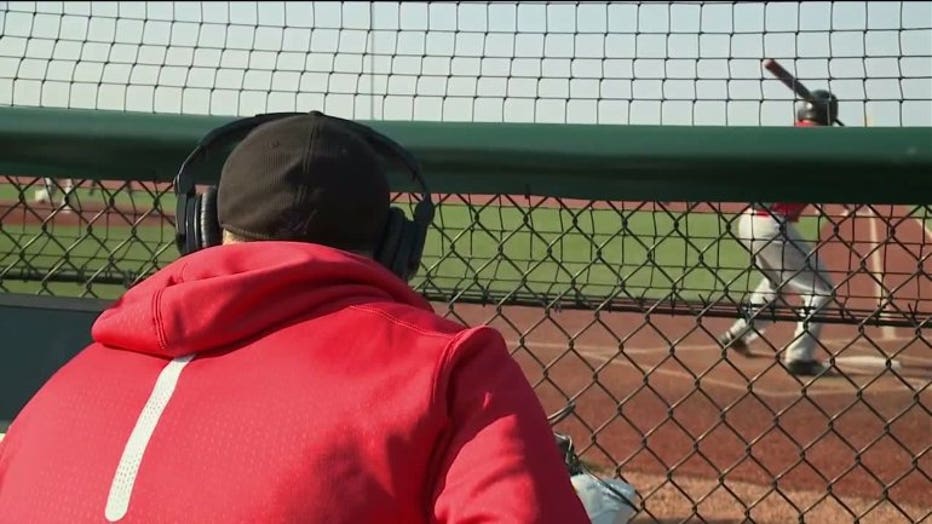 Tornado drill at the ballpark


"The weather is always changing. You never know when something is going to happen. We want to make sure the students feel prepared," said Steve Harris principal at Pershing Elementary School.

On Thursday afternoon at Pershing, students lined up in the hallway, tucked their heads and stayed put until they were given the all-clear.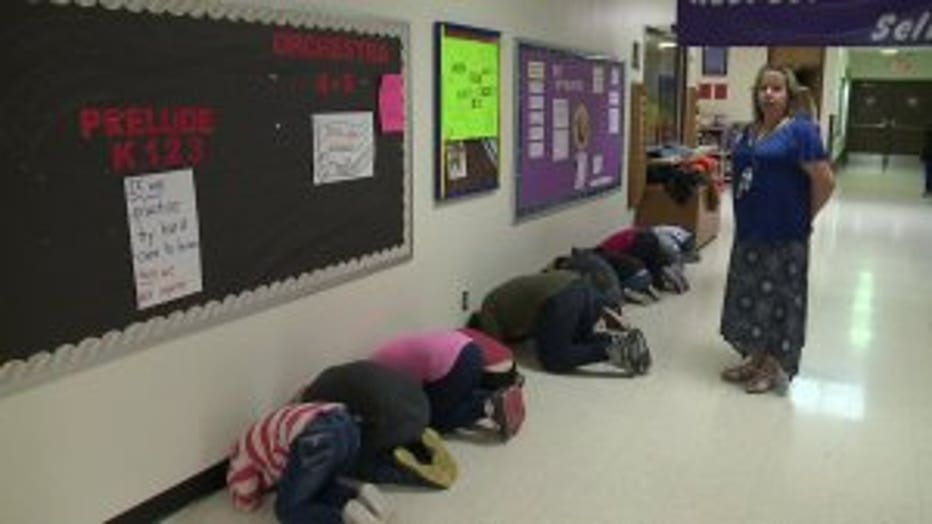 Tornado drill at Pershing Elementary School


Sirens in Milwaukee County are triggered at the Emergency Operations Center.

EMS officials told FOX6 News, television and radio stations choose whether to take part in the drill.

And if you're wondering why you didn't get an alert on your phone, officials said text alerts only go off in the event of a real emergency.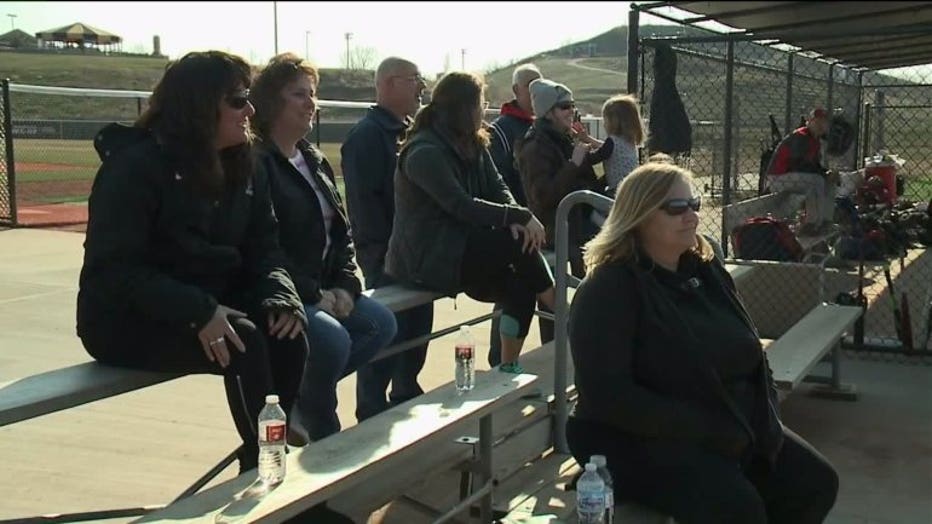 FOX6 News was told this was one of the first times the state held a drill later in the evening. It was an effort to get families together to discuss what to do in the event of an emergency.