Nearly 40 enrollment events set: City leaders encourage you to sign up for health insurance


MILWAUKEE -- Milwaukee Mayor Tom Barrett, Milwaukee County Executive Chris Abele and Milwaukee Health Commissioner Jeannette Kowalik came together Thursday, Nov. 1 to encourage people to sign up for health insurance through the Affordable Care Act at Healthcare.gov.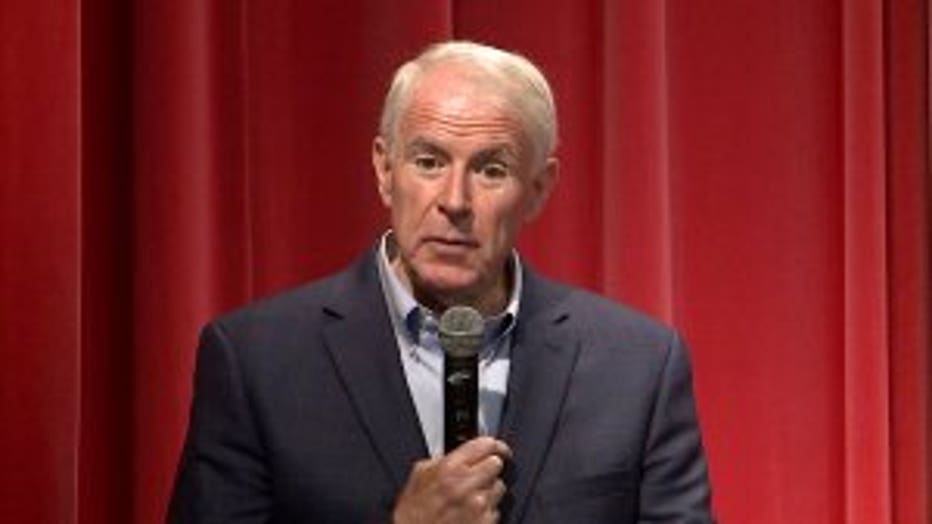 Milwaukee Mayor Tom Barrett


The enrollment period runs from Nov. 1 through Dec. 15.

"The Affordable Care Act has not been repealed. It has not been replaced -- and Healthcare.gov is open for business," said Mayor Barrett.

The city leaders gathered at Ascension St. Joseph Hospital to talk about the assistance available if you need help signing up for or renewing your health insurance. As they were talking, navigators were working -- helping people like Aaron Godfrey re-enroll through a seamless process.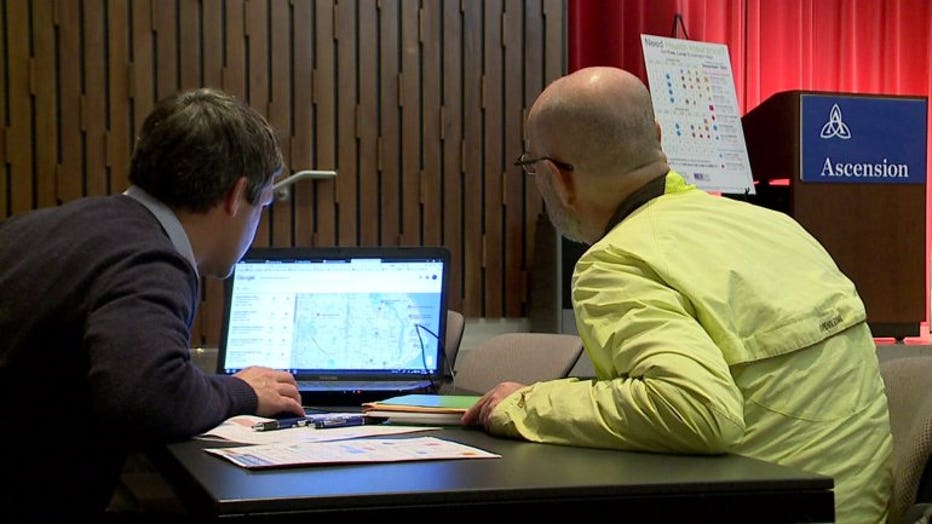 "Good. I made an appointment and came down. It went fairly smoothly, and ah, just went through a whole series of questions and whatnot, but it's pretty straightforward," said Godfrey.

The most common question was -- is the ACA still available? Mayor Barrett echoed that it is, and the basics are the same, also including mental health services and care for managing chronic diseases.

"Pre-existing conditions are still being covered. Flu shots are still being covered. Pre-natal care is still being covered," Barrett said.




Caroline Gomez-Tom of Milwaukee Enrollment Network said there are plenty of plans to choose from.

"Eight out of 10 people qualify for financial assistance. That's both the premium tax credits to lower their monthly costs, as well as potentially cost-sharing reductions, which are essentially discounts that allow people to get lower deductibles, co-payments, co-insurance," Gomez-Tom said.

Navigators offer free services -- helping people find the plan that's right for them.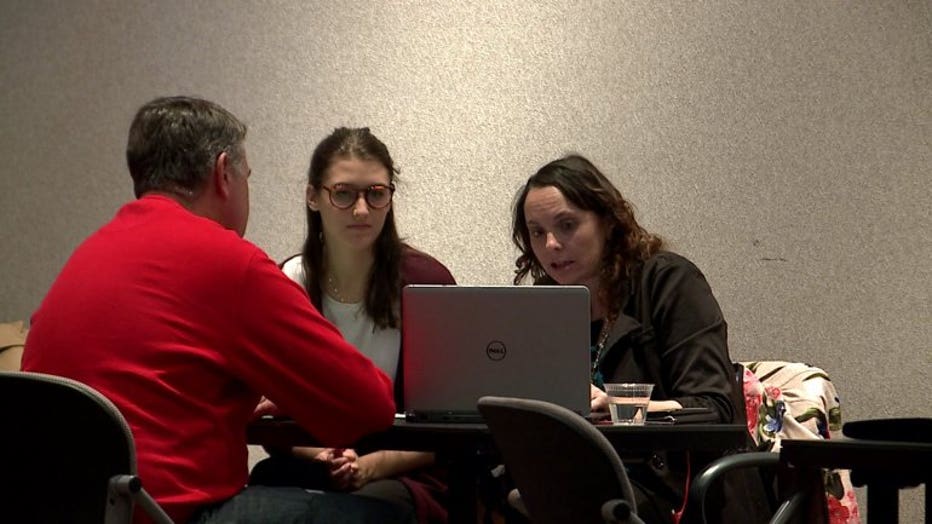 "Just go down and deal with it. It's really, ah, the people are pretty knowledgeable. They'll help you through the myriad of questions and navigating the various different options and filling in information," said Godfrey.

According to a news release, the Affordable Care Act has led to a 42 percent reduction in the uninsured rate in Milwaukee County -- which is 7.2 percent. The release says of the 68,000 who are uninsured in the county, a "great majority" are eligible for coverage under Medicaid/BadgerCare, or they're eligible for financial assistance through the ACA.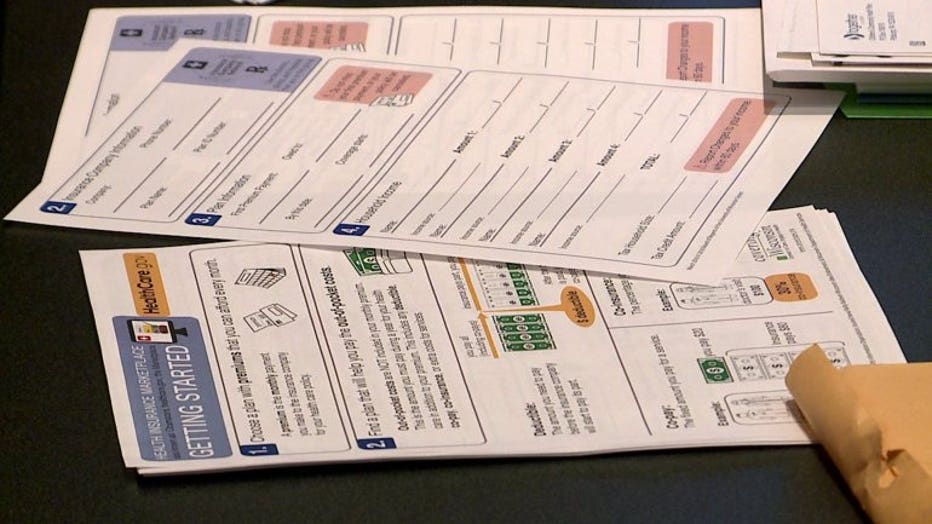 "In Milwaukee County, close to 90 percent of those who enrolled in the Marketplace last year received financial assistance to make their plans more affordable. We expect the same will be true this year. Many can get coverage for $100 or less, often less than a household cable bill," said Abele in the release.




Through Dec. 15, there will be nearly 40 enrollment events in the Milwaukee area -- or you can schedule an appointment for help applying for health insurance coverage either through the ACA or BadgerCare by calling 211. You can also stop by the Milwaukee Health Department's Keenan, north side or south side health centers for help.

It's important to have the following information available when applying:


CLICK HERE to access an ACA open enrollment event calendar with information on where you can go to get help signing up for health insurance.