Nancy Pelosi addresses health care concerns during Milwaukee panel: 'Very disappointed in the sabotage'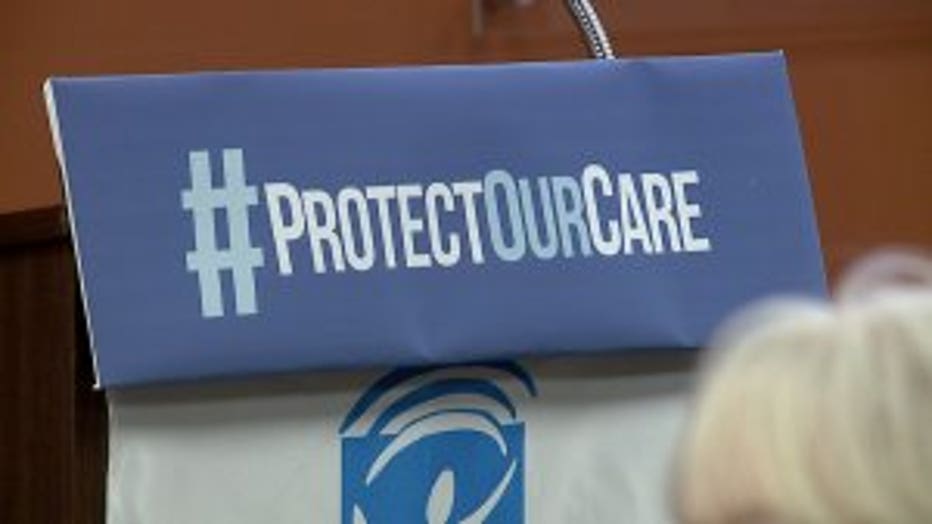 MILWAUKEE -- As health care remains one of the major election topics, politicians continue to rally voters in their favor.

Gathered at Independence First, U.S. House Democratic Leader Nancy Pelosi, and a panel of health professionals addressed a crowd that has cause for concern.

"The Affordable Care Act provides critical access to health insurance for Americans with disabilities. The law prohibits discrimination in health care coverage against people with preexisting conditions and people with disabilities fall into this category," said Deb Langham, Independence First.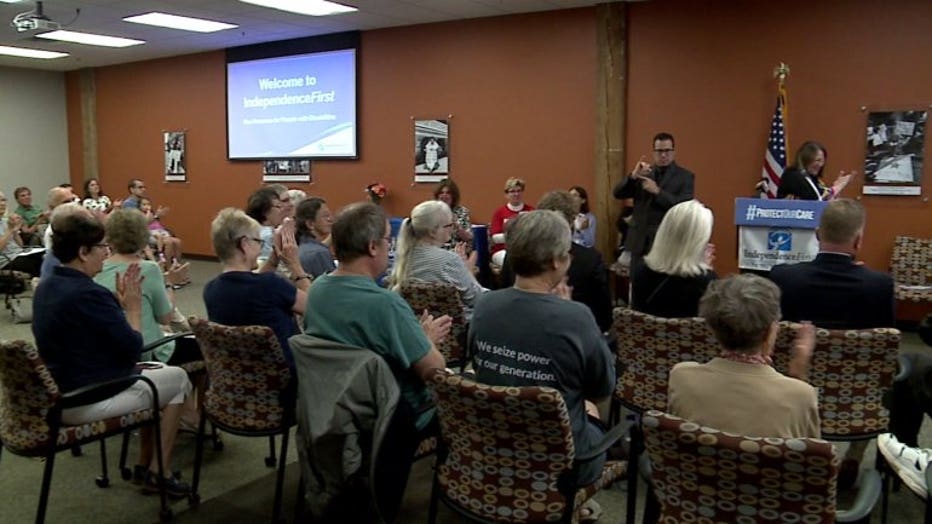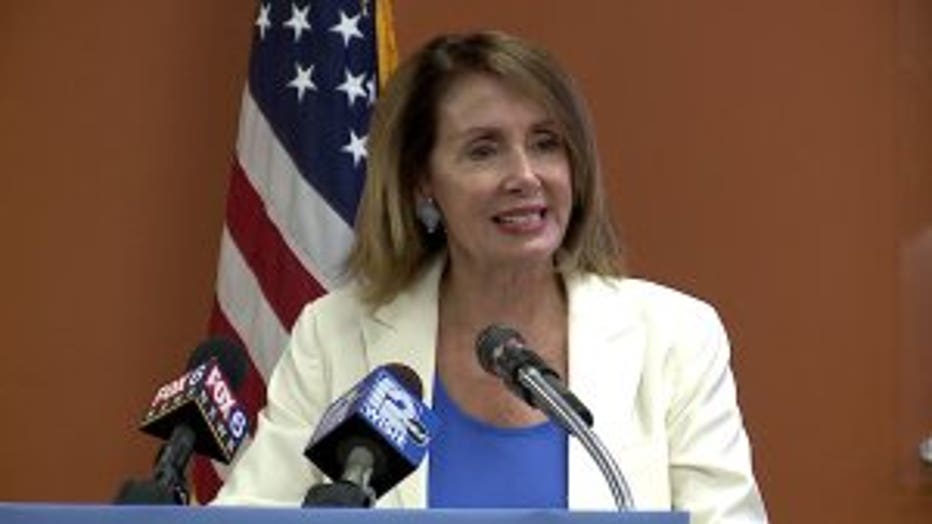 Speakers joined Citizen Action of Wisconsin in an effort to fight back against President Donald Trump, the GOP and what Democrats call sabotage of health care.

"Forcing 30 million people off of health care is literally killing people," said Dr. Robert Kraig, executive director of Citizen Action of Wisconsin.

Revealing what Democrats say are the detriment and risks that could potentially affect Americans as the current administration continues its course to repeal and replace Obamacare.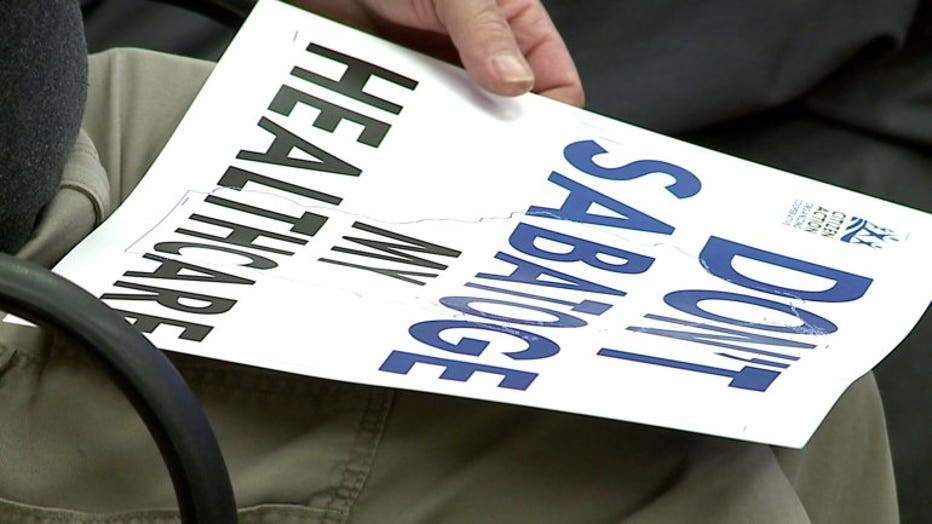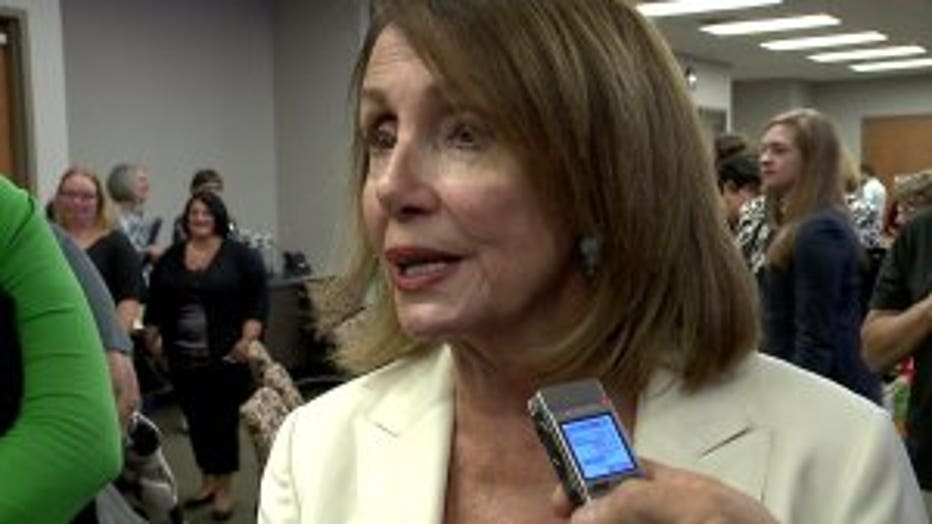 "We are very disappointed in the sabotage the Republicans are putting forth," Pelosi said. "Our goal has always been to expand coverage more and to do so in a way that improves benefits."

With affordability at the forefront, Pelosi outlined key issues and says the goal of future reform should be putting patient's needs over corporate profits.

"We are going to lower the cost prescription drugs, we are going to strengthen Medicare, and we are going to ensure that people have the benefit of no preexisting condition preventing them from getting access to health care," said Pelosi.

While many hope this fall we can come to an agreement that is beneficial to all, Republican Congressional candidate Bryan Steil, shares his own ideas as he campaigns.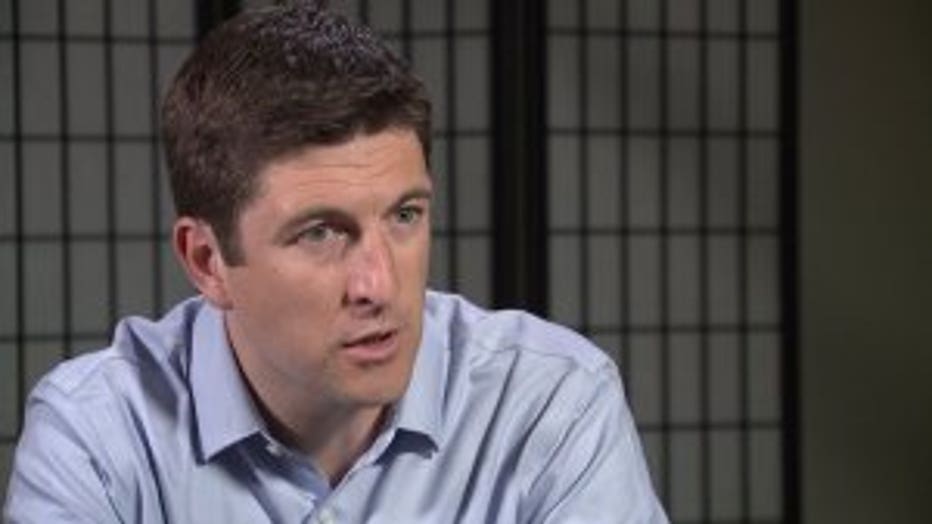 "I think the focus needs to be on the individual and doctors making decisions of what is best for them, not on a government 'one size fits all' approach 28 so the more we can focus on the individual making the choice that are right for them will allow us to drive the cost of health care down and increase the quality of health care," Steil said. "Any changes in our health care system needs to protect people with preexisting conditions.

Both sides shared stances so the public is informed and can act.