Najee Harmon pleads not guilty to charges filed in connection with shooting of Wauwatosa detective
MILWAUKEE -- 21-year-old Najee Harmon has pleaded not guilty to four charges filed against him in connection with the shooting of Wauwatosa Detective Jeffrey Griffin. The shooting occurred on the morning of July 19th -- as Detective Griffin was investigating a burglary near 60th and Good Hope Road in Milwaukee.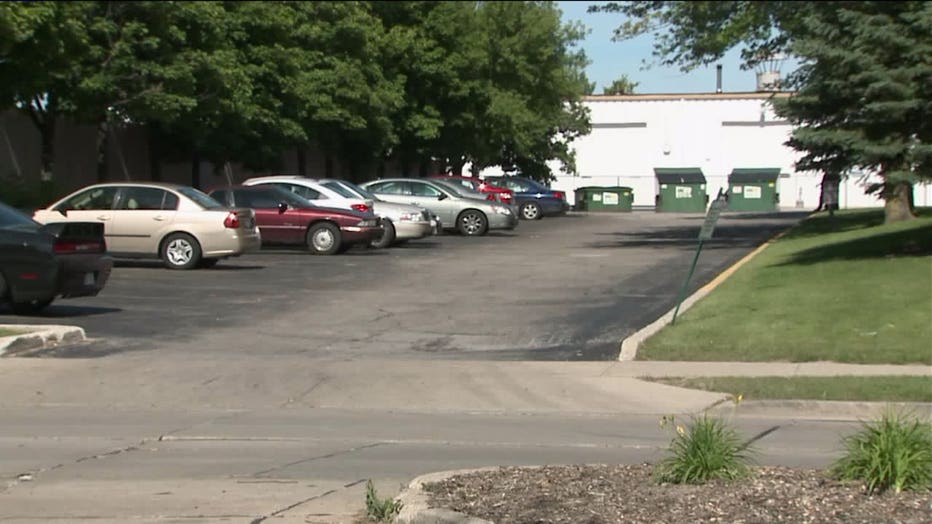 60th and Good Hope officer-involved shooting (Wauwatosa detective shot)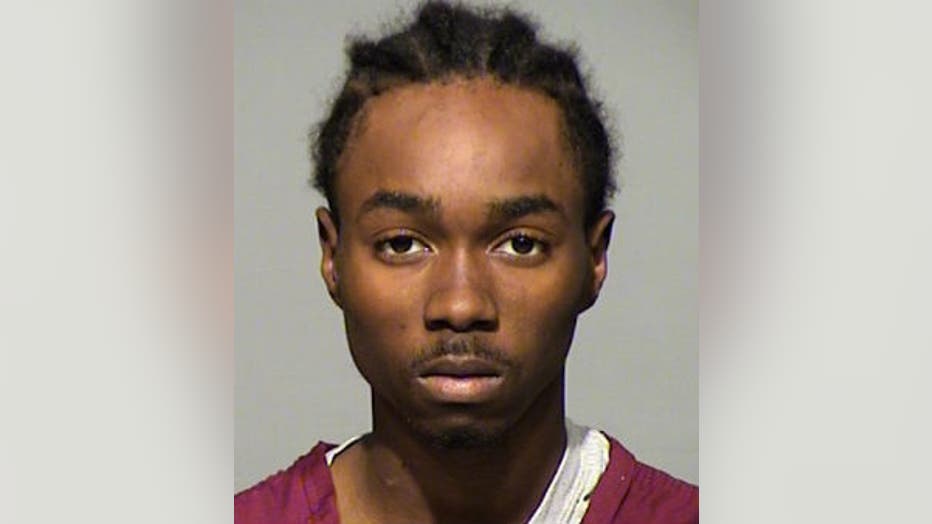 In this case, Harmon faces three counts of attempted first-degree intentional homicide and one count of possession of a firearm by a felon. He has been ordered to stand trial in the case.

According to the criminal complaint filed against Harmon, officers, including Detective Griffin were investigating a recent burglary that occurred in Wauwatosa. "The officers observed one of the reported stolen vehicles…parked and unoccupied. As the officers observed the vehicle, a male identified as (Harmon) exited a nearby apartment building and entered the driver's seat of the vehicle." The complaint indicates the officers approached the vehicle "effectively blocking it from moving, drew their weapons and ordered the defendant to stop and surrender."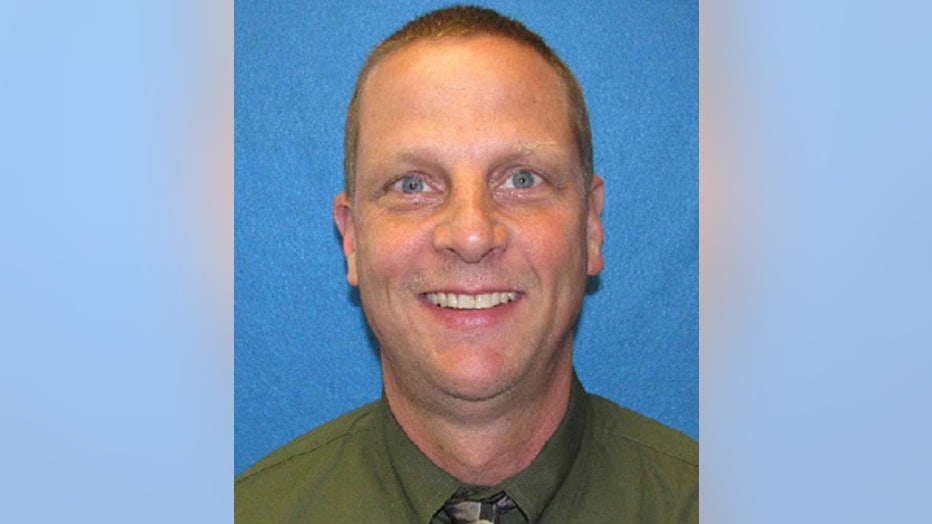 The complaint indicates Harmon "failed to comply with the officers' repeated commands and began running from the scene. As he did so, he drew a black handgun and pointed it toward the officers. The defendant fired several shots toward the officers." The gunfire struck Detective Griffin. The injuries resulted in "significant internal injuries."

Griffin was released from the hospital on Wednesday, July 1st.

Najee Harmon will next be in court in this case on July 22nd for a scheduling conference.

Monitor FOX6 News and FOX6Now.com for updates on this developing story.