Najee Harmon faces multiple charges in shooting of Wauwatosa detective, bail set at $500K


MILWAUKEE -- New charges were filed against 20-year-old Najee Harmon on Thursday morning, June 25th in connection with the shooting of a Wauwatosa detective. The charges in the case include three counts of attempted first-degree intentional homicide and possession of a firearm by a felon.

Harmon is accused of shooting and wounding Wauwatosa Detective Jeffrey Griffin last Friday morning, June 19th during an incident near 60th and Good Hope in Milwaukee.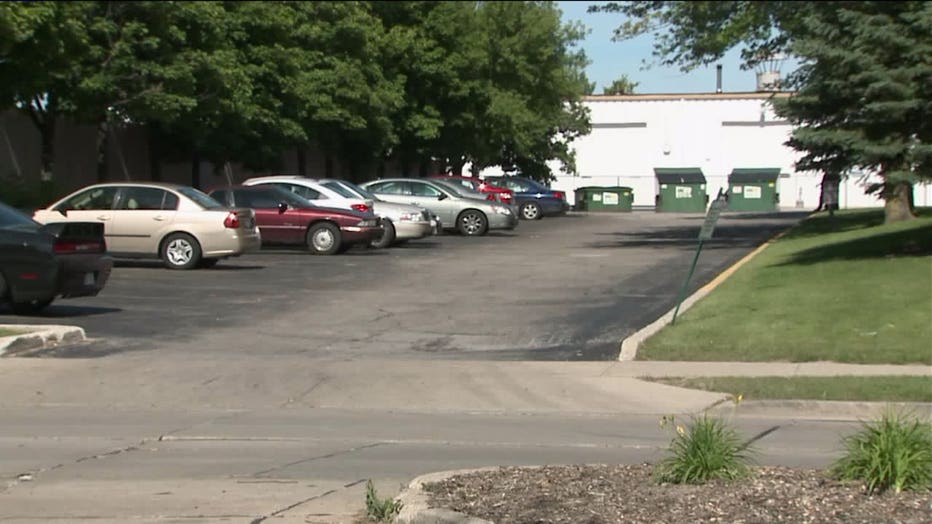 60th and Good Hope officer-involved shooting (Wauwatosa detective shot)


In court on Thursday, June 25th, as these new charges were filed against him, a court commissioner set bail at $500,000.

"It`s a high cash bail but I think it's appropriate given the information in front of me," Katharine Kucharski, court commissioner said.

According to the criminal complaint filed against Harmon, officers, including Detective Griffin were investigating a recent burglary that occurred in Wauwatosa. "The officers observed one of the reported stolen vehicles...parked and unoccupied. As the officers observed the vehicle, a male identified as (Harmon) exited a nearby apartment building and entered the driver's seat of the vehicle." The complaint indicates the officers approached the vehicle "effectively blocking it from moving, drew their weapons and ordered the defendant to stop and surrender."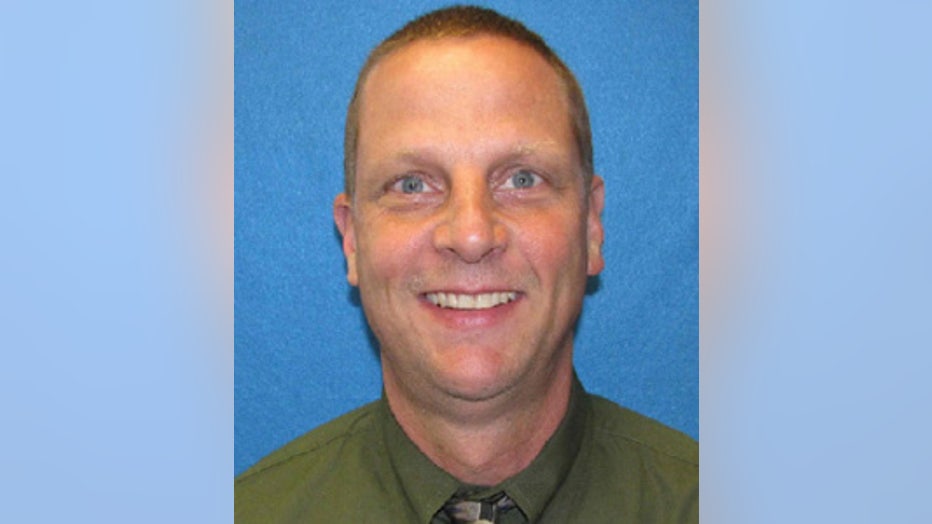 The complaint indicates Harmon "failed to comply with the officers' repeated commands and began running from the scene. As he did so, he drew a black handgun and pointed it toward the officers. The defendant fired several shots toward the officers." The gunfire struck Detective Griffin. The injuries resulted in "significant internal injuries."

Detective Griffin was taken to Froedtert Hospital, where he had to have surgery. He was listed in serious but stable condition.

Griffin is 51, and a 25-year veteran with the Wauwatosa Police Department.

Numerous casings were recovered from the scene. Shots were fired by police service weapons and from a separate 9mm firearm.

The complaint indicates a witness saw the shooting, and a black firearm in Harmon's hand.

"The witness does not identify the defendant according to the criminal complaint. None of the officers do either. Therefore, I do not think it meets the standard for probable cause," Lisa Procaccio, Harmon's attorney said.

"Within the four corners of this complaint and as alleged, it indicates that this defendant was identified by officers and by the citizen," Kucharski said.

Following the officer-involved shooting near 60th and Good Hope -- a massive manhunt began for the suspect responsible. We did not know his identity initially. First, multiple law enforcement officials from multiple agencies took part in a search of the area surrounding 60th and Good Hope.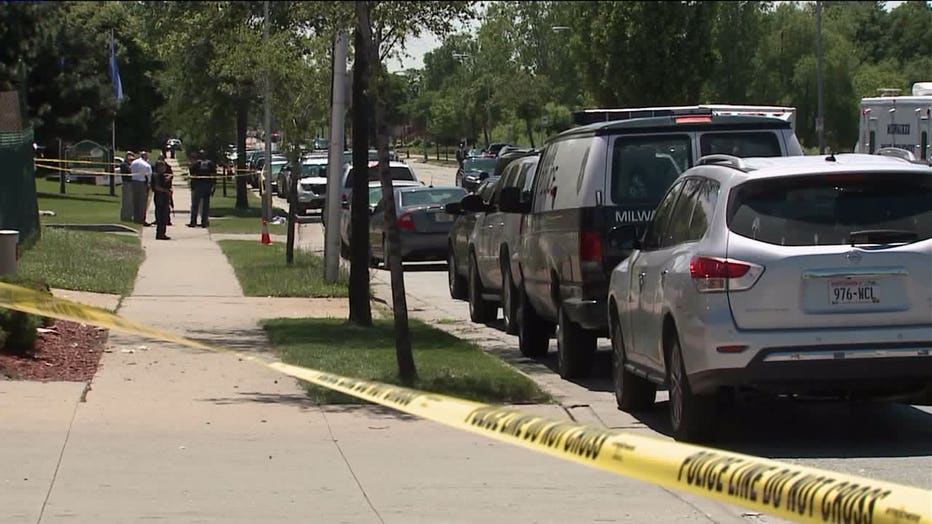 Search for suspect in officer-involved shooting near 60th and Good Hope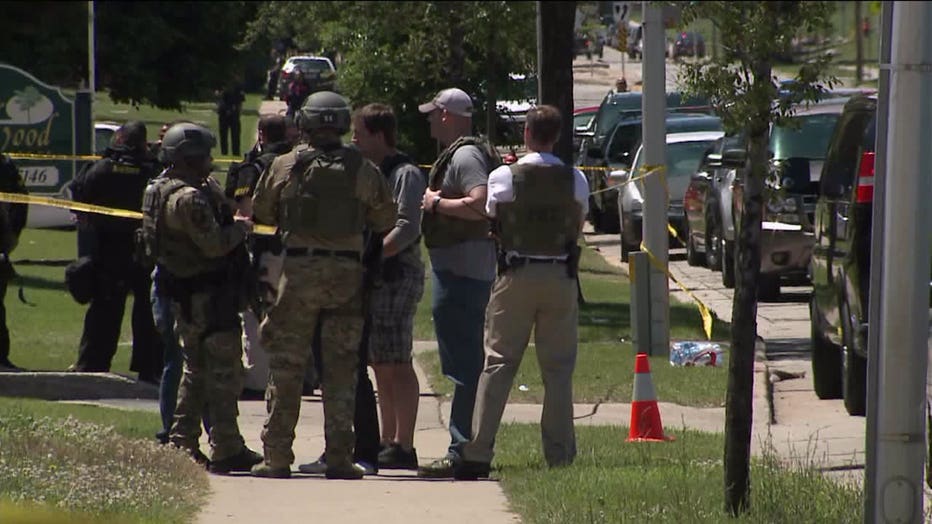 Search for suspect in officer-involved shooting near 60th and Good Hope


On Friday evening, law enforcement officials were on scene near 12th and Keefe, where they were focused on a home. Eventually, gas was deployed, and tactical officers entered the home -- believing Harmon may have been inside.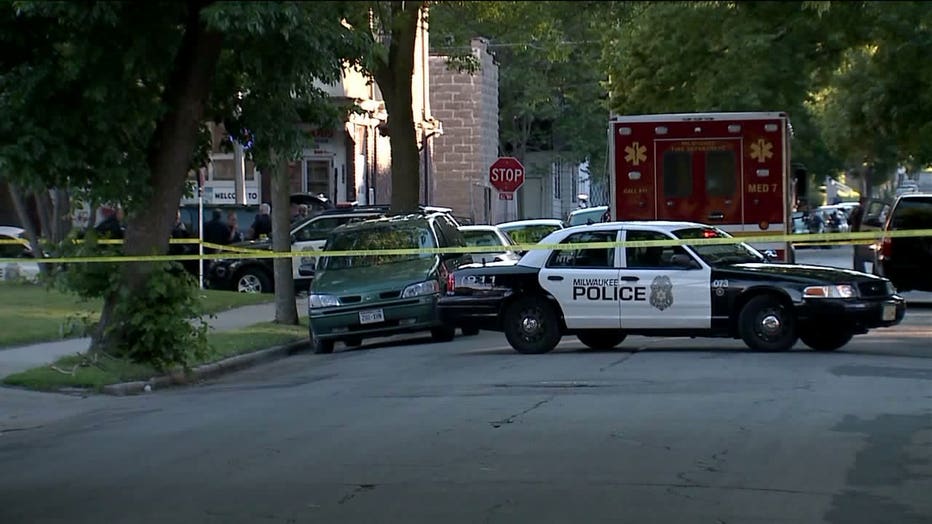 12th and Keefe -- search for suspect in officer-involved shooting near 60th & Good Hope


He was not.

Later Friday, police released a photograph of Najee Harmon, and his name. He was the most wanted man in Milwaukee as the manhunt entered a second day.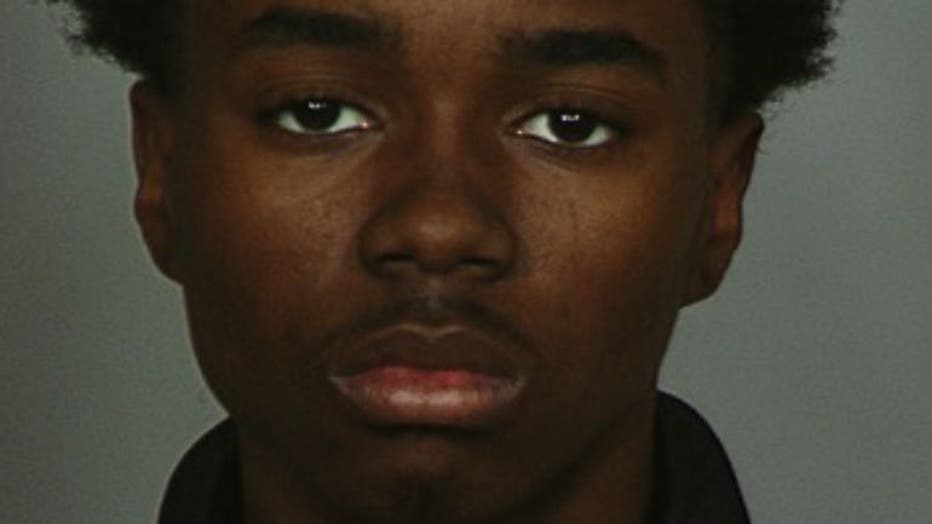 Photo of Najee Harmon released by Milwaukee police on Friday, June 19th


Harmon was taken into custody on Saturday -- in the 2500 block of N. 21st Street.

"Officers from the Milwaukee Police Department Fugitive Apprehension Unit searched the home. A Milwaukee K9 found Harmon hiding in the basement," Milwaukee Police Chief Ed Flynn said.

He was arrested without incident.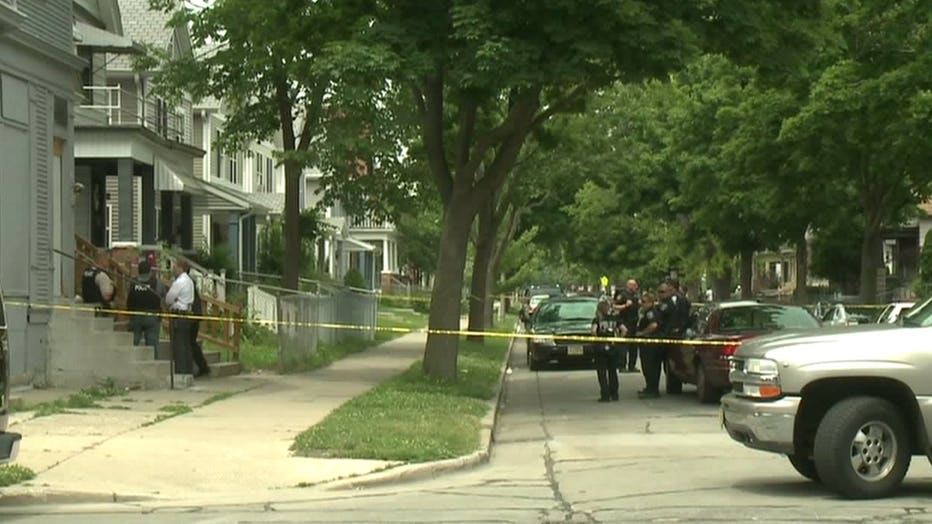 Najee Harmon arrested (N. 21st Street)


Najee Harmon has a record of convictions.

In 2011, Harmon was convicted of disorderly conduct and felony substantial battery after taking part in an attack that left a teenage boy unconscious.

In 2012, Harmon pleaded guilty to and was convicted of felony theft of movable property for videotaping a theft and then grabbing a pair of the victim's headphones.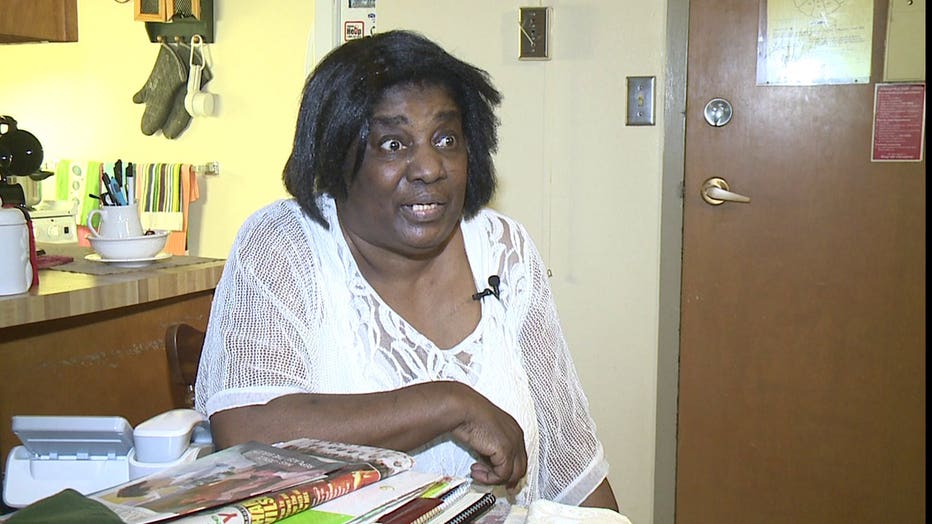 Armelia Blunt - victim in June 16th armed robbery for which Najee Harmon is charged


On Monday, June 22nd, Harmon and another man were charged in connection with a June 16th armed robbery. It happened in the 5500 block of W. Fond du Lac Avenue in Milwaukee. A criminal complaint indicates Harmon entered a woman's vehicle -- parked in the parking lot, and put a gun to her neck -- demanding the car keys and threatening to shoot her.

The woman told police when she told Harmon she didn't have the keys, he said: "I want all the money or I'm going to shoot you."

The complaint indicates she gave Harmon her wallet and he then exited her vehicle -- jumping into a waiting vehicle -- which fled the scene, according to the complaint.

Bail was set at $20,000 cash in the armed robbery case.

On Tuesday, June 23rd, Harmon was in municipal court in Milwaukee County for two ordinance violations.

Court documents say in August 2014, Harmon slammed his girlfriend onto the floor, choked her and kneed her in the stomach after she tried to break up with him.

Harmon also has a possession of marijuana offense from September 2011.

The criminal complaint related to the shooting of the Wauwatosa detective says because Harmon was previously convicted of substantial battery -- and he was prohibited from possessing a firearm -- Harmon now qualifies for "the habitual criminality penalty enhancer."

Harmon will be in court on July 2nd for his preliminary hearing in connection with this most recent case, and the armed robbery charge.

Monitor FOX6 News and FOX6Now.com for updates on this developing story.