'My sister is gone:' Woman killed, another hurt in shooting near 21st and Wright


MILWAUKEE -- Two women were shot near 21st Street and Wright Street early Saturday, Feb. 8, and one didn't survive.

Police said a 25-year-old woman was pronounced dead at the scene of the shooting that happened shortly before 4 a.m. FOX6 News spoke briefly with a family member who only said, "Nothing matters. My sister is gone."

The second victim, a 36-year-old woman, suffered injuries not believed to be life-threatening.

"Every day, somebody die," said Christal West, neighbor.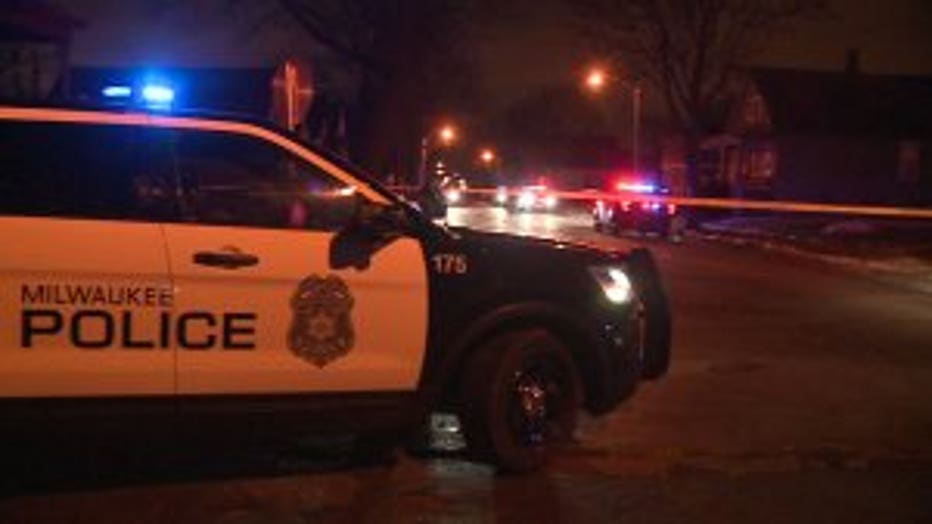 "I hear gunshots almost every night, man, and ambulance, and police," said Antwann Henderson, neighbor. "It's senseless killing out here for no reason."

"Kids that live next door who are hearing it, they are getting so prone to gunshots in our community," said West. "You cannot tell me this is not a living war zone."

"Way that the world is now, women and kids are getting killed, and it`s just senseless crime," said Henderson.

"She was a human being," said West. "Now, she's gone."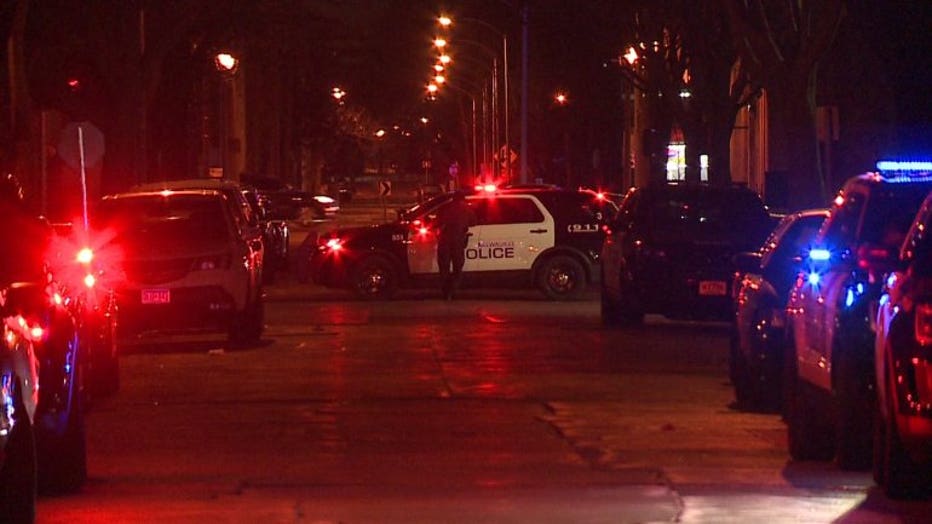 Neighbors said they went to the home to offer support.

"I just say a prayer for these people and these families, and pray that God comes in," said Henderson.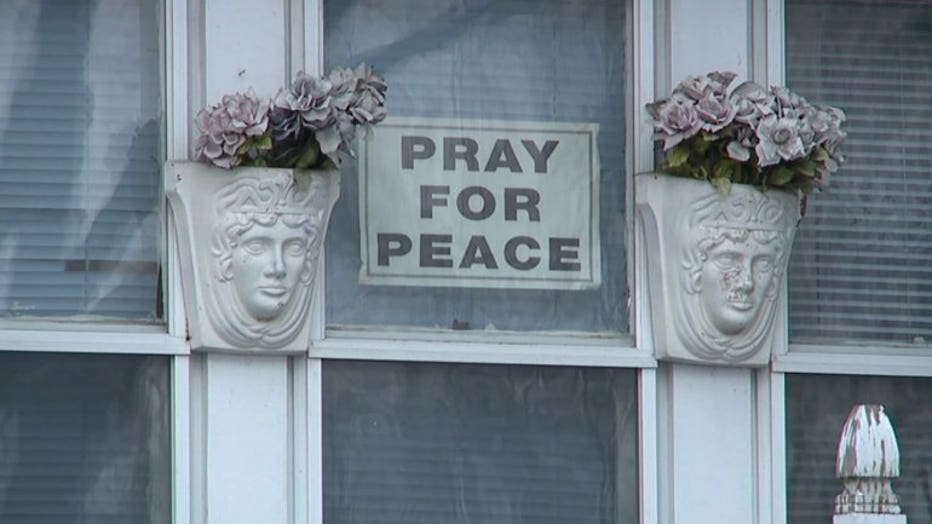 An investigation was underway to determine what may have led to this.

Anyone with information was asked to please contact the Milwaukee Police Department at 414-935-7360 or Milwaukee Crime Stoppers.