"My hero:" Boy who died after arson among those honored at MPD Merit Awards ceremony


MILWAUKEE -- The Milwaukee Police Department, during its Spring Merit Awards Ceremony on Tuesday, May 9th honored officers and citizens who have gone beyond the call of duty. One of those recognized was a little boy, who died in a hospice facility after an arson in 2015.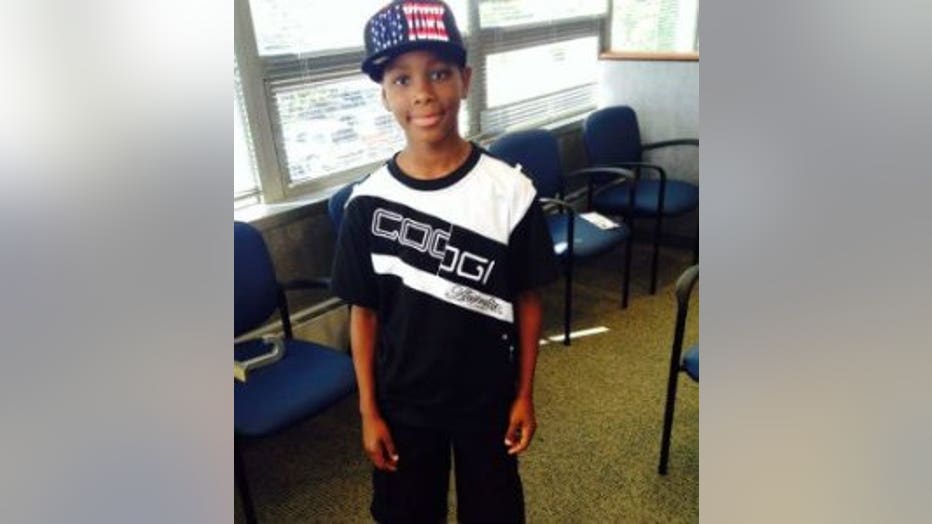 The fire happened on October 20th, 2015. Two-year-old Tae'najah Morgan died one day after the fire. Four other children and their grandmother escaped from the home. Michael Morgan was convicted of setting the fire, and sentenced to serve 71 years in prison.

"If it wasn't for Kevin, I wouldn't be here. Neither would four of his siblings," Sandy Rice, Little's grandmother said.

Kevin Little is credited with alerting his grandmother to the flames, before trying to save the life of his cousin, Tae'najah. He was found in an upstairs bedroom, laying over the little girl. He passed away in November at the hospice facility where he was being cared for.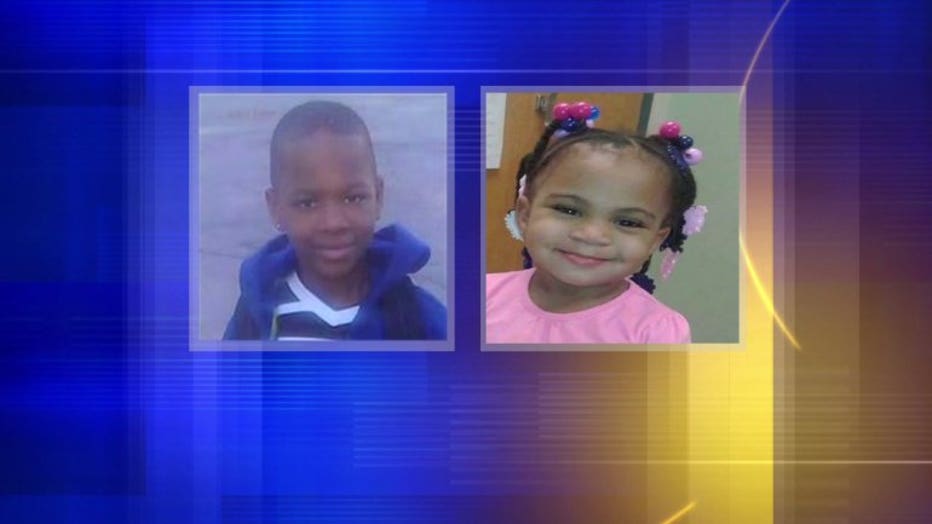 Kevin Little and Tae'najah Morgan


"He is definitely my hero. He went out a hero," Rice said.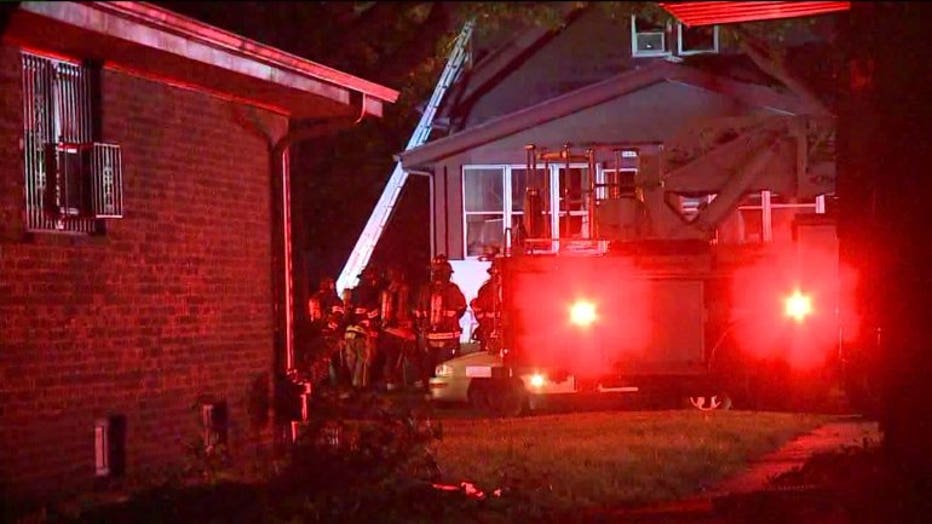 Fire at 36th and Silver Spring Drive


Among the others recognized on Tuesday evening was MPD Officer Stephen Pinchard. He was first to the scene after a report of shots fired at an apartment building near 92nd and Beloit in March of 2016.

"He came out with the rifle. Pointed it. I wish we could have gotten there," Pinchard said.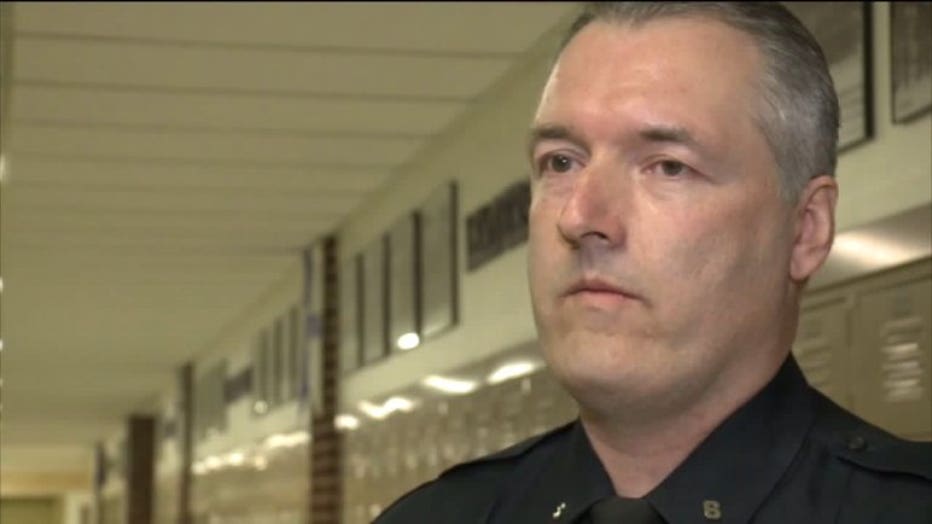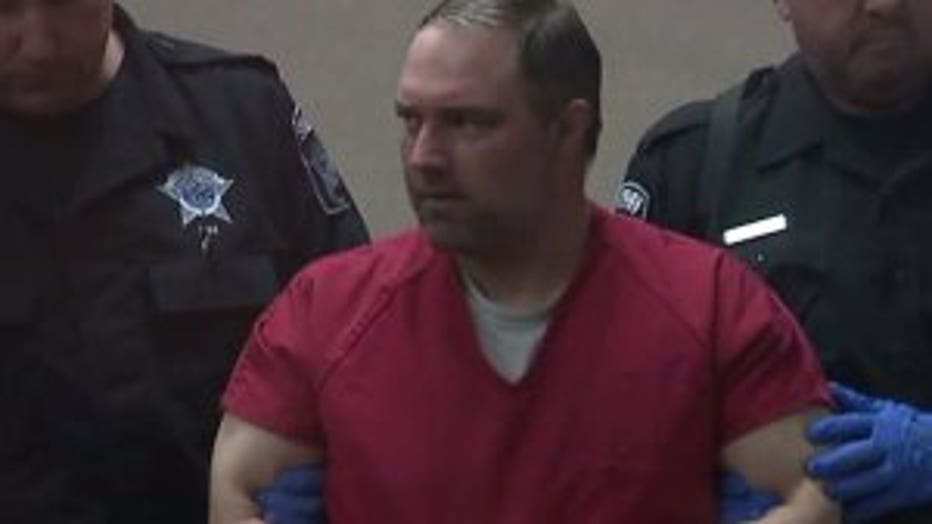 Prosecutors say Dan Popp had just killed three of his neighbors. Pinchard and his partner made sure the tragedy didn't get any worse.

"We were able to stop him," Pinchard said.

Many of those honored said they were simply doing their jobs.

"It's police officers who place themselves in places most of us would not want to be," Milwaukee Mayor Tom Barrett said.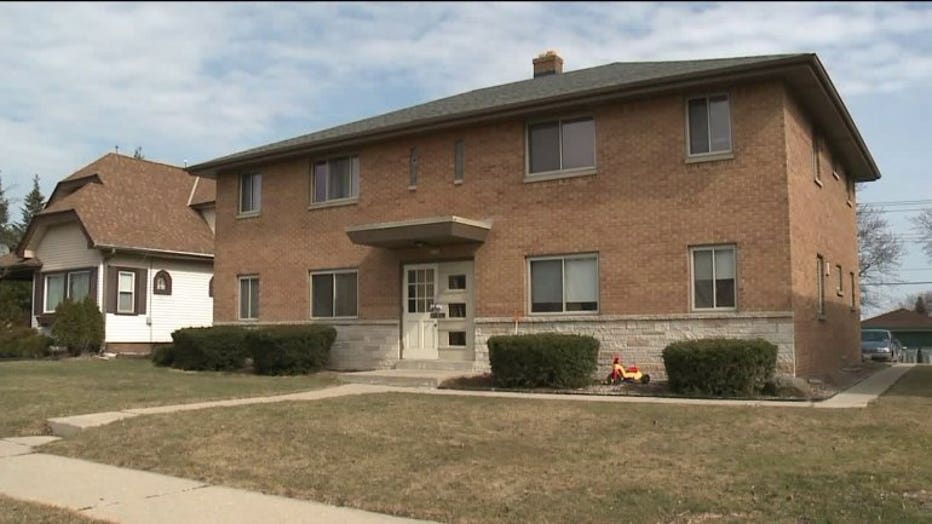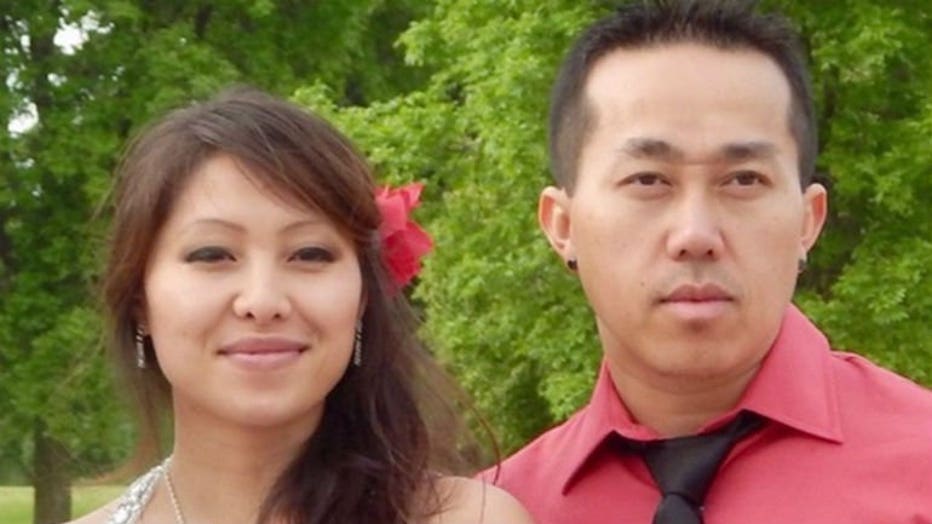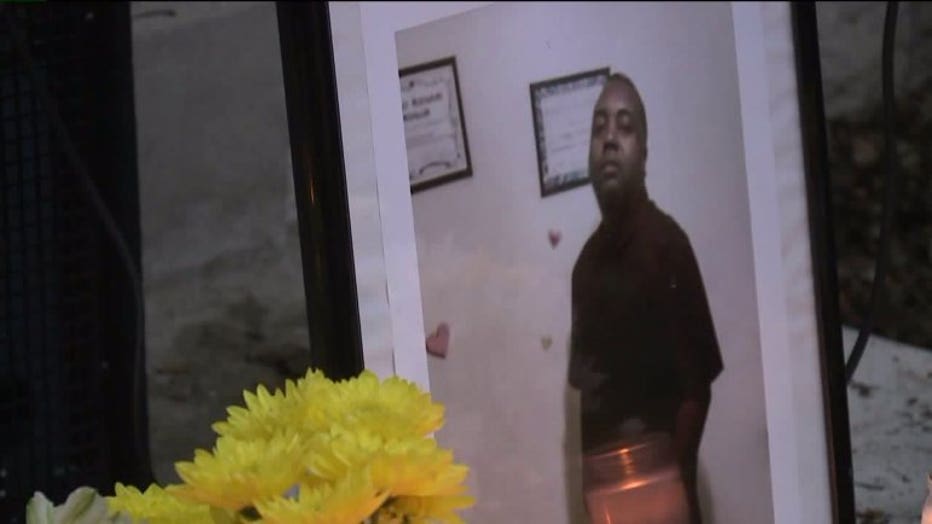 CLICK HERE to learn more about those honored during MPD's Spring Merit Awards ceremony.

You can watch the ceremony in the video player just below: