"My daddy killed my momma:" Child's statement to police leads to charges against James Hutchins


MILWAUKEE -- We are learning new information about the death of a woman found inside her home near 47th and Brentwood in Milwaukee -- and the man accused of killing her. Their child is the key witness in the case.

The suspect is 49-year-old James Hutchins. He was charged on Sunday, May 28th with the following counts:


The victim in this case is 26-year-old Tyvitta Dischler. Police learned of her death while investigating an allegation of child abuse against Hutchins.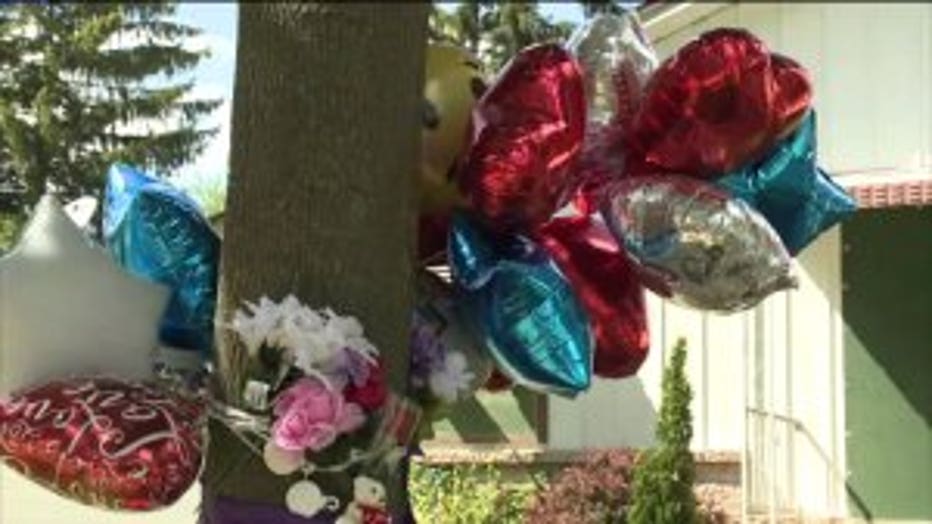 Memorial for Tyvitta Dischler at 47th and Brentwood


According to the criminal complaint, Hutchins dropped off the five-year-old boy associated with this case with a person on Wednesday, May 24th. He then got into a vehicle that belonged to Dischler and said, "I got to go."

The person noticed the five-year-old boy had large bruises on his forehead. The boy told the person "his mother and father were fighting." A few hours later, the relative woke the boy up and noticed there was "blood on the pillow" where the boy had been sleeping. The child was taken to Children's Hospital for treatment.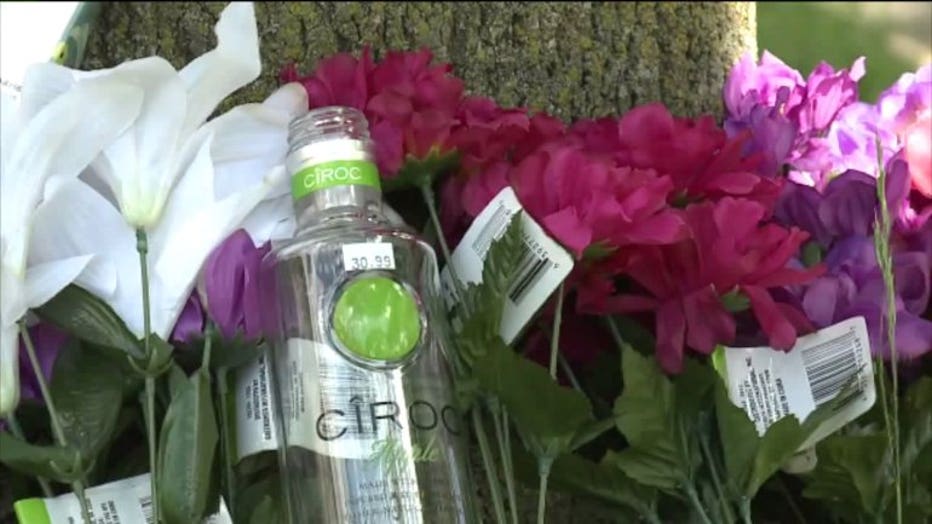 Memorial for Tyvitta Dischler at 47th and Brentwood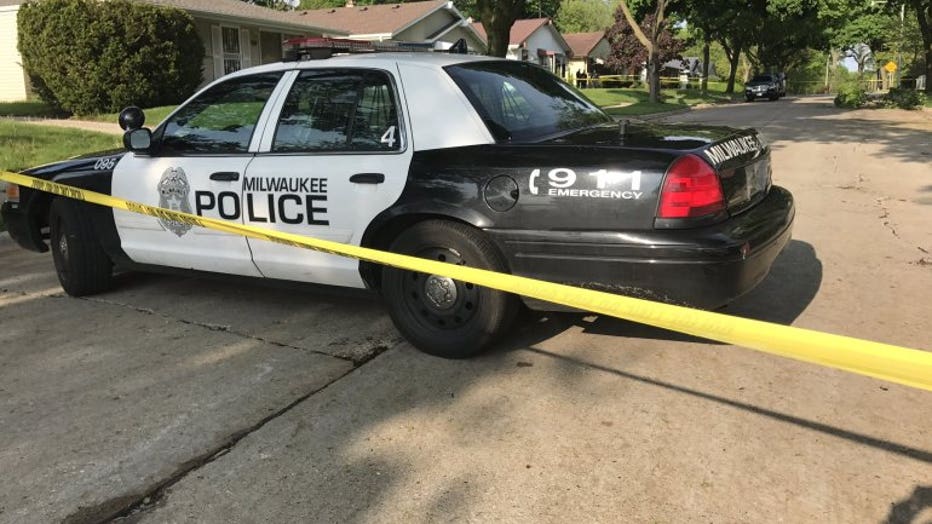 Homicide at 47th and Brentwood


While at Children's Hospital, the complaint against Hutchins says "a nurse asked (the boy) what happened. (The boy) responded, "Daddy hit me with a gun. Mom and Dad were arguing and Dad shot Mom." Based on this statement, Milwaukee police were called to investigate this case. The boy later told an officer "my momma stood in front of the gun and my daddy killed my momma. Will you put my daddy in jail?"

Based on the statements of the child, officers went to the residence of Dischler. Once inside the building, the complaint indicates her body "was located on the kitchen floor. The body had been set on fire and burned. Two gunshot wounds were located on the body." The complaint also says "next to the body was a large red gasoline container."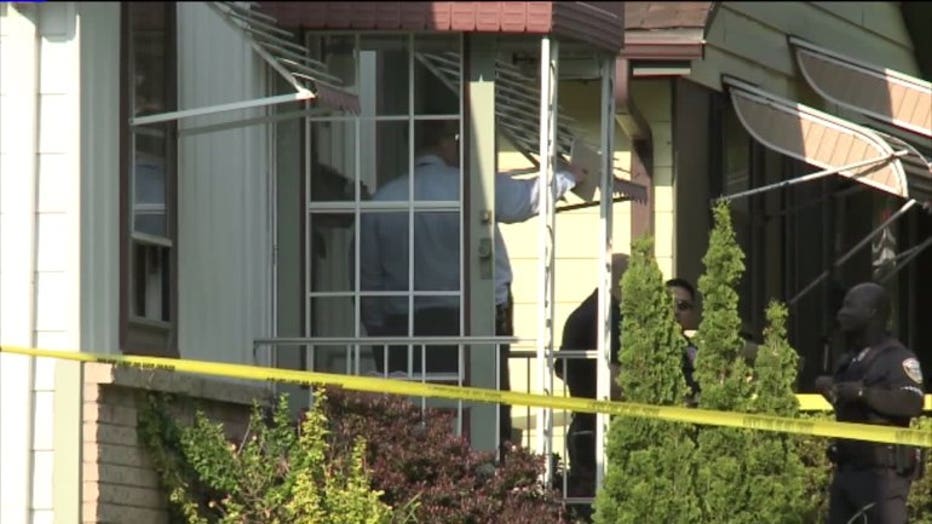 In the complaint, the Milwaukee County medical examiner stated Dischler "suffered severe burns with over 60% of her body sustaining burn injuries. There was soot and discoloring in Tyvitta Dischler's airway, indicating Tyvitta Dischler was still alive when her body was set on fire."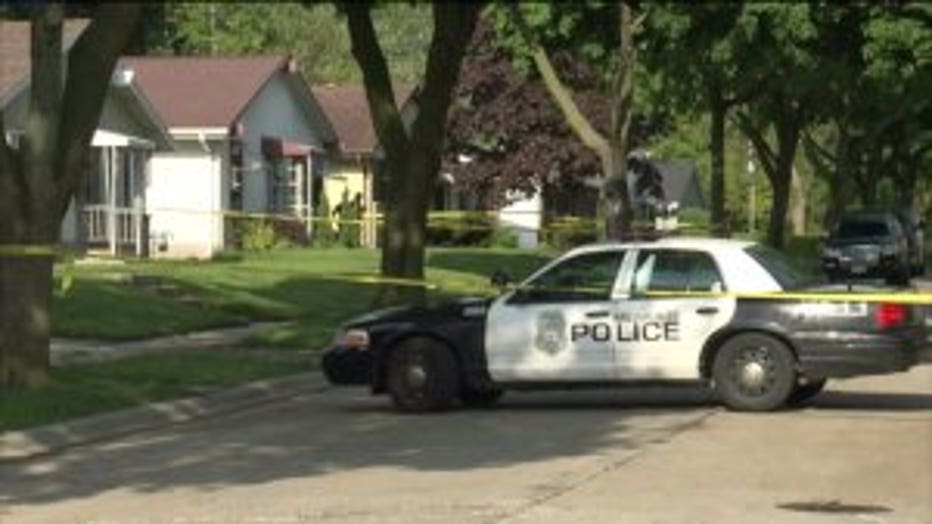 Hutchins was later arrested by Milwaukee police in Racine County.

In court on Sunday, cash bond for Hutchins was set at $250,000. He will be back in court for a preliminary hearing on June 6th.

Court records show a case involving "domestic abuse – temporary restraining order," filed on April 26th, was denied on May 10th because "the petitioner failed to meet the burden of proof."

The online court records show the petitioner filed a motion for a new hearing, and a hearing was scheduled for June 22nd.

FOX6 News reached out to Dischler's family on Monday. Her father asked for privacy during this difficult time.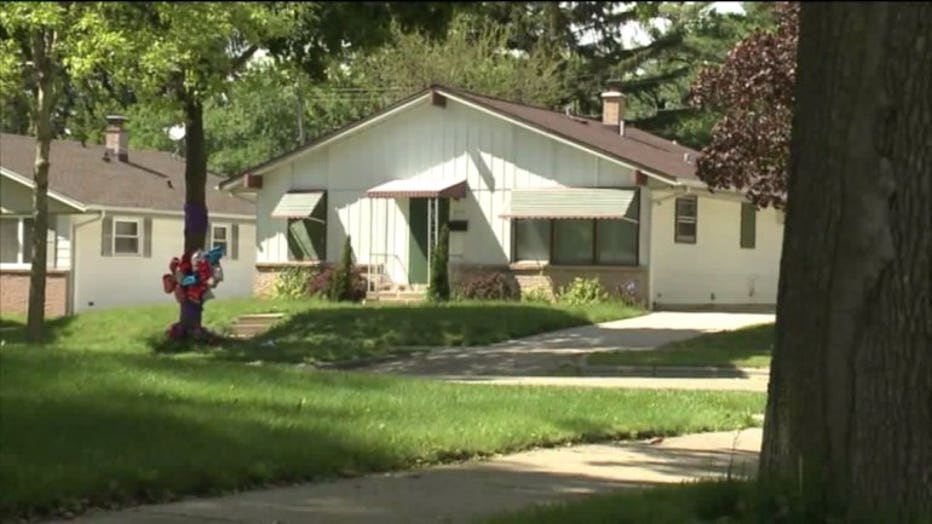 On Monday, a memorial wrapped around a tree -- with flowers, balloons and candles. After this incident happened, neighbors said the family that lived in the home seemed happy.

"They always looked really happy. Never looked like there was any distress in the family," a neighbor said.

"It's very scary. There's a lot going on. I don't know what to make of it," a neighbor said.