"My dad saved my life:" Father of four shot, killed inside his own home near 30th & Cherry


MILWAUKEE -- We now know how two suspected armed robbers got into a Milwaukee home, killing a father of four before his family's eyes. An 11-year-old boy says he was tricked by the criminals into opening the door.

It happened on Thursday, June 25th around 6:25 a.m. near 30th and Cherry.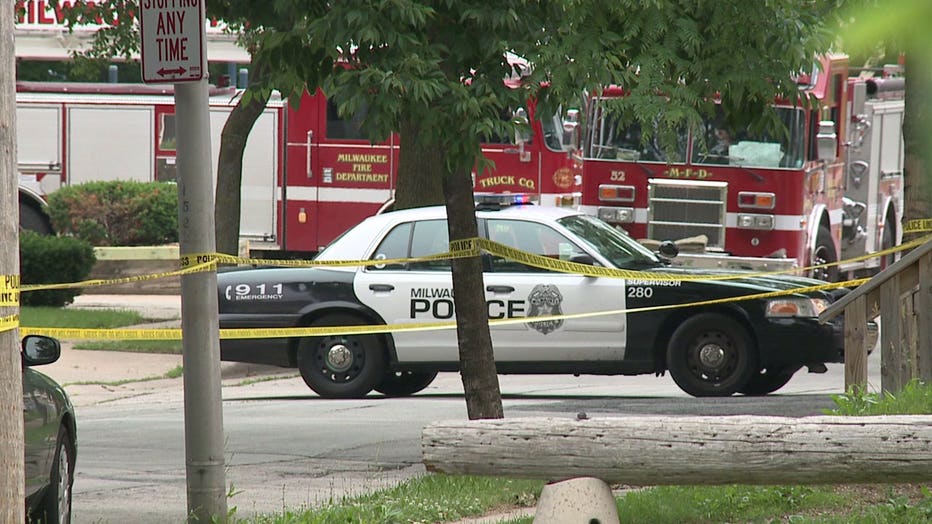 30th and Cherry (Father of four shot & killed in his home)


What makes this investigation so challenging is a language barrier. The victim and his family members speak Karen. They came here after fleeing Burma and living in a refugee camp in Thailand.

Police say the victim is a 48-year-old man. He was pronounced dead at the scene.

"They located a male inside the residence suffering from at least one gunshot wound. He was subsequently pronounced deceased inside the residence," said Lieutenant Joseph McLin.

Now, police need your help to find his killer(s).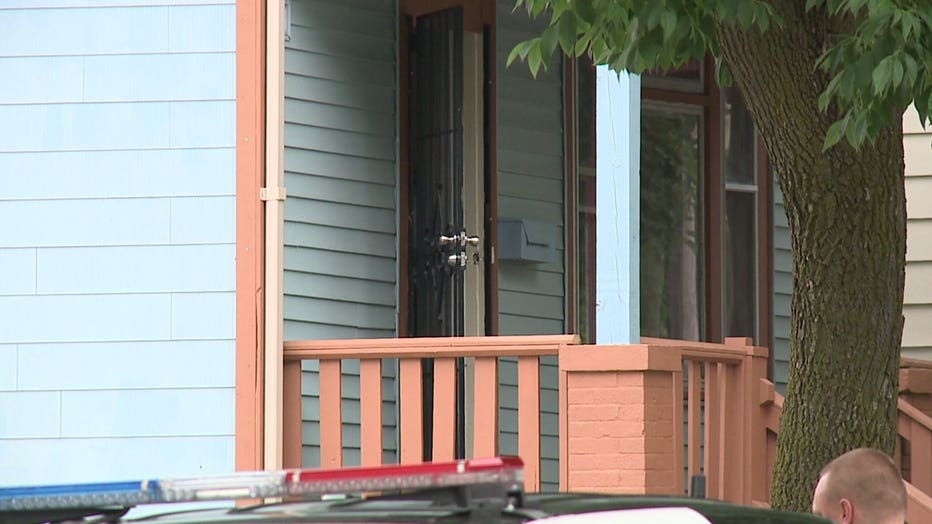 30th and Cherry (Father of four shot & killed in his home)


This family of Burmese refugees is now dealing with the death of a loved one, and it happened in their new home in Milwaukee.

"I tried opening the door and said, 'who are you?' And asked a question. I said 'I don't know you,'" said Htee Moo, the shooting victim's son.

At 6:30 a.m., the 11-year-old boy says two strangers showed up saying they were there to make repairs.

"I thought it was a friend of the housekeeper and then they said they are going to fix the house, so I opened (the door)," said Moo.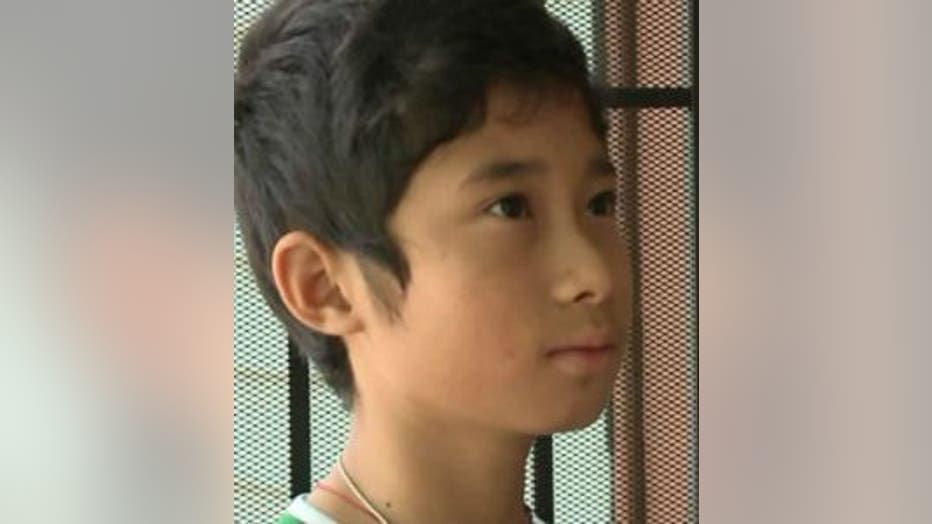 Htee Moo (son of victim in 30th & Cherry homicide)


Barging into the home, the men made demands.

"And then they said 'give me the money, give me the money,'" said Moo.

Moo says his startled father did his best to protect his wife and four children.

"Then my dad see he got a gun and then my dad try to get away from him. So my dad, he saved my life," said Moo.

In the process, Moo's father was shot by the suspects and died at the scene.

"Right now, I feel so sad because my uncle is gone. I feel so sad because he has four kids," said Ball Htoo, the victim's nephew.

Htoo tells FOX6 News the family had to flee Burma because of fighting between Burmese soldiers and Karen soldiers. They spent year in a Thailand refugee camp before coming up to the U.S. -- looking for a better life.

The family has lived in Milwaukee for a few years and on 30th Street about six months.

This incident has compelled a family friend, Ehtoo La, to issue a warning to others.

"Don't open the door until they call or leave a message or something," said La.

Detectives want to know what happened and why. And they want to find the suspect(s) responsible.

Police say they're looking for two or more suspects.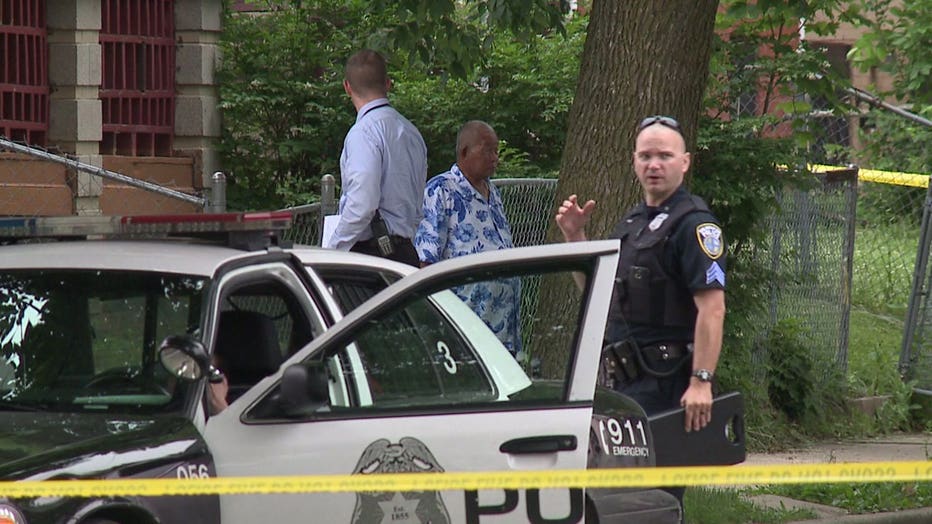 30th and Cherry (Father of four shot & killed in his home)


If you have any information that might help police in this case, you're asked to give them a call.