'My baby shot himself:' 5-year-old boy killed near 45th and Concordia; man arrested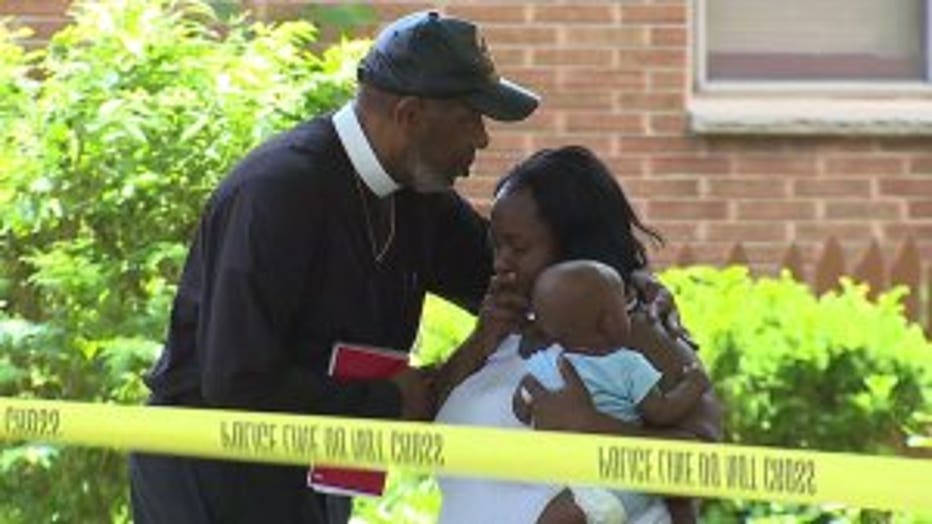 MILWAUKEE -- Milwaukee police said a 5-year-old boy was shot and killed near 45th and Concordia on Tuesday, June 18.

Police said the shooting happened just before noon. It was the second fatal shooting involving a 5-year-old boy in less than 24 hours. On Monday, June 17, a 5-year-old boy was fatally shot in Kenosha.

Police tape cordoned off the neighborhood as dozens of Milwaukee police officers and detectives responded to the scene.

Vanes Burkett was one of the first people to call 911.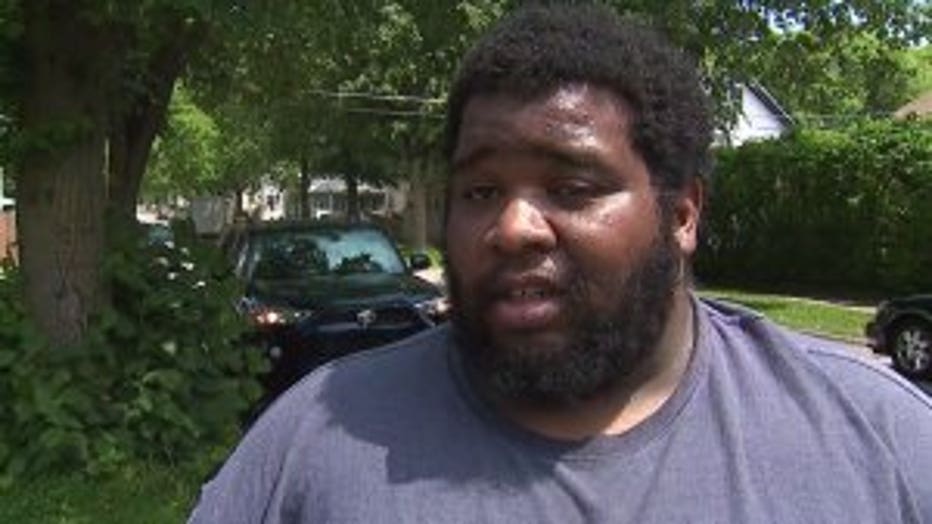 "A lady ran out of the house and asked for somebody to call an ambulance, police," said Burkett. "'My baby shot himself.' She was in anguish. All her family showed up crying and mad, like they should be. It's horrible."

Burkett's friend ran to help.

"My girl rushed right in the house to go help do CPR. She's certified -- first aid, CPR and stuff, so she went to try and go help. By the time she came back out, it's too late," said Burkett.

PHOTO GALLERY



It was an emotional afternoon as family and friends gathered at the scene.

"When a child dies, the whole city mourns, because that could be my child, your child, anybody's child, and they always say it takes a village to raise a child, so it's our child  that lost his life, and just to be 5 years old...I've got no words for it. It's devastating," said Tracey Dent, community activist.

As police investigated, others opened their arms for children at the scene.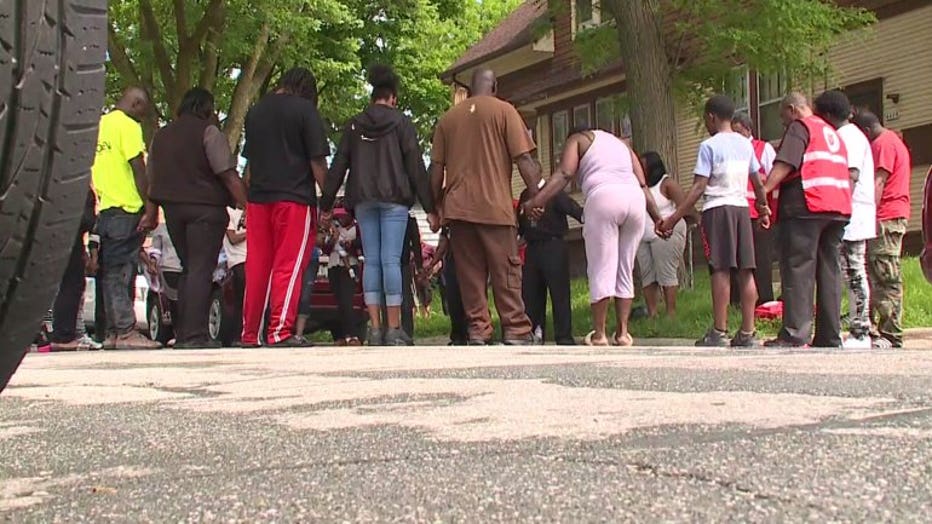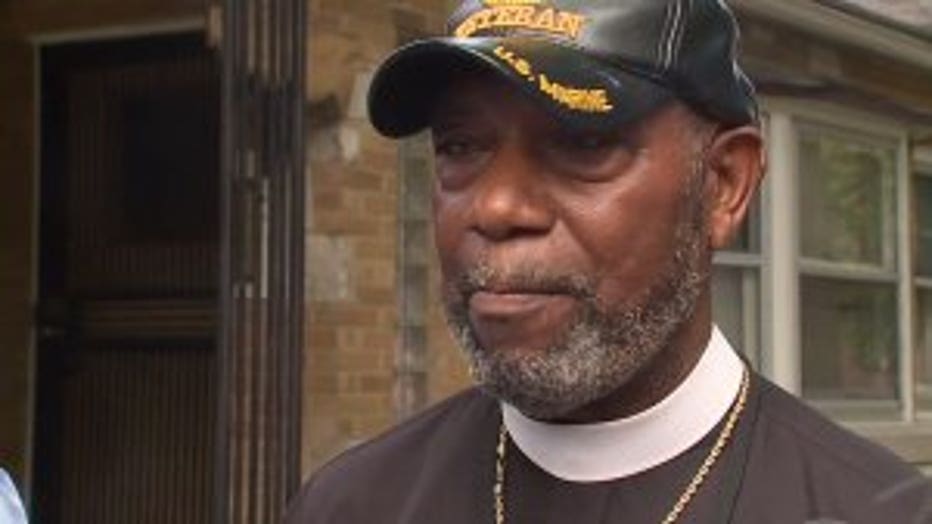 "According to the mother, she was asleep and she said she heard a 'pop' and she called her son and he didn't answer," said Malcolm Hunt, retired from MPD, who now works in a chaplain capacity. "And so she got up, and when she went into the living room, she saw him laying on the couch."

"It's too much of it happening," said Burkett.

The Milwaukee County Medical Examiner's Office scheduled an autopsy for Wednesday, June 19.

Milwaukee police said there was no danger to the public. They did not confirm this was an accident. Police records showed a man, 25, was arrested at the scene on preliminary charges of child neglect.