"Music was fantastic:" Summerfest 2015 comes to an end, officials reflect on Rolling Stones, bus strike


MILWAUKEE -- Summerfest's 11-day run came to an end on Sunday, July 5th -- and the Big Gig's 48th year was a memorable one.

The Rolling Stones opened Summerfest one day before the Big Gig officially began -- and that show at the Marcus Amphitheater drew folks from around the world! Neil Young closed the festival -- headlining the Marcus Amphitheater on Sunday night.

So much work goes into planning for a festival of this magnitude, and Summerfest officials say there are things you can plan for, and things you can't plan for. That pretty much sums up Summerfest 2015.

Sunday was the last day of performances for Sigmund Snopek on the Summerfest grounds.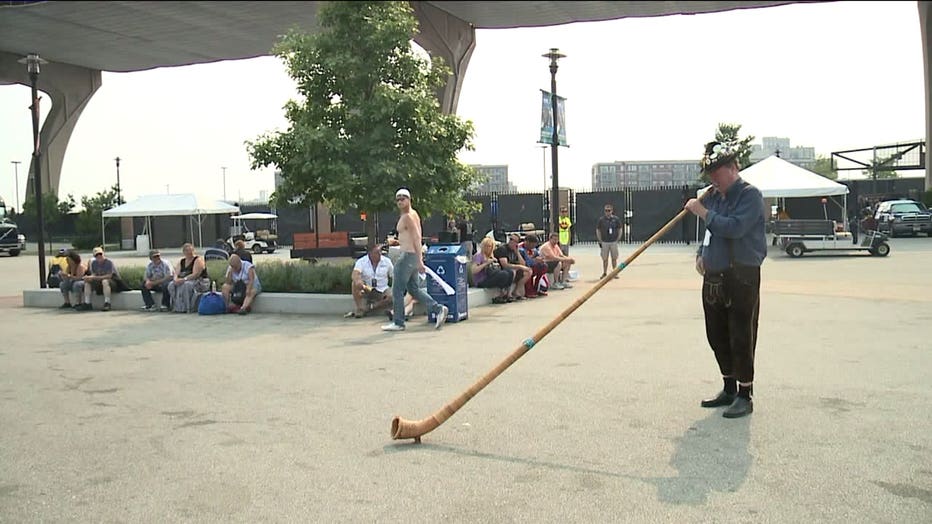 "I've been here I think eight days," Snopek said.

And what a festival it was!

"The music was fantastic -- the food was phenomenal," John Boler, chief marketing officer at Summerfest said.

Summerfest started with a bang this year. One night early, the legendary Rolling Stones opened the Big Gig.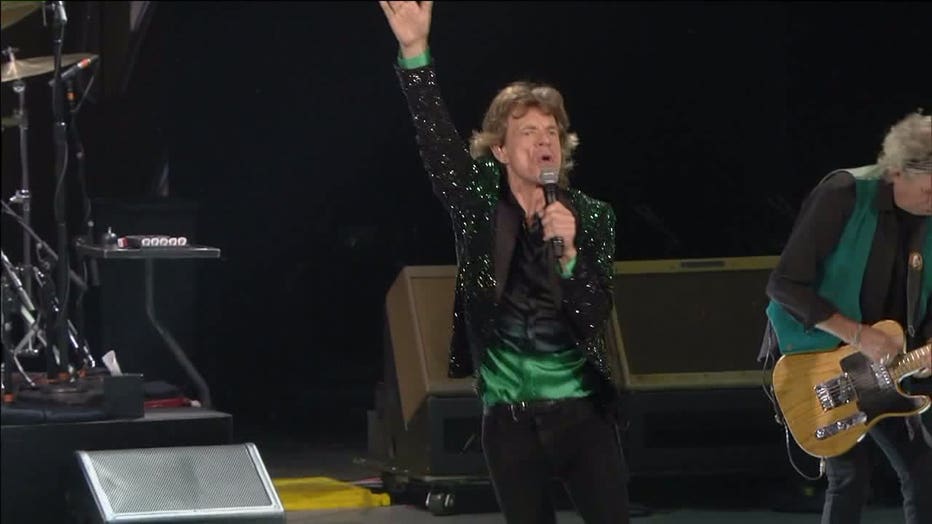 Mick Jagger at Summerfest


"It worked out just super. The band was great. The fans loved it and it was a great way to create some extra excitement," Boler said.

Cooler temperatures near the lakefront, at least for the beginning of the Big Gig, boosted sales at the Summerfest store.

"It was very good for our merchandise sales. We sold a lot of sweatshirts," Boler said.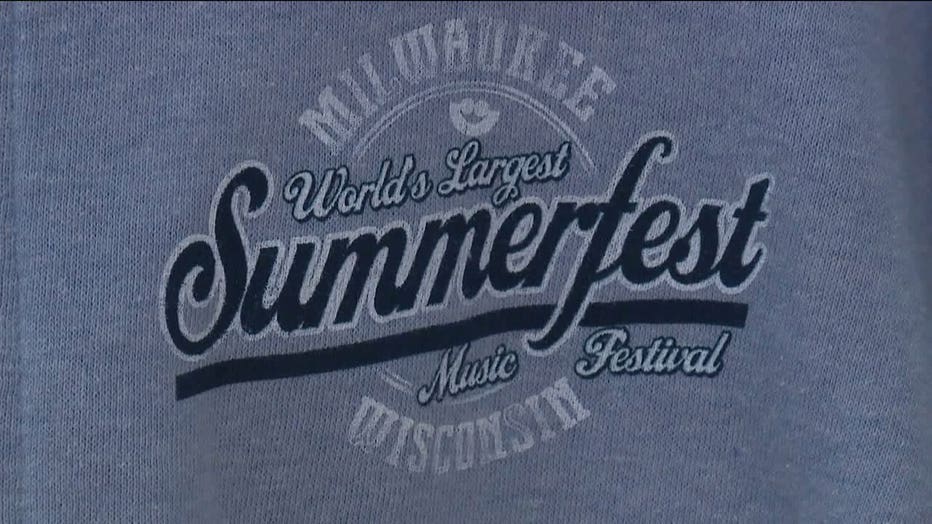 And then, last week, there was the MCTS bus strike. Drivers walked off the job at 3:00 a.m. Wednesday, July 1st and didn't get back behind the wheel until 3:00 a.m. Saturday, July 4th. A carpool and shuttle system was put into place to help Summerfest employees get to work.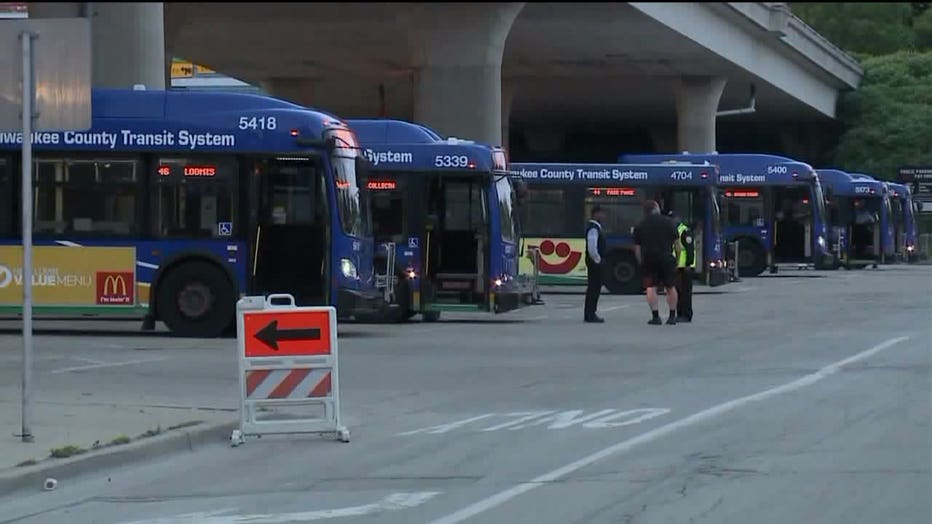 Officials say the bus strike meant a drop in attendance.

"The MCTS situation was very unfortunate. The timing was very unfortunate. We are gonna feel the impact from that action," Boler said.

Despite the strike, sales at the Charcoal Grill are about even with last year.

"We`re doing really well. Ribs -- we`ve gone through about 8,000 pounds down here. Hamburgers -- we do about 1,500 a day," Randy Ordloff said.

Of course, for a real measure of success, you've got to ask the fans!

"The last day is my favorite day. I think it went well," Mike Bachmann said.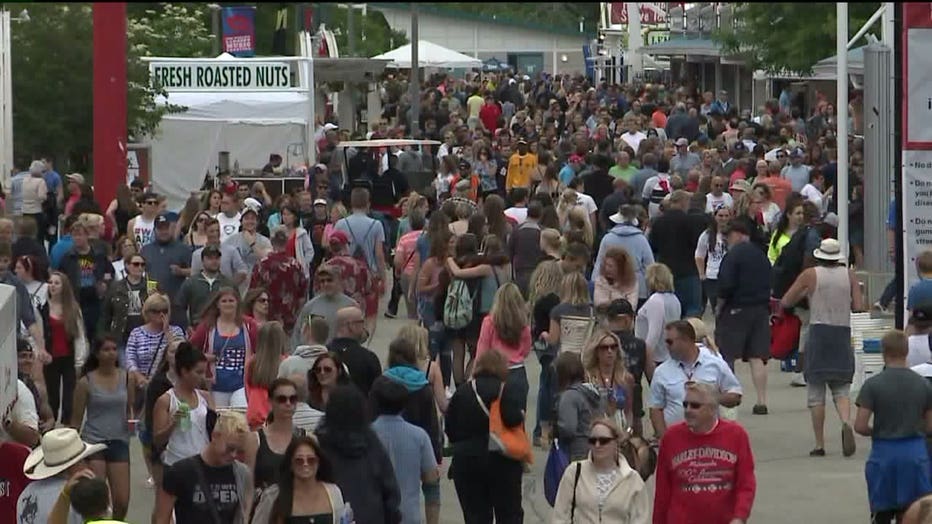 Summerfest officials say the biggest shows this year were The Rolling Stones, Ed Sheeran and Florida Georgia Line.

Preparations for Summerfest start 14 months in advance -- so officials are already working on next year's lineup.

CLICK HERE for complete coverage of Summerfest 2015 via FOX6Now.com.