Murder-suicide: Police ID men ages, 54, 33, found dead in Waukesha home


WAUKESHA -- Waukesha police on Wednesday, Oct. 3 identified two men found dead in a home on Albany Court near University Drive in Waukesha on Tuesday afternoon -- and called this a murder-suicide.

The two men involved in this incident have been identified as Alan Skarzynski, 54, and Dustin Congleton, 33.

According to police, officers responded around 2:30 p.m. Tuesday after an individual indicated they had not seen their neighbor for three days, and the man's work truck was parked with expensive tools in the back. The neighbor also said mail was piling up, and she was concerned for the man's welfare and his two cats.

"It was (Tuesday) morning that I started to think just -- I was concerned because he never leaves his truck out there," said the neighbor who called 911.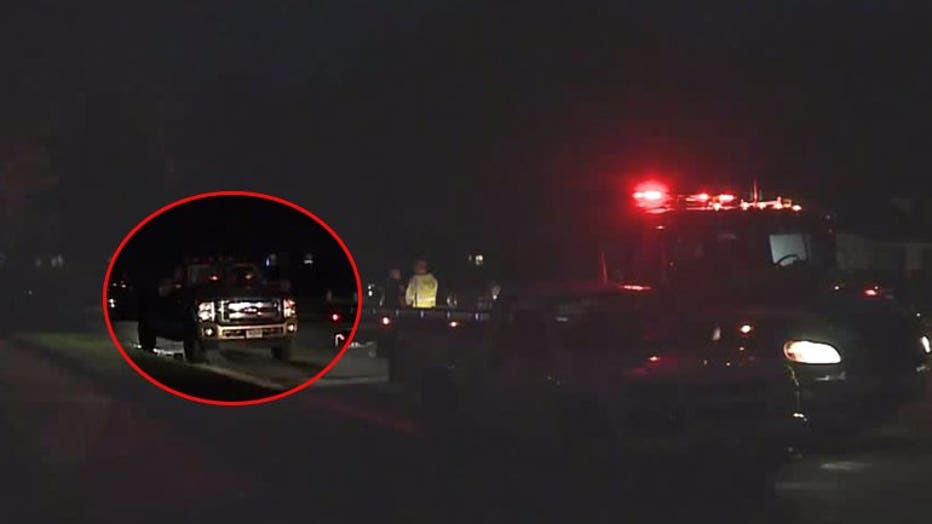 Officers were unable to get into the home through the door, as the doors were barricaded with furniture. Fire officials helped provide a ladder that allowed officers to enter through a bedroom window on the second floor.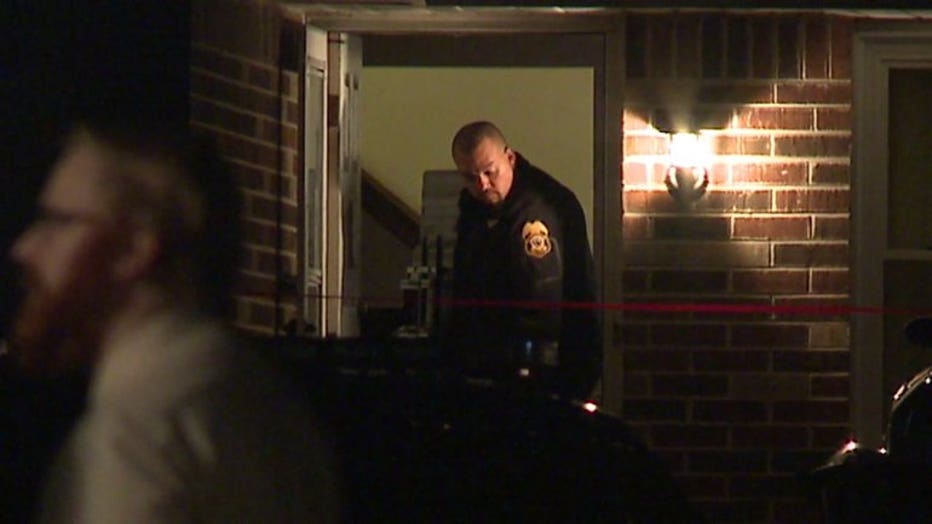 "It was a circus. There were so many cops. It's scary and it stays with you," said Linda Cappel, next-door neighbor.

In a closet in an upstairs bedroom, officers found a man with an apparent gunshot wound to his head -- holding a handgun with his finger on the trigger.

The second man was found in the basement utility room -- partially covered with a sheet, with a substantial amount of blood around his body.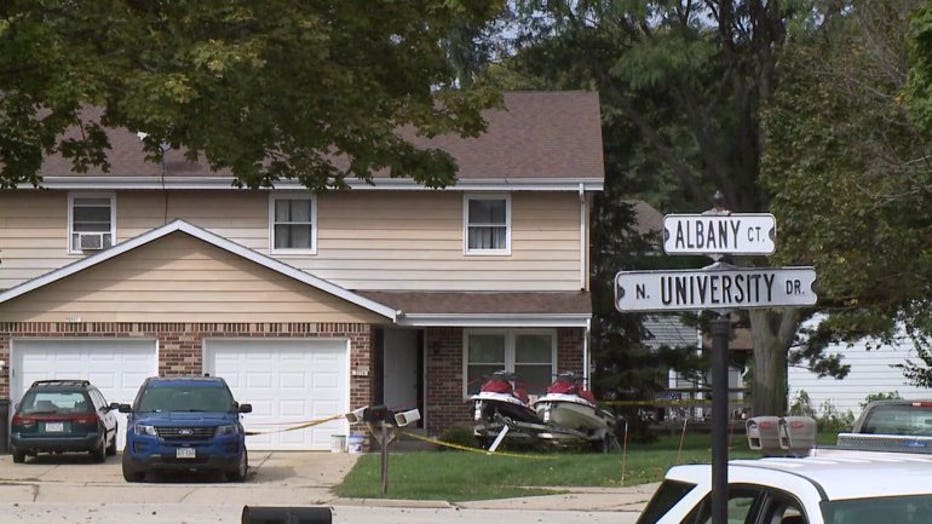 No one else was found in the home. Neighbors said Skarzynski lived there alone.

"He also was the handyman for our apartments. I think there's also more around here that he helps with. He was also a nice guy -- very friendly, easygoing, so to have this happen. It's weird," said Nicole Bartels, neighbor.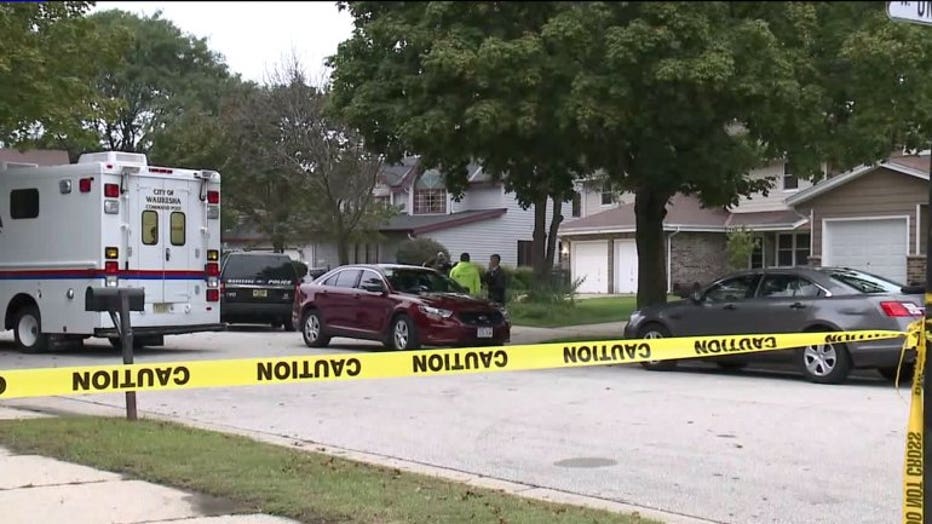 Police said while the investigation is ongoing, it's believed this was a murder-suicide. They said the men knew each other, but their relationship is unknown at this time.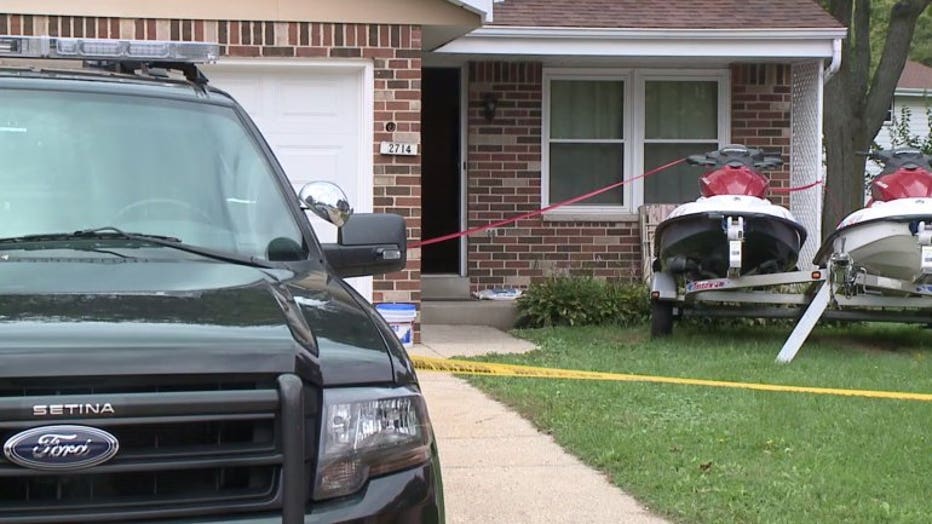 Two .22 caliber handguns and a hunting-style knife were recovered on scene.

Police are working with the medical examiner to determine the manner and cause of death for each man.