Mukwonago man to stand trial for Brookfield Subway robbery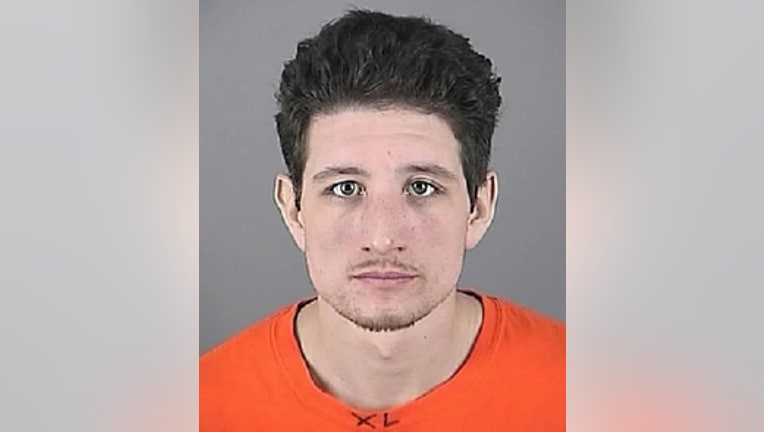 article


WAUKESHA (WITI) -- 30-year-old Salvador Sanchez of Mukwonago will stand trial in the case of a robbery at the Brookfield Subway restaurant.

Sanchez has pleaded not guilty to a charge of robbery with a threat of force for allegedly robbing a Town of Brookfield Subway restaurant.

The criminal complaint against Sanchez indicates on March 13th, Sanchez walked into the Subway Restaurant just before 10 p.m. The complaint says Sanchez "came in and was charging towards the count." It says Sanchez said, "I'm sorry to do this guys, but give me all your money in the drawer." A restaurant worker told police Sanchez then lifted up his shirt to show off a handgun in his waistband.

The complaint says Sanchez "grabbed the majority of the money in the cash drawer with his right hand and left the story, dropped a $5 on the floor near the counter as he fled."

A worker told police as Sanchez left the restaurant, he stated, "Thanks guys, have a good night. By the way, the name's Mike."

A Waukesha Police detective recognized Sanchez from surveillance video captured of the crime. Sanchez was suspected in two other robberies in the city of Waukesha.

If convicted on the charge, Sanchez faces up to 15 years in prison and $50,000 in fines.