MU Professor John McAdams returns to work after suspension over controversial blog post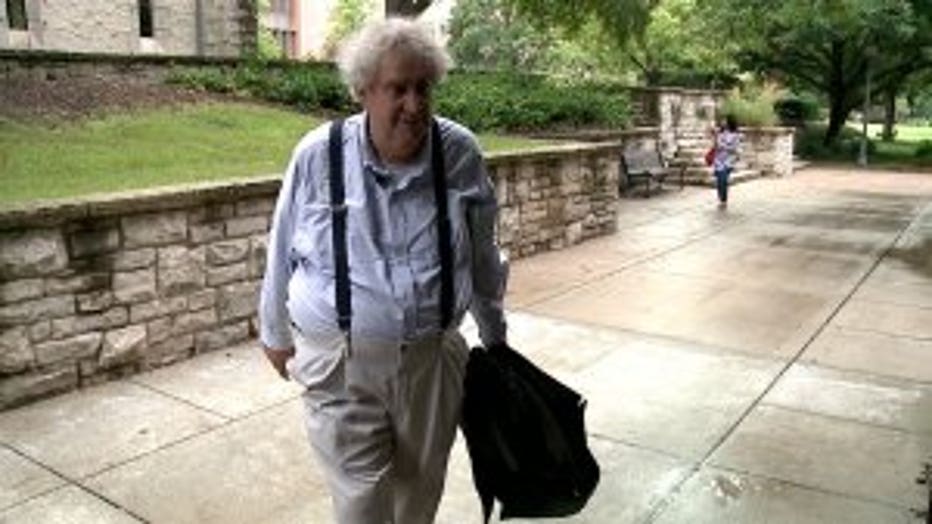 MILWAUKEE -- A Marquette University professor has his job back after being suspended over a controversial blog post. For John McAdams, his return to work didn't happen without a long road of court proceedings that are finally behind him -- and he's glad to be back.

"It's sort of like old times," McAdams said.

Professor McAdams opened the doors to the physics building for the first time Friday, Aug. 17 since the case against him has closed.

"Everything I'm sure will look pretty familiar," said McAdams.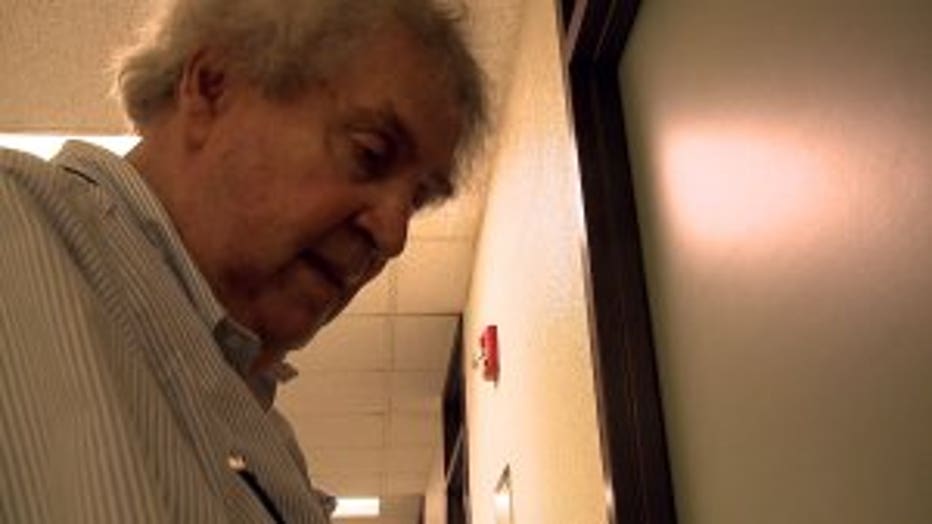 McAdams hasn't taught at Marquette in nearly four years. He's finally allowed back to his duties.

"Step right back into it," said McAdams. "The department chair mentioned a new course he wants me to teach. Basically statistics course."

The professor was suspended back in 2014 for a blog post that criticized another instructor who had refused to allow a debate over gay marriage in her classroom.

FOX6's Derica Williams: "Have you apologized or do you plan to?"

Professor McAdams: "No. I don't apologize for telling the truth."

Having no remorse after the state's highest court ruled in his favor. In July, the Wisconsin Supreme Court ruled that the blog post was protected by the doctine of academic freedom and the university was wrong to discipline him.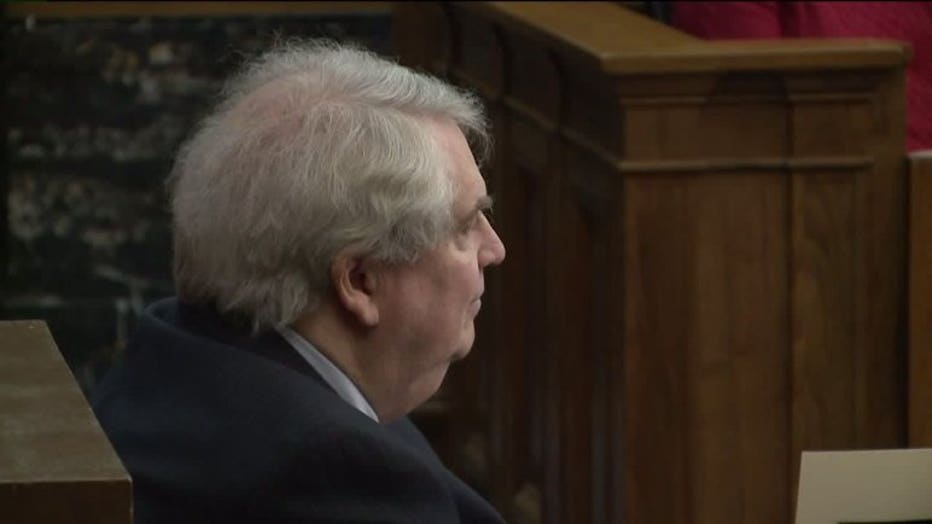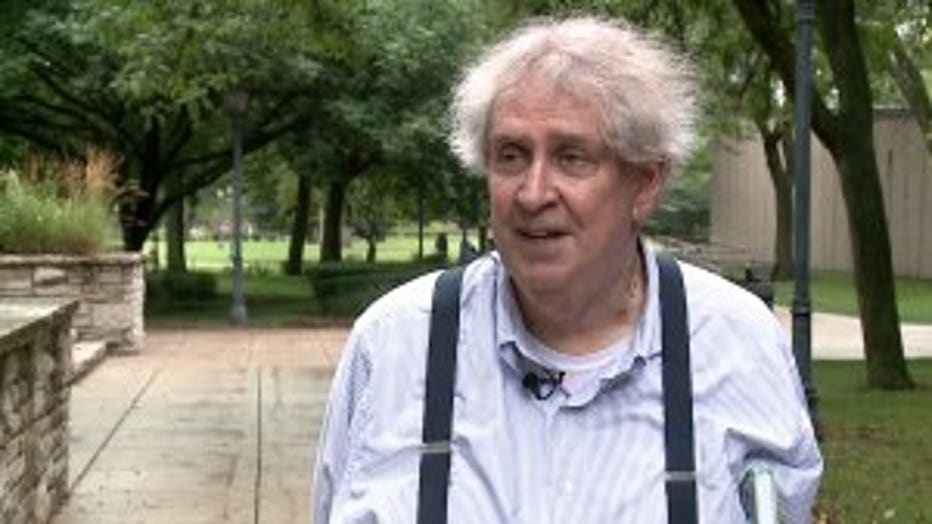 "They have to honor their contractual obligations. We are not allowed to decide, we can ignore a contractual commitment to academic freedom just because a particular professor made trouble," said McAdams.

The tenured professor says while the judicial process took too long, he's glad it's over. Now, he's teaching a lesson to those who criticize.

"I hope they take the fact that you can speak out and you can tell the truth even if university bureaucrats don't like it if you are willing to stick to your guns," McAdams said.

FOX6's Derica Williams: "Are you continuing to blog?"

Professor McAdams: "Oh yeah, most certainly."

McAdams is on sabbatical this semester completing a book manuscript and will return to teaching in the spring.