MU Law Poll: Vukmir wipes out Nicholson's lead in U.S. Senate race, Evers widens lead over Democrats for governor


MILWAUKEE -- The two Republicans running for U.S. Senate are statistically tied as Leah Vukmir has wiped out Kevin Nicholson's advantage, the latest Marquette University Law School Poll found.

Vukmir leads Nicholson, 34-32 percent, in the poll conducted July 11-15. It's the first time the she has led the primary race, though her lead is well within the margin of error of +/- 7 percent.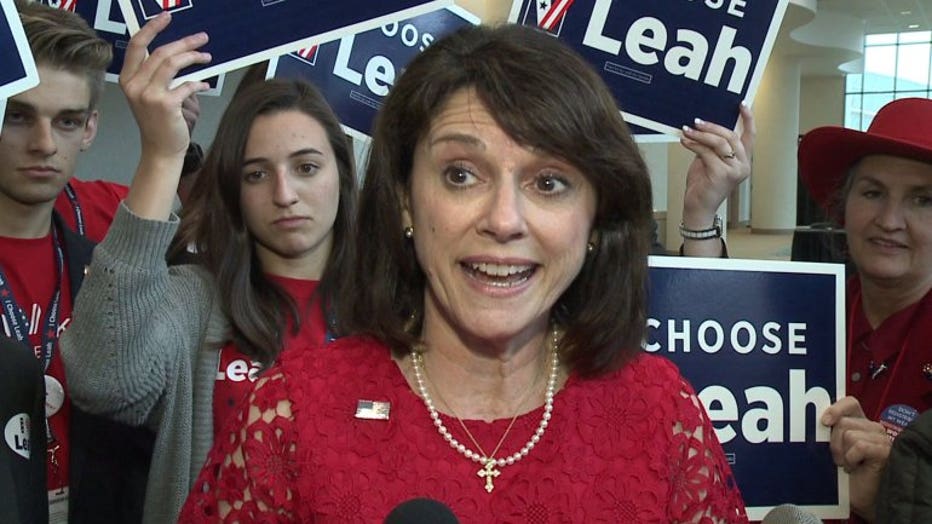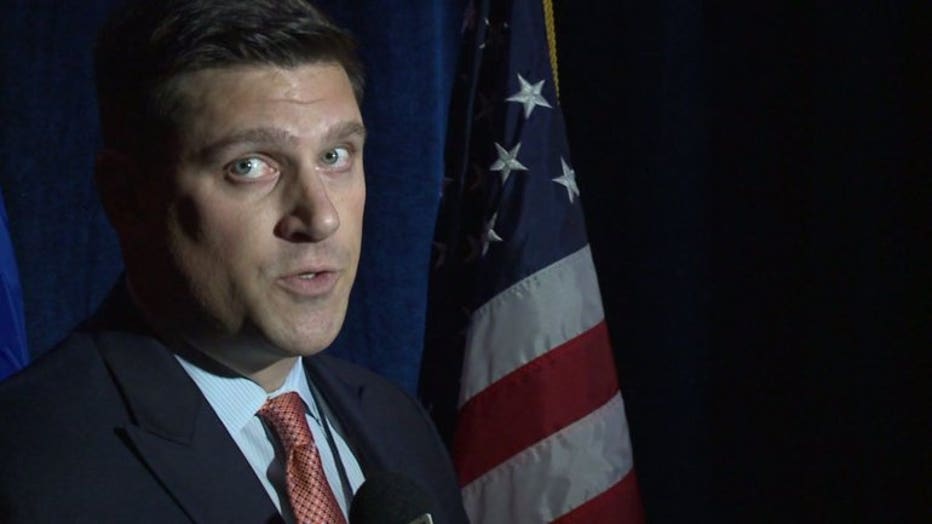 "I think it'd be certainly fair to say it's a toss-up race at this point," said Charles Franklin, Marquette's poll director.

CLICK HERE to view the complete Marquette Law School poll results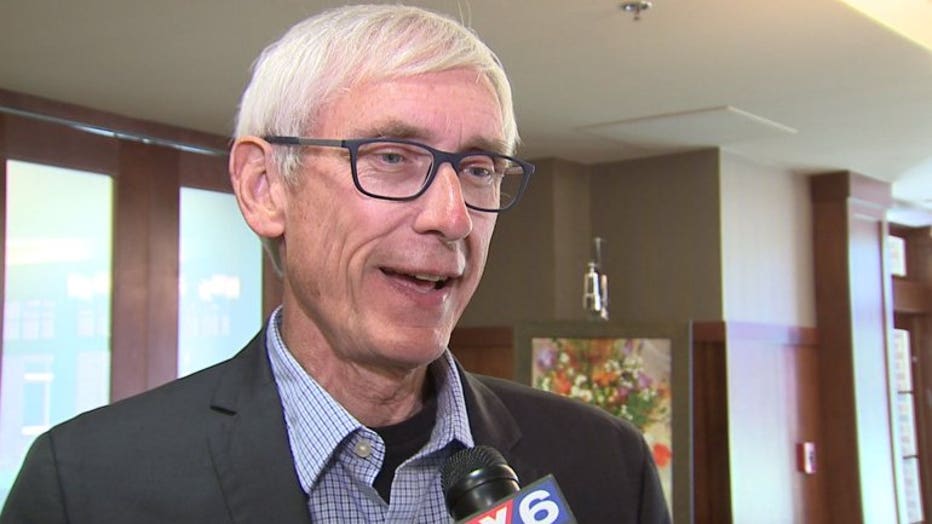 Evers, the state schools superintendent, holds 31 percent of Democratic voters' support. Firefighters union official Mahlon Mitchell and state Sen. Kathleen Vinehout are tied for second place at 6 percent.

However, 38 percent of Democratic primary voters still don't know which candidate they'll support.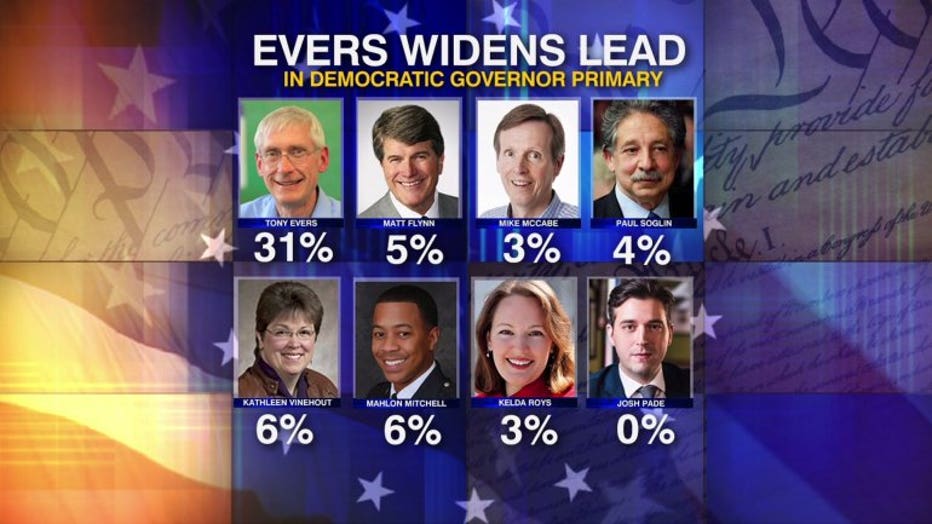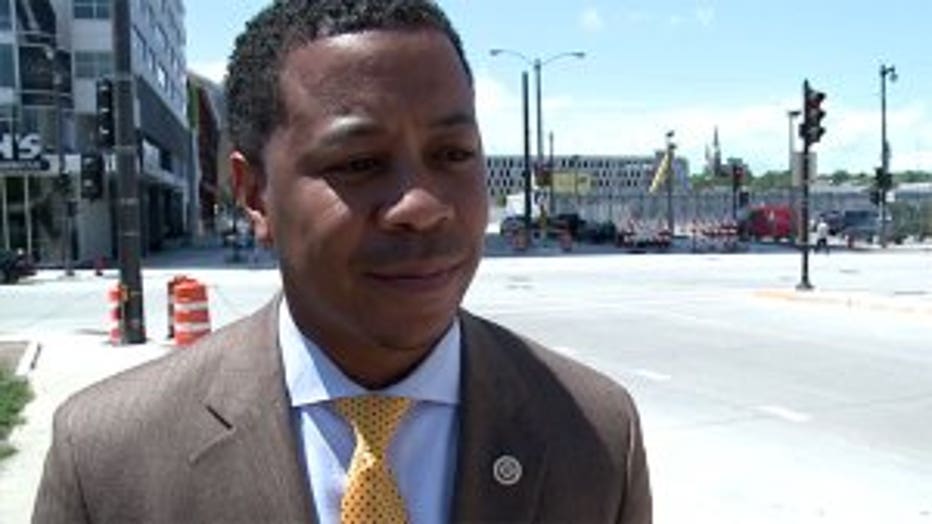 "I think the race is still lively because of that uncertainty and so many undecided voters," Franklin said. "Evers clearly has an advantage though at this point."

Evers' Democratic rivals had different responses to the poll results. Mitchell downplayed Evers' lead.

"Polls are one thing, but actually going out and talking to people and talking to voters is another," Mitchell told FOX6 News. "Polls don't vote. People do."

Minutes after the results were released, Matt Flynn's campaign said it would launch its first TV ad later this week.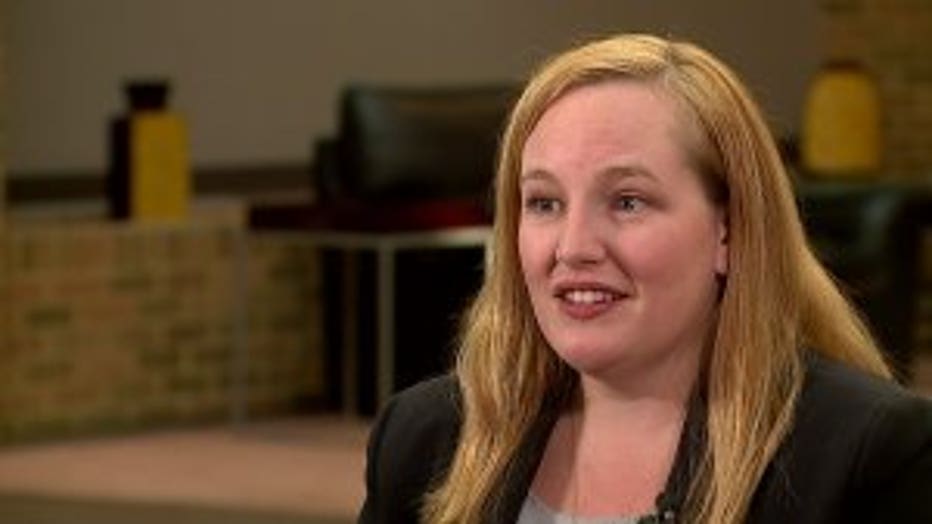 Kelda Roys, who lags way behind Evers in a tie for sixth place, recently took out a second mortgage on her home in an effort to boost her campaign.

The poll did not put the Republican U.S. Senate candidates against Democratic U.S. Sen. Tammy Baldwin in a head-to-head matchup, nor did it provides matchups for each Democratic candidate for governor against Gov. Scott Walker.

Baldwin was viewed favorably by 41 percent of voters and unfavorably by 40 percent.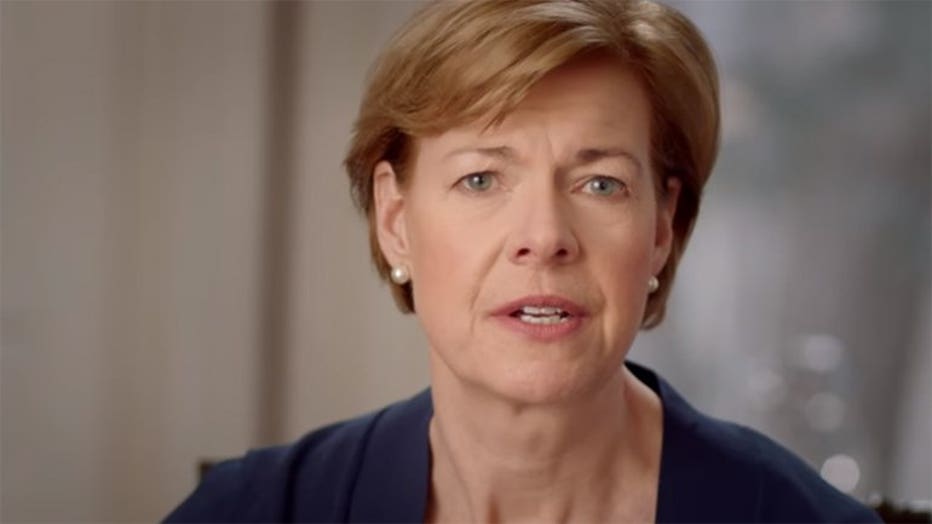 Walker's approval rating stands at 47 percent, with 45 percent disapproving of the job the second-term governor is doing in office.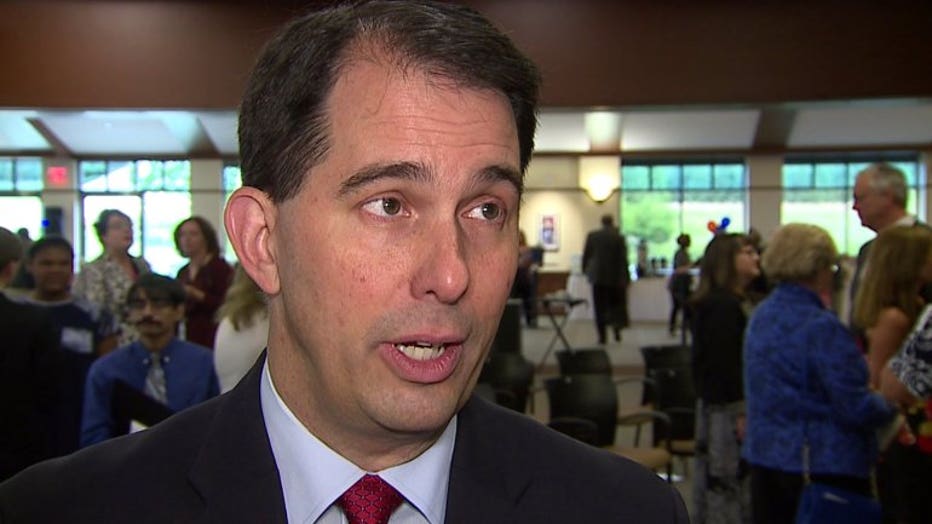 In the U.S. Senate race, Nicholson responded to the poll results by unveiling his first TV ad of the primary. In it, Nicholson touts his military service and his lack of political experience. He had led Marquette's March poll by nine points over Vukmir.

More than 50 percent of people said they did not know enough about any of Baldwin or Walker's challengers to have an opinion about them. Voters are still "not really focused" on the primary even though it's now less than four weeks away, Franklin said.

"It puts all the more pressure on the campaigns and frankly voters to tune in and make up their minds between now and August," he said.