MU Law poll: Majority of Milwaukeeans say streetcar project is a bad idea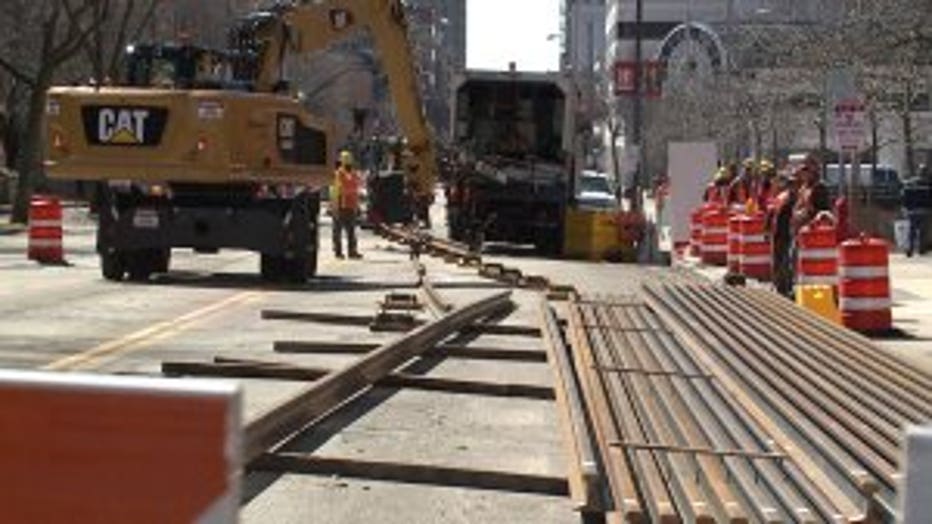 MILWAUKEE -- People in the Milwaukee region have no love for the streetcar project. A new Marquette University Law School poll finds that by a two to one margin, people think the streetcar is a bad deal.

City of Milwaukee or the suburbs -- it doesn't matter. In the first public poll conducted on the streetcar, people are overwhelmingly opposed to it. Milwaukee Mayor Tom Barrett says they'll change their mind.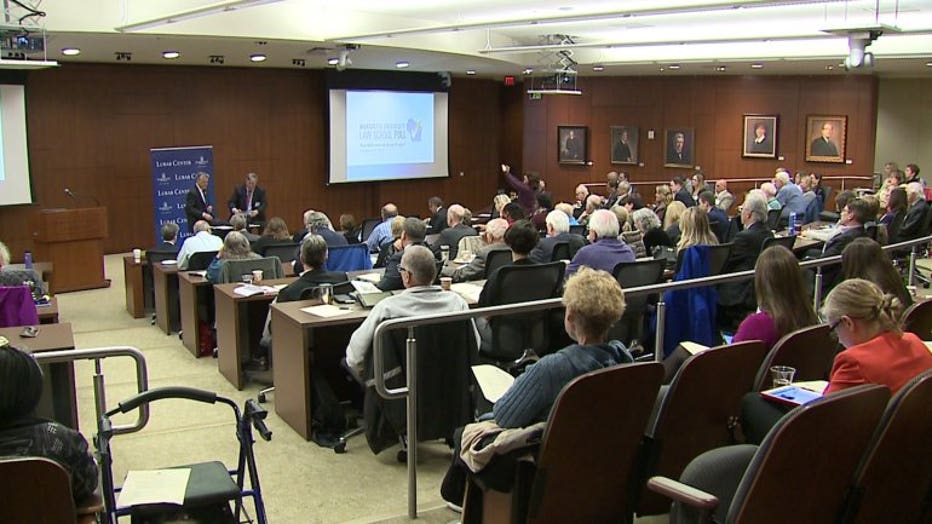 The MU Law poll shows 69 percent of people in the Milwaukee region think the project is not worth the cost. Just 25 percent say it is.




Support is no better when you look at only the City of Milwaukee, where some aldermen say the streetcar will be a permanent drain.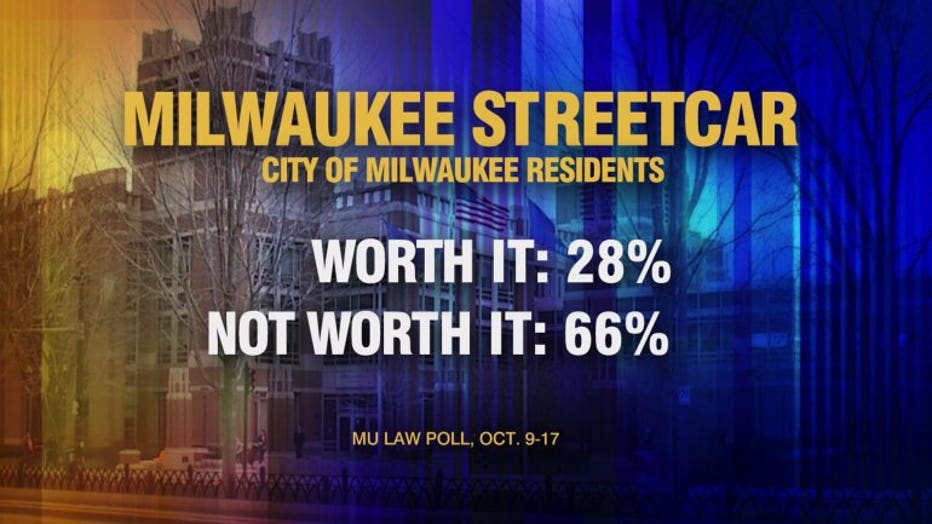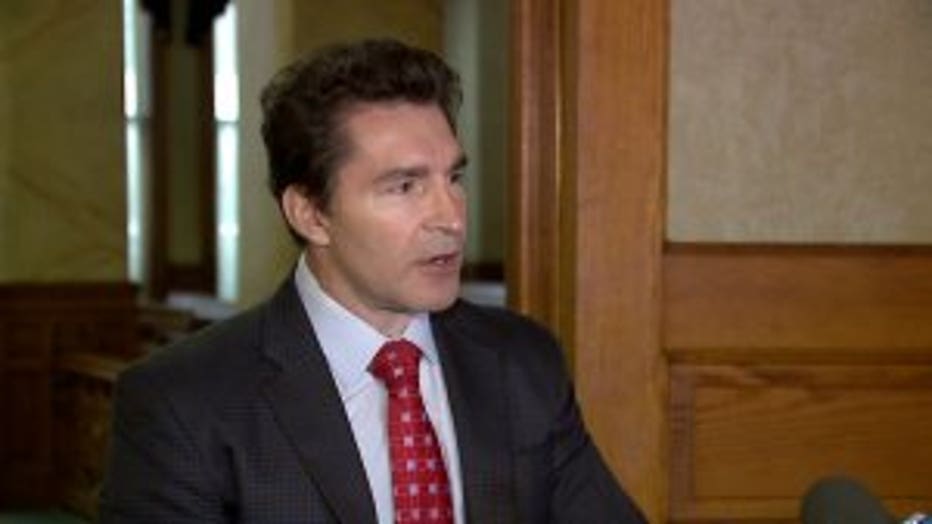 "The mayor is telling people in the community, ah this is a tough budget, next year's gonna be even worse we've got to tighten our belt -- and still he's moving forward with the streetcar," said Milwaukee Alderman Tony Zielinski.

Mayor Tom Barrett was not happy with how Marquette asked its streetcar question; it didn't mention federal money that's paying for the majority of construction costs, or that rides will be free for a year under a deal with Potawatomi.

"Unlike other projects, we've got the bulk of it paid for by sources outside of city government and I think if people understood that, I think there would be a different reaction," Barrett said.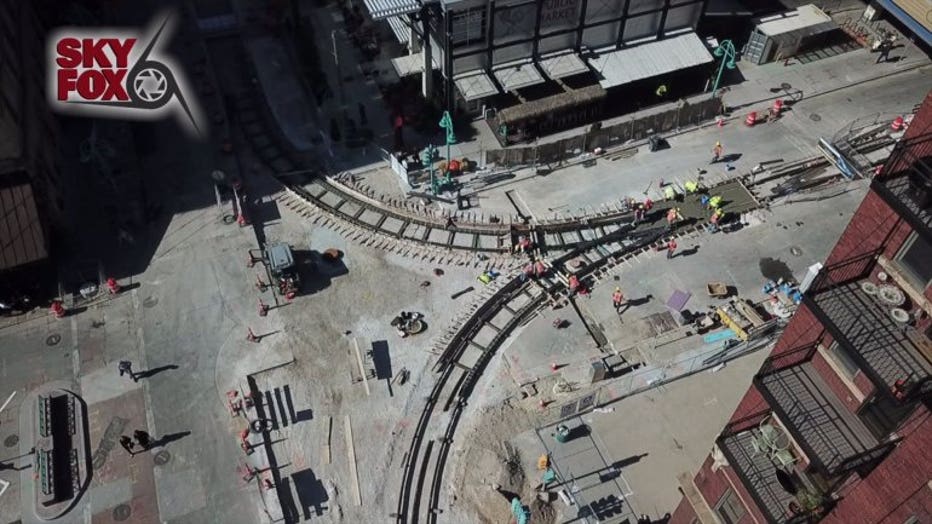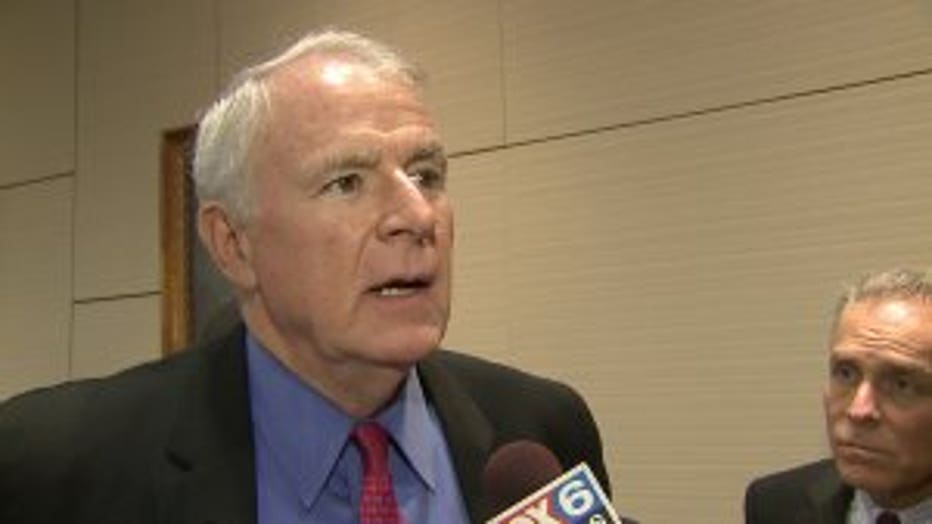 Barrett predicts people will come around to the streetcar as they have about the five-county Miller Park sales tax. The tax was so controversial it sparked recalls. Twenty years later, a large majority in the MU poll see it was worthwhile.

"You can see how much the opinion of Miller Park flipped once people saw that it was a success. So I'm confident that it will be a success here," Barrett siad.

Just 43 percent of Milwaukee residents say they'd be OK with a sales tax approved by local voters. Even so, the mayor says he'll keep asking state lawmakers for the ability to go to referendum on a half-cent tax for public safety. That idea has been met with a resounding "no" at the Capitol.