MPD: Woman suffers life-threatening injuries in fire, man in custody


MILWAUKEE -- Police arrested a 26-year-old Milwaukee man in connection with an arson that occurred early Friday morning, Feb. 14 near 8th Street and Cherry Street. The call came in around 3:30 a.m.

Police said the victim, 23-year-old Savannah Bailey -- a Milwaukee mother of two -- sustained life-threatening injuries and was taken to a hospital for treatment. Bailey's family said Friday she was unconscious, and they were waiting for an update from medical staff at Ascension Columbia St. Mary's Hospital.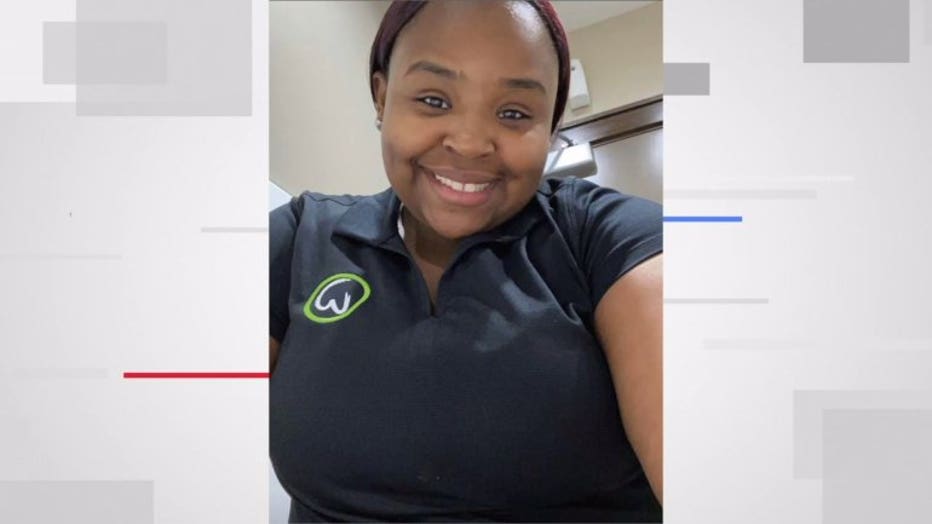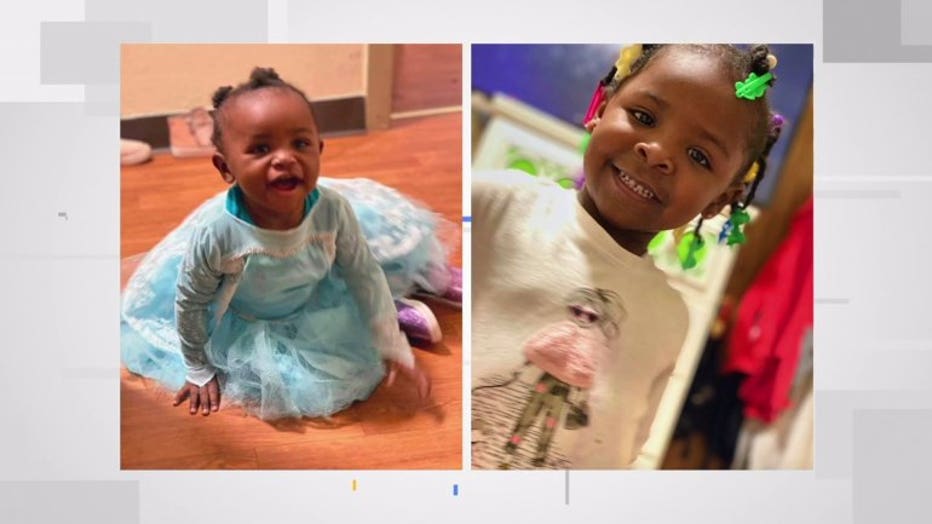 Savannah Bailey's children


Police did not release the name of the man believed to have set the fire on Friday. However, Bailey's sister said she knows him well.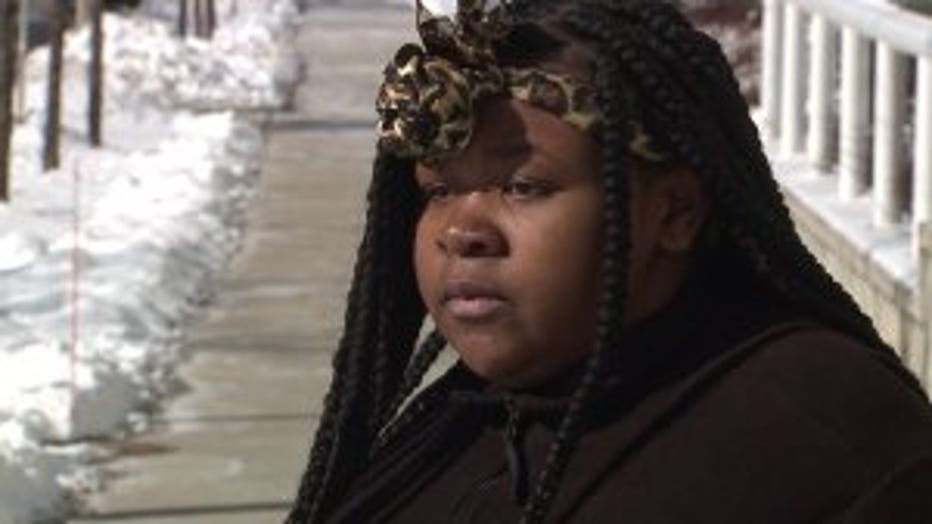 "You can't even recognize her," said Sharrissa Johnson, Bailey's sister. "She can't talk. She's unresponsive."

Just hours after the fire, police arrested a 26-year-old man. Bailey's family said he's the father of the victim's two young girls.

Johnson said her sister recently ended the relationship with the man.

"He was supposed to be leaving, and he made it seem like he understood that," Johnson said. "He flipped the whole script."

With an investigation ongoing, Bailey's family and daughters held a vigil outside her hospital room -- heartbroken but not without hope.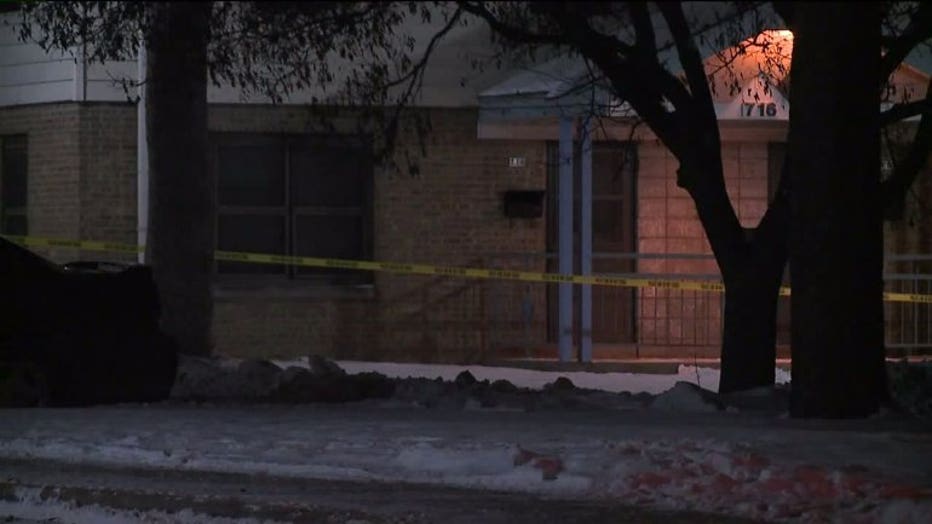 Fire near 8th and Cherry in Milwaukee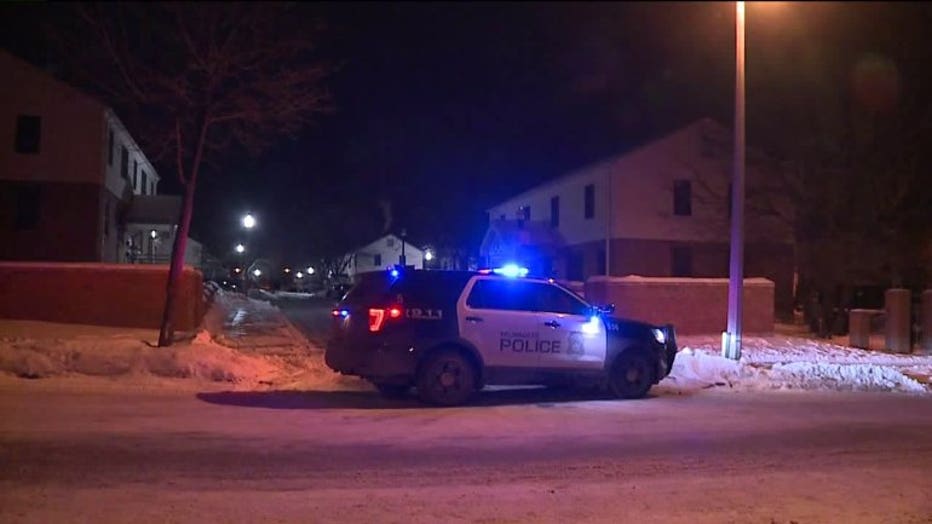 Fire near 8th and Cherry in Milwaukee


"She's alive," said Johnson. "That's a good start right there. I just hope she gets better as the days go on."

With the 26-year-old man behind bars, police didn't say Friday what charges he could face.

Anyone with information was asked to call Milwaukee police at 414-935-7360 and or Milwaukee Crime Stoppers at 414-224-TIPS.

A GoFundMe was established for Savannah Bailey. CLICK HERE for more information.