MPD squad involved in 2-vehicle crash near 22nd and Greenfield; 1 arrested
MILWAUKEE -- A Milwaukee Police Department squad was involved in a crash near 22nd and Greenfield Tuesday evening, June 11. Two officers were transported to a hospital for minor injuries.

According to police, the squad was traveling westbound on W. Greenfield, approaching the intersection of S. 22nd Street, when a 2003 black GMC, which was traveling eastbound on W. Greenfield Avenue, conducted a left turn to go northbound in front of the squad, causing the two vehicles to collide.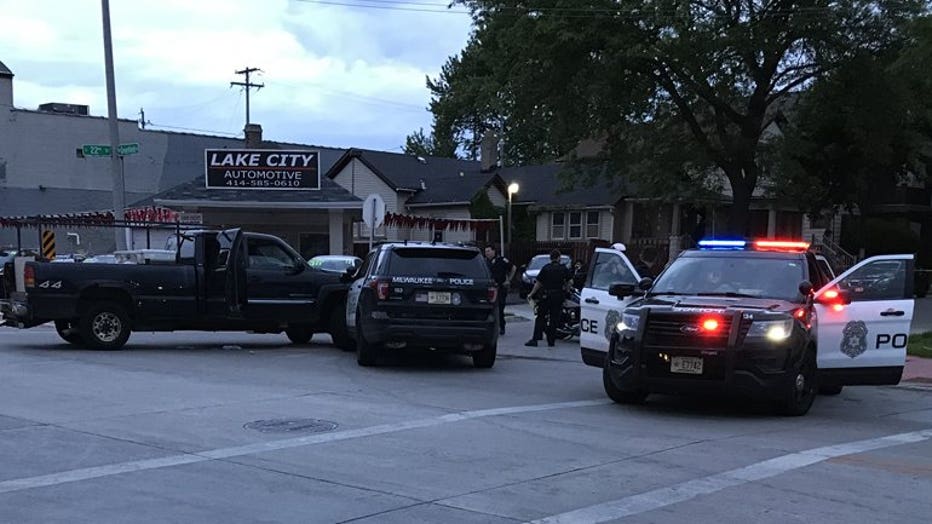 After the crash occurred, the driver fled the location.

The driver was later located in a tree near 19th Street and Greenfield Avenue by officers and was taken into custody.

There were open intoxicants located in plain view inside the suspect's vehicle, police said.

The investigation was ongoing.