MPD seeks man wanted in shooting that wounded off-duty firefighter: 'It shouldn't happen'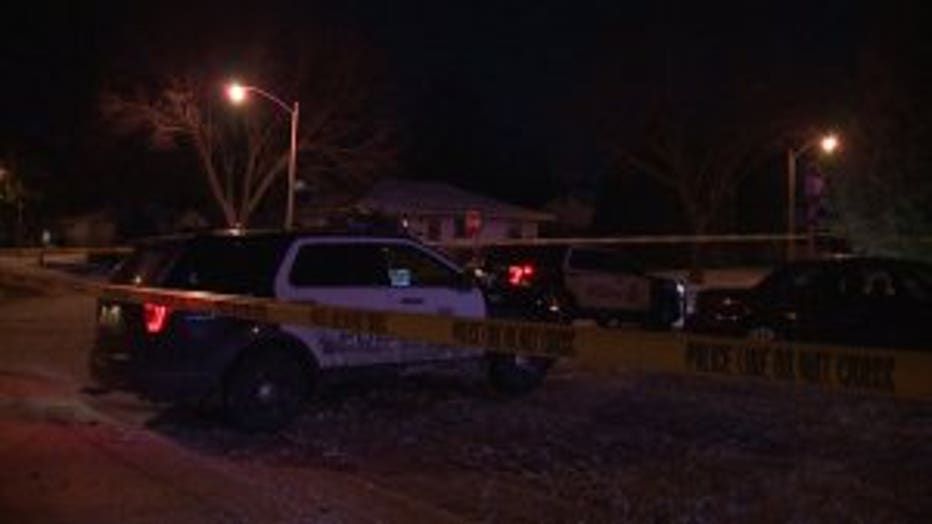 Off-duty firefighter hurt in shooting near 105th and Cameron


MILWAUKEE -- Milwaukee police released new information on Tuesday, Nov. 12 about the 25-year-old man sought in connection with the shooting of an off-duty firefighter near 105th Street and Cameron Avenue on Monday.

The shooter was described as black, standing between 5'9" and 5'11" tall, with light skin. Officials said he was wearing a ski mask. The vehicle being sought was described as an older model red Toyota four-door.

The shooting happened around 5:30 p.m. Monday.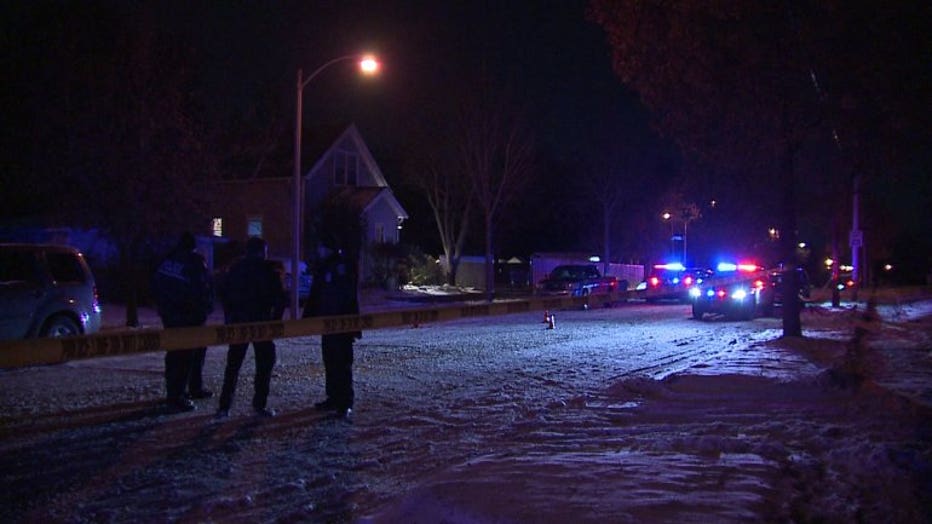 Off-duty firefighter hurt in shooting near 105th and Cameron


"Somebody just got shot right there, right across the street from me," said Lee Lo, neighbor. "I don't know, makes me more paranoid."

A community that neighbors said is typically quiet was anything but on Monday evening.

"It was a lot of police up and down the street, detective cars and things," said Vernetta Morris, a neighbor.

"They had yellow tape across this whole area," Lo said. "It shouldn't happen."

FOX6 News confirmed the victim was 26-year-old Steven Budnowski of Milwaukee. He suffered injuries not believed to be life-threatening. Budnowski was taken to the hospital for the treatment of a gunshot wound to his right thigh. He was listed in stable condition. Officials with the Milwaukee Fire Department told FOX6 News the shooting happened during a robbery attempt.

Lo, who recently moved to the area, said the shooting has him on edge. He said this is a neighborhood where people look out for each other.

"Don't do this," said Lo. "This is just a place we're trying to live, trying to enjoy."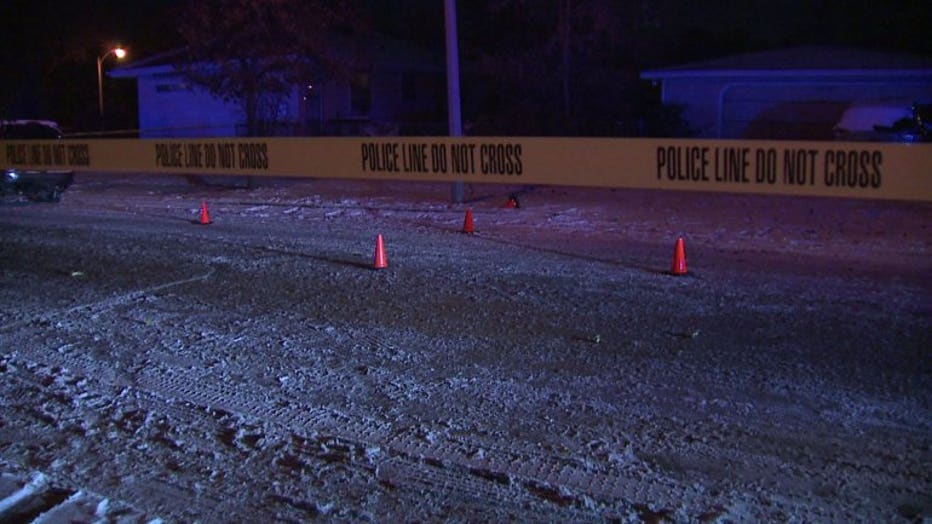 Off-duty firefighter hurt in shooting near 105th and Cameron


Anyone with information is asked to contact police or Milwaukee Crime Stoppers at 414-224-TIPS.