MPD seeks help locating vehicle involved in hit-and-run that left man seriously injured


MILWAUKEE -- Milwaukee police on Tuesday, Oct. 22 asked for help locating a vehicle involved in the hit-and-run crash of a pedestrian near 23rd and Greenfield on Saturday, Oct. 19, as FOX6 News obtained surveillance video of the crime. Roy Mendez, 68, of Milwaukee was seriously injured in the crash -- left for dead on Milwaukee's south side.

The video showed in the moments leading up to impact and afterward, the driver did not slow down or even hesitate -- continuing eastbound on Greenfield.

Police said that vehicle was possibly a 2003-2005 two-door Honda Accord, blue in color -- missing parts from the grill with possible damage to the hood and front windshield. It was last seen eastbound on Greenfield Avenue near 23rd Street.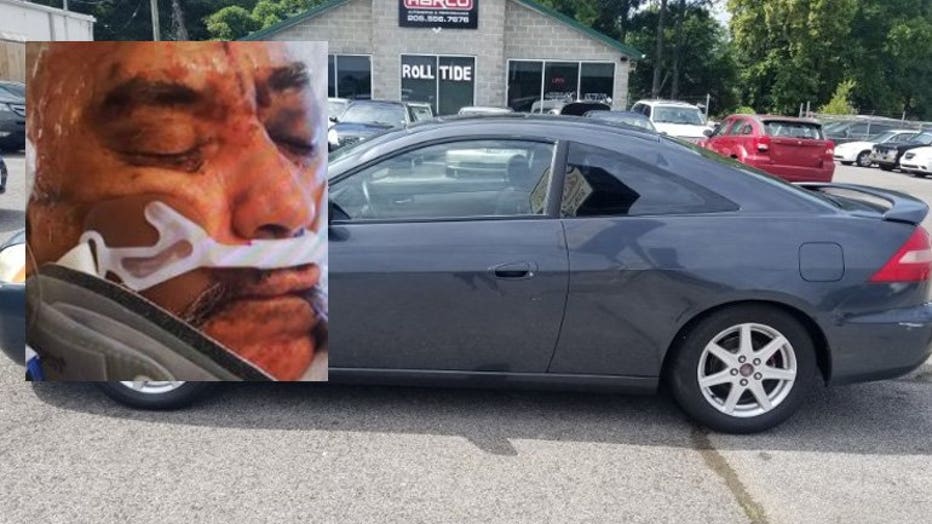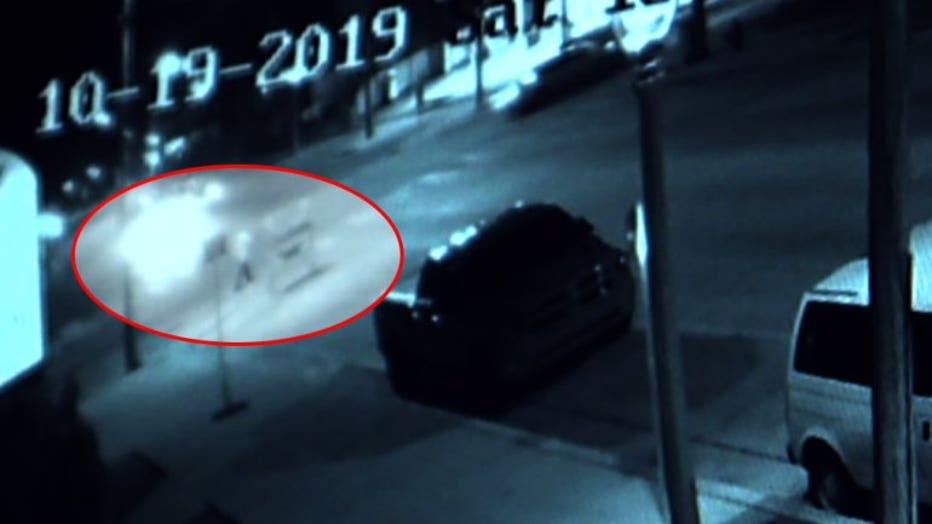 Man struck by hit-and-run vehicle near 23rd and Greenfield, Milwaukee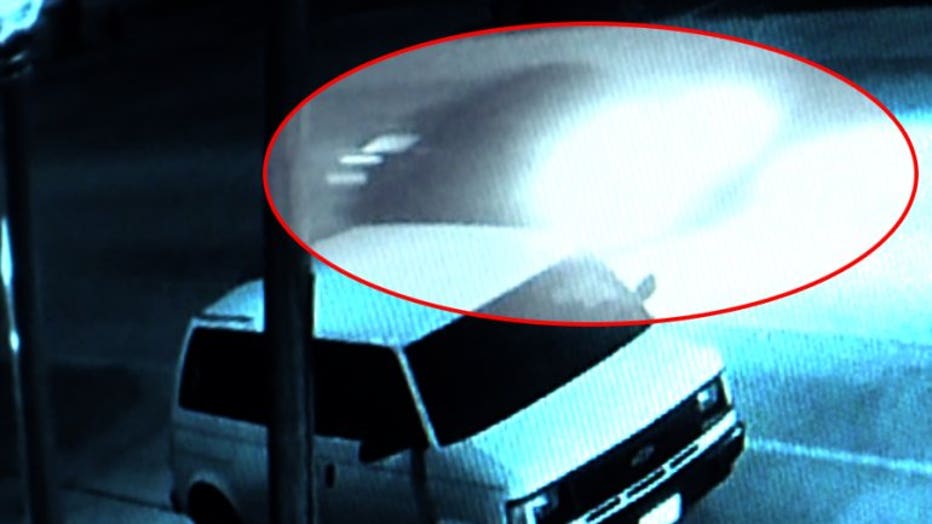 Man struck by hit-and-run vehicle near 23rd and Greenfield, Milwaukee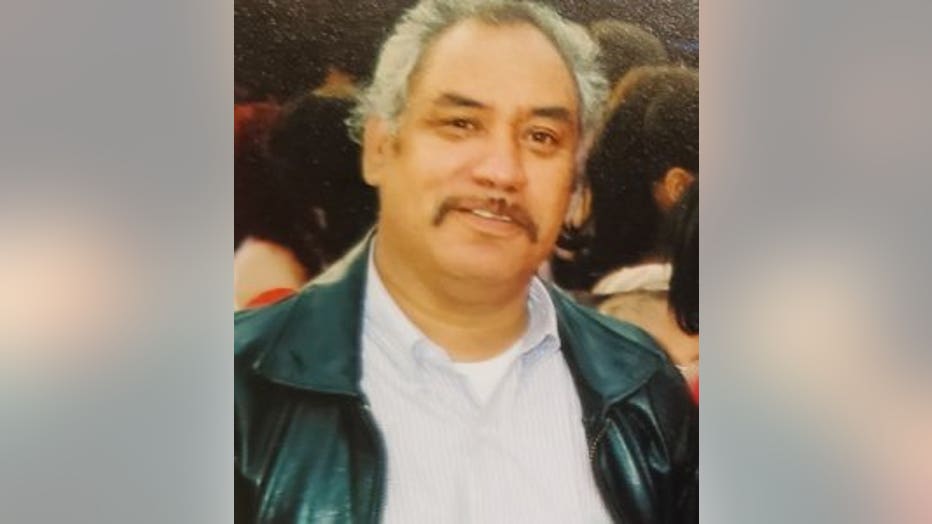 The incident happened around 7 p.m. near 23rd Street and Greenfield Avenue. Mendez was walking across the street when he was struck by a car.

Roy's family met with FOX6 News on Sunday to ask the public for help.

"His body flew straight up in the air," said Sylvia Morbeck, Roy's daughter. "I would just like the community to help us pray for a miracle that he would be able to recover from this 100%."

The family said there's little hope for recovery for Mendez, after he suffered severe brain injuries and facial fractures in the crash. His daughter chared an update on his condition on Tuesday, saying, "My father is having major complications. He's in a coma and the procedures they're doing aren't working. The only thing I want is to have justice."

Anyone with information was asked to please contact police or Milwaukee Crimestoppers at 414-224-TIPS (8477).