MPD releases bodycam video, info from August officer-involved shooting


MILWAUKEE -- Chief Alfonso Morales and the Milwaukee Police Department released body camera video and information on Thursday, Nov. 1 from an officer-involved shooting incident that happened near 10th and Burnham on Aug. 13.

Officials said Mario Hobson, 48, was a suspect from an incident earlier that August day -- and was stopped by officers near 10th and Burnham. At the beginning of the 10-minute video, you see Hobson being stopped by police. He had two active warrants for his arrest -- probation violence and domestic violence. He took off in a car, knocking down an officer.




You then see police near 10th and Burnham, where a tip led them to this vehicle. Hobson was hiding in the back seat.

"An officer observed two small children seated in the back seat. That officer then noticed Hobson sitting in the rear passenger seat behind the driver," said Captain Joseph McLin, Milwaukee Police Department.

Officers realized he was there -- and tried to get access, but they soon saw Hobson was armed with a gun. He pointed it at his own head -- and police opened fire. A total of six rounds were shot. Hobson died from his injuries at the scene.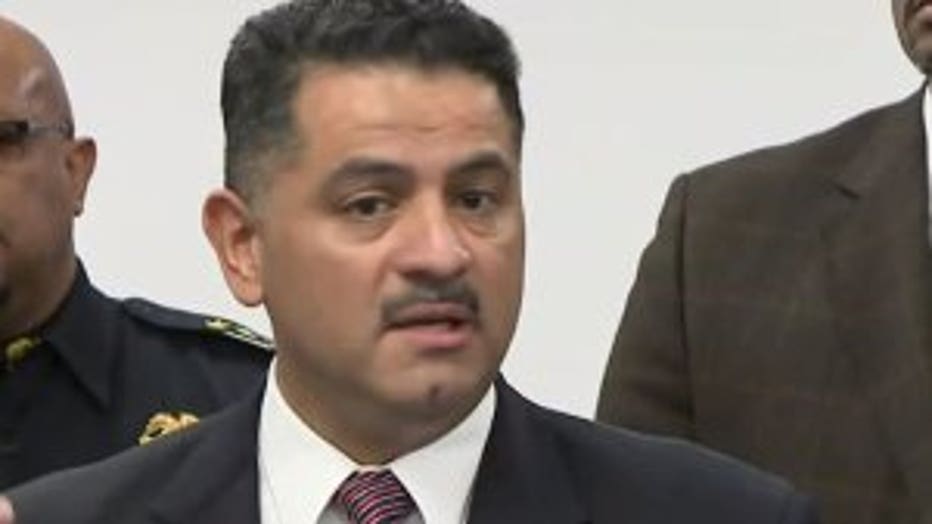 Milwaukee Police Chief Alfonso Morales


Chief Morales said the release of the bodycam video was not an easy decision -- but is being done to improve transparency during critical incidents, such as officer-involved shootings or deaths in custody.

"This video was not created to embarrass or upset the members of the deceased's family or the officers involved, but because I am committed to improving community-police relations," Morales said.

The faces in the video were blurred to protect the identities of those involved.




"We are titling these videos "Community Briefings," as staff will provide preliminary information regarding the critical incident," Morales said. "As we move forward and establish our policy, our goal is to release community briefings within 45 days of the incident unless releasing such video will jeopardize the integrity of the investigation."

Morales calls the process to release videos like this a "work in progress."

"We have to give some type of explanation for the video otherwise people are going to ask those questions and put their own answers to some of the questions they have in the video," said Morales.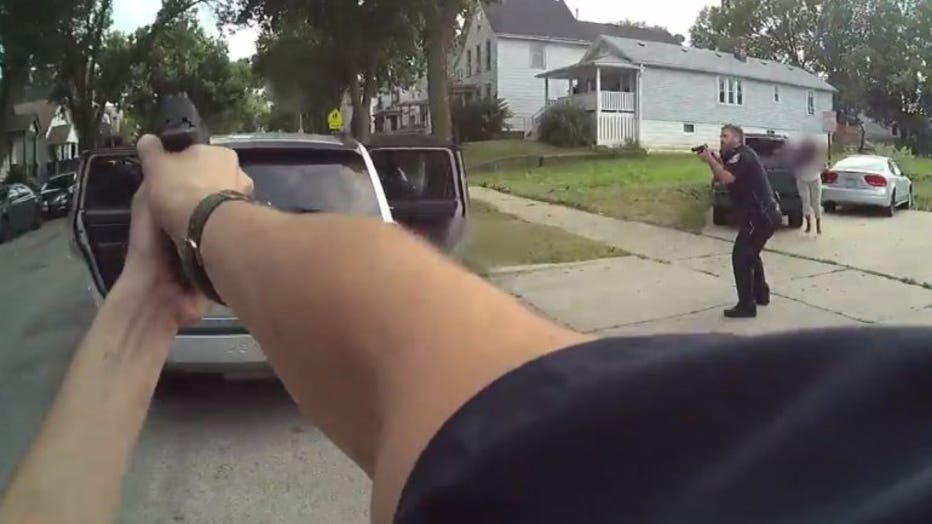 Officer-involved shooting near 10th and Burnham (August 2018)


Morales also reached out to the media -- encouraging suggestions or recommendations on how the Milwaukee Police Department could better release videos like this in the future.


Fatal officer-involved shooting near 10th and Burnham


The Waukesha Police Department is handling the investigation into this officer-involved shooting.

At this point, no decision has been made as to whether this officer-involved shooting was justified.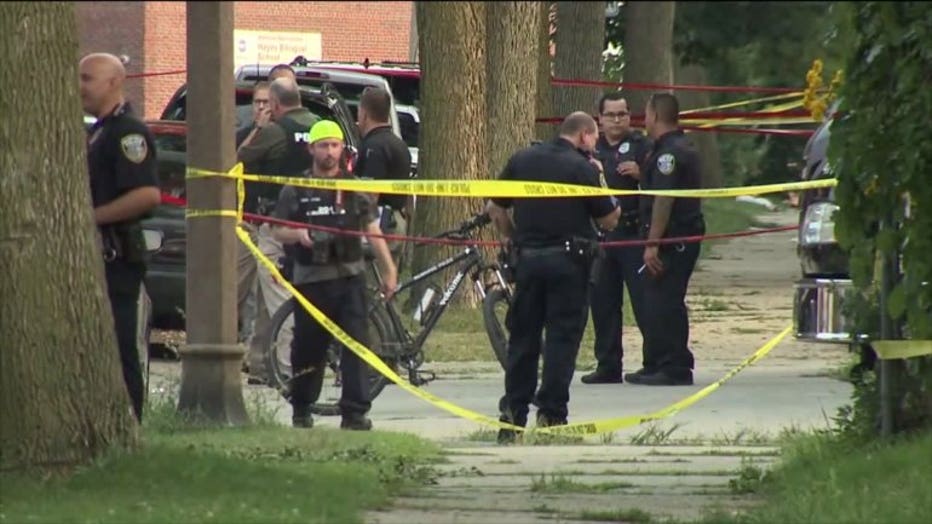 Fatal officer-involved shooting near 10th and Burnham


The officers involved in this incident are men -- one 44 years old and one 27 years old, with 20 years of service and six years of service with MPD, respectively. No officers were injured in this incident.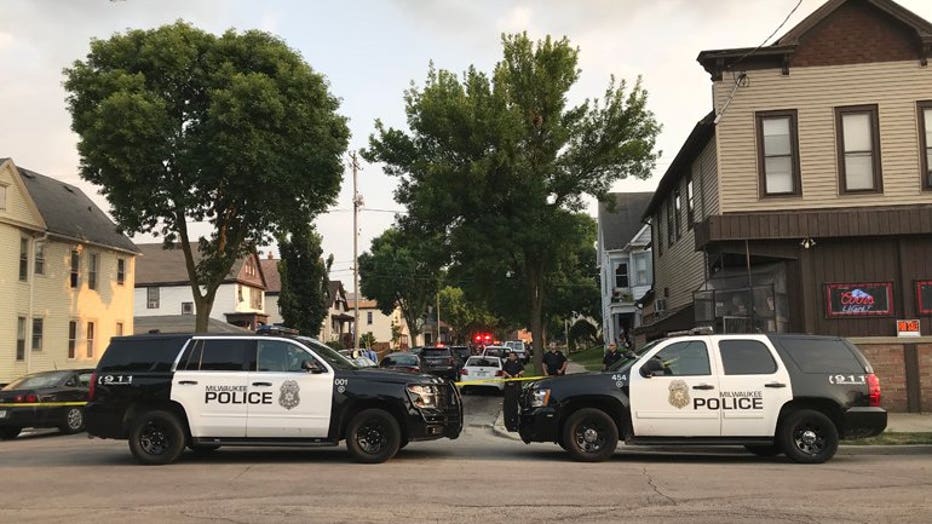 Fatal officer-involved shooting near 10th and Burnham